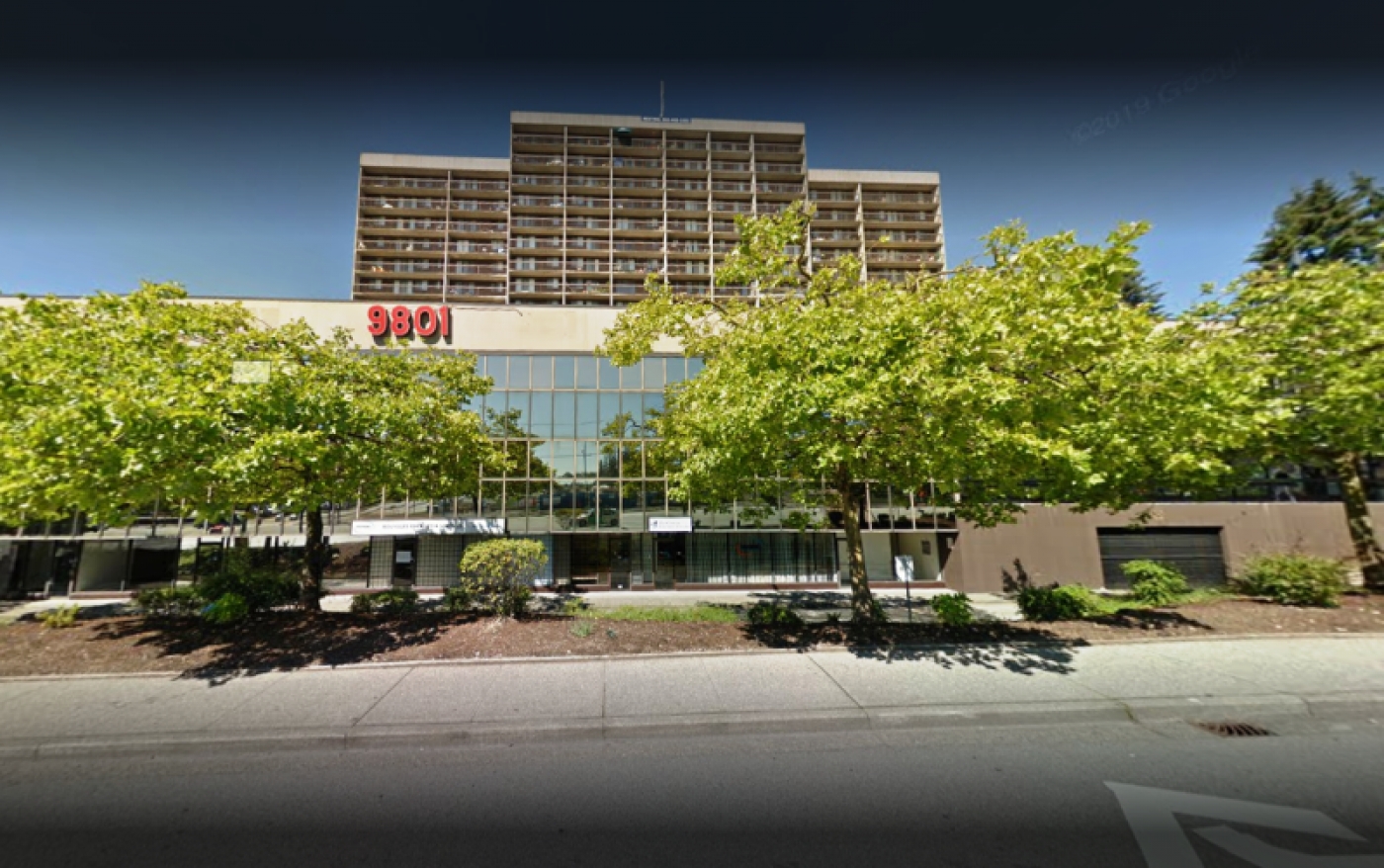 Brighton College - Surrey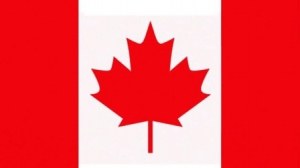 British Columbia
About Brighton College - Surrey
Brighton College, founded in 2000, is a vocational training college in British Columbia. Its campuses are located in Surrey and Burnaby, British Columbia. Brighton College has worked tirelessly to provide students with a high-quality education and a positive learning environment. In addition to business courses, AutoCAD, engineering, construction, information technology, international trade, accounting, and office administration are also offered. When it was opened, it was known as Vancouver Central College, but in 2011 it was renamed Brighton College.
Due to its excellent academic services, co-curricular activities, mental health and wellness program, personality development, and other factors, Brighton College has established a strong reputation. Experts in each discipline provide the greatest possible training to the students. A wide number of business degrees are also available, including Office Assistant, International Trade, Accounting, and Business Management.
Services and Facilities
Brighton College is committed to providing industry-recognized programs that provide students with marketable skills, promote personal growth, and provide the foundation for future education and employment success.
Brighton College does everything possible to help students succeed by providing:
Practical training that increases knowledge and skills - Learn in a supportive learning environment with modern technology and the most current and relevant programs in classrooms with a low student-to-instructor ratio.
Gain real-world experience as part of the program - Students will have the opportunity to apply their knowledge and learn situation-specific skills during the program. 100% work experience, co-op placement.
Study workshops and guidance - The study workshops are focused on time management, exam preparation, note-taking, and other topics to help students get the most out of their program.
Employment Services for success - The Employment Coordinators will meet with students to explore their employment preferences, support them in enhancing their resumes, and then use Brighton's network of employers to help students locate the greatest job opportunities.
Students at Brighton receive a good education as well as the chance to work with the Career Development Services professionals to refine their employment search. The college educates students on how to find work by teaching them how to:
Make professional contacts by networking.
Find the top job openings online and improve their LinkedIn profile.
Search companies and make contact with potential employers.
Prepare a personalized cover letter, resume, and thank-you letter.
Improve their interviewing abilities by practising.
Accommodation
On-campus housing is provided to students based on decisions made by the university administration. Students can choose from a variety of off-campus housing alternatives in the surrounding locations. Studio flats, paid guest facilities, shared housing complexes, and other options are available to students. Homestays are an important part of the student housing system.
Scholarships
There may be other types of scholarship options depending on the student's eligibility.
Notable alumni
Bruce Lester, (Actor); Will Wright, (Pilot); Peter Copley, (Composer and cellist) are among the notable alumni.
Facilities
Sports & Recreation Facilities
Admissions
Admission to Brighton College - Surrey is dependent on meeting certain criteria, which vary depending on the program to which a student applies. The admission criteria include entry assessment tools and admission requirements to ensure that all of the students have the necessary language skills as well as the fundamental knowledge, skills, and capacities to succeed in the program.
Student should be at least 18 years before taking admission
Student should be proficient in English and must have taken IELTS, TOEFL, PTE or other equivalent exams
Students are required to submit their original transcripts from all the academic institutions they have attended. If the transcripts are not in English, then students need to submit translated copies of the same along with the originals.
Criteria

Requirements

Minimum Age

18 years

Language Proficiency Test

IELTS, TOEFL, LPI, PTE, CAEL

Documents Required

Submit original or certified copies of official transcripts, certificates, and diplomas that demonstrate the applicant's academic status and linguistic skills. Wherever possible, certified translations should be included.
A high school diploma (or equivalent) or mature student status;
A program-specific prerequisites if applicable;

Intake

May, September
Note: International students are considered on a case-by-case basis, therefore there can be some additional requirements while taking admission to Brighton College - Surrey, depending on the program a student applies to.
No Experiences Shared yet
Other Popular Colleges in Canada