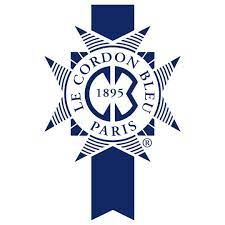 Le Cordon Bleu London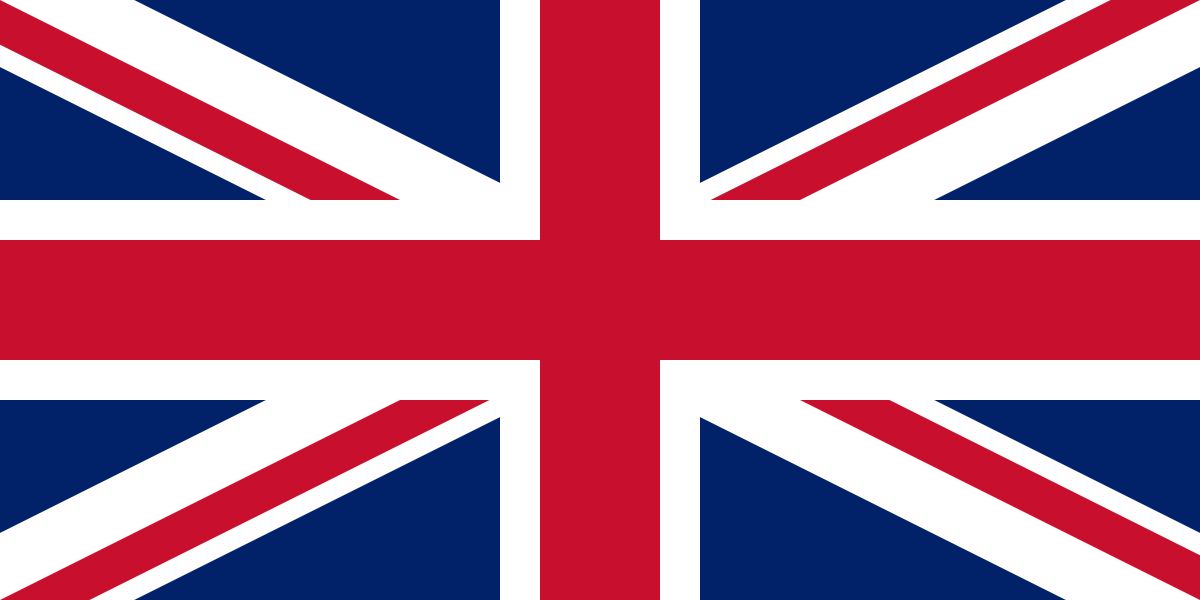 London

Study in United Kingdom

Le Cordon Bleu London
About Le Cordon Bleu London
Over the last century Le Cordon Bleu has seen revolutionising change as we have evolved from a Parisian cooking school to an international network of culinary arts and hospitality institutes. Our philosophy of achieving excellence through constant practice and refinement remains the same, even as we grow to meet the needs of the contemporary culinary and hospitality industries.
In less than one year, it is possible to obtain Le Grand Diplôme Le Cordon Bleu, which is recognised worldwide by culinary professionals; it is the international passport to a rewarding and fulfilling career. At Le Cordon Bleu, we recognise that our students need a superior, well rounded education in order to succeed in today's competitive world and we provide them with the tools to excel in less time than most other educational institutes.
While our main focus at Le Cordon Bleu is higher education, we have taken special interest in the public realm as well. We offer many fine restaurants as well as numerous bakeries and coffee shops under the Le Cordon Bleu trademark. In addition, we have expanded our activities to include various educational media such as culinary publications, instructional videos, TV series, cooking equipment, and much more. Furthermore, Le Cordon Bleu is often requested as an advisory consultant and is asked to participate in more than 50 international events, sharing our expertise around the globe. Our privileged partnerships and articulation agreements with various governments, universities, and culinary associations have allowed us to promote French Art de Vivre worldwide
The History of Le Cordon Bleu
The name Le Cordon Bleu has been used for the first time in relation to culinary excellence since the 16th century when King Henry III created one of the most important orders in France, "L'Ordre du Saint-Esprit." Symbolising this order was the cross of the Holy Spirit which hung on a blue ribbon or un cordon bleu. Due to the prestigious nature of this Order and the decadent feasts accompanying their ceremonies, the name Le Cordon Bleu became well recognised and celebrated.
Le Cordon Bleu, as a culinary arts school, was founded in Paris in 1895 by the journalist and publisher of La Cuisinière Cordon Bleu magazine, Marthe Distel. On October 15, 1895 the first cooking demonstration ever to be held on an electric stove was staged at Le Cordon Bleu in an effort to promote the magazine and launch the Paris cooking school. From this point on, the international reputation of Le Cordon Bleu spread rapidly. Great chefs came to the school to teach students further contributing to the world-renowned reputation of the school. As a result, students from a variety of countries were enrolling in classes as well as notable figures including Julia Child in 1950.
Today, Le Cordon Bleu has a presence in some 20 countries with 35 international schools attended by 20,000 students annually. Students are taught by our Le Cordon Bleu Master Chefs, of which the majority come from Michelin-starred restaurants or are winners of prestigious competitions and titles such as Meilleur Ouvrier de France. They pass on their knowledge of classic French cuisine and modern international culinary techniques to our students
Scholarship
Accomodation
Where to Live in London
Generally-speaking London can be divided into North vs South or East vs West. North and West London are considered more desirable by renters, thus making competition fierce and accommodation more expensive. East or South London are currently undergoing waves of gentrification and boast some of London's best up-and-coming neighbourhoods.
Deciding where to live in London is always a tough decision, but in most cases, budget will be the deciding factor when it comes to living in London. As a rule, the further you live from Zone 1 the cheaper the rent.
Le Cordon Bleu is situated in Zone 1, in the West End of London, making it difficult for students to secure budget accommodation near the school.
Cheaper accommodation can be found in Zone 2, but a studio apartment in Zone 2 will still set renters back around £1,550 per month. Clapham and Brixton are two popular neighbours found south of the river in Zone 2, while Fulham and Hackney are popular north of the river.
Living in Zone 3 offers renters more space but a longer commute. Typically, you can expect to spend one hour travelling from Zone 3 to Zone 1 during rush hour. Popular neighbourhoods in Zone 3 include Tooting, Wimbledon and Golders Green.
Accommodation Costs
When it comes to costs, remember to factor in bills, TV licence and council tax when calculating your overall accommodation costs. Council tax differs from borough to borough and depends entirely on where you live. To find out how much the council tax is for your perspective prospective accommodation, make sure to check your area's council charge band.
Before moving in, you'll be expected to pay one month's rent as a deposit, plus your first month's rent and any agency fees. Once paid, your landlord should provide you with a comprehensive tenancy agreement and lease.
Types of Accommodation
Please note that no money, for either rent or a deposit, should be given before seeing a property and meeting the owner or representative. It is a common scam technique to request money in advance for a property that does not exist.
Short Term Accommodation
When you first arrive in London from overseas, it might be worthwhile booking short term accommodation before finding a permanent base. The below options are just a small selection of the hotels and hostels that are available near Le Cordon Bleu London. For further hotel listings and more up-to-date pricing, please visit comparison sites such as:
Shared Accommodation
Most people moving to London will opt to live in shared accommodation. It's vastly cheaper than living on your own and a great way to meet people and make friends.
If you want to find a room in a shared flat or house, without the expense of dealing with an estate agent, our students have reported that the below sites are great resources to try.
Student Accommodation
Moving to London as a student means there's an extra accommodation option available to you – student halls. London offers a wealth of options, when it comes to student residences. While student halls are more expensive, the weekly rent normally includes all bills and utilities, making it easier to budget.
The below websites are great for students searching for their ideal accommodation. My Student Halls is a search engine for student halls and lets you search by price and location. International students should check out Zebra Housing, which specialises in finding accommodation for international students.
Londonist DMC
Londonist DMC is a student accommodation agency located in Central London providing both short-term and long-term accommodation, from 2 weeks up to 51 weeks. Currently, they offer accommodation across 12 different London locations including King's Cross, Spitalfields, Portobello, Highbury, Islington and many more.
They provide a number of different accommodation types, including, stylish 2-bed apartments, en-suite rooms, studios or fully-serviced apartments. Students arriving directly from the airport can avail of the Londonist's airport transfer service, first day assistance and welcome packs.
Facts & Figures
1931

Year of Establishment
Facilities
Academic Counseling
Accomodation (On Campus)
Campus Security
Career Support
Financial Assistance
Food & Dining Sevices
Health Insurance
Internet Services
Admissions Requirements
The following minimum requirements must be fulfilled to get admitted to the Le Cordon Bleu London
International students are considered on case-by-case basis. There can be some additional requirements, depending on the program you are applying to.
Students are required to submit their original transcripts from their last attended academic institutions. If they are not in English, then submit the translated copies of the same along with the originals.
Applicants must be 18 years old at the time of the beginning of the course.
You need to submit your English language proficiency test scores if you are coming from a non-English speaking country.
Please note: If you are not a UK citizen or a permanent resident of UK, you must obtain a valid study permit before you come to UK.

Get your letter of acceptance from Le Cordon Bleu London

Benefits of choosing
⇒

Admission's guaranteed at Top institutes across the world.

⇒

Enjoy exclusive application fee waiver's with Edmissions.

⇒

Unlimited FREE Counselling sessions with Edmission's Experts.

⇒

Get Tips from industry veterans to crack the IELTS exam in 1 week.

⇒

Assistance with scholarships, loans, forex, student accommodation and visa guidance./college/unitedkingdom/le-cordon-bleu-london
Lets get your queries resolved!
Got a question? Ask and discuss with 100,000+ study abroad aspirants and experts
Popular Colleges in United Kingdom
Trending Posts