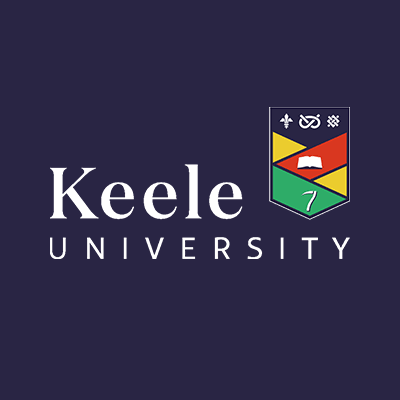 Study Group - Keele University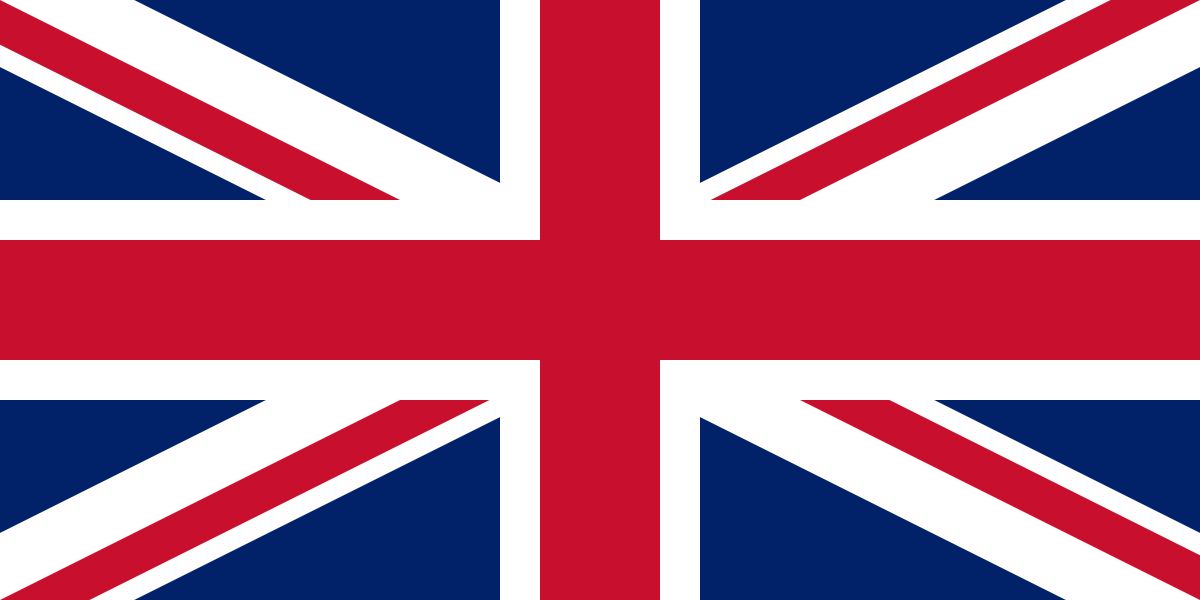 Keele

Study in United Kingdom

Study Group - Keele University
About Study Group - Keele University
Welcome to Keele University International Study Centre:
Take the first step towards your future at Keele University International Study Centre. In a supportive learning environment, our specially designed pathway programmes will prepare you with the skills you need to succeed in your degree at Keele University. Our experienced and friendly teachers will help you learn and build confidence so that you can go on to succeed in your chosen degree and beyond.
Join a global Campus:
Your life at Keele University starts the moment you arrive at the International Study Centre. For many students, this will is your first time living - or even travelling - abroad. We will help you adjust to your new environment, and help you make the most of this exciting experience as you learn to live independently in the UK.
Your classes will take place at the heart of the Keele University campus, alongside other international students, helping you adjust to living abroad. Here, you will find everything you need and become part of a strong and friendly student community.
Scholarship
Funding your undergraduate or postgraduate study:
Keele University's students come together from a range of countries and backgrounds. The University is committed to encouraging a diverse, merit-based community and it offers scholarships for international students.
There are four scholarship options for eligible Keele University International Study Centre students who successfully progress from their pathway programmes to Keele University.
Find out below how you can apply for scholarships and get a discount on your tuition fees.
The Keele International Excellence Scholarship:
Available to: undergraduate students
The Excellence Scholarship is an award paid yearly to international undergraduate students who attain the highest grades in their pre-entry qualifications, regardless of household income levels. Awards of £2,500 per year of study are available across a wide range of subject areas.
This award can be combined with the Developing Countries Scholarship if you are eligible.
Eligibility:
All Keele University International Study Centre students who pass their course with the required threshold marks (see below) and progress to a Keele University undergraduate degree programme will receive the excellence scholarship for all their remaining years of study.
International Foundation Year students need to pass their course with at least 50% in Academic English Skills and a 50% average across all subject modules in order to progress to an undergraduate degree programme and claim the scholarship.
International Year One students need to pass their course with at least 60% in Academic English Skills and 40% across all skills to progress to year 2 of their chosen degree programme and claim the scholarship.

Exceptions:
Qualifying recipients of the scholarship will receive the award in the form of a tuition fee discount. No cash alternative is available and the award cannot be used in place of any required deposit.
The Scholarship is for full-time undergraduate students at Keele University.
The scholarship is not available for students studying pathway programmes at the International Study Centre - only for students who have progressed to the University.
Only self-funding international students are eligible and you must be confirmed as an overseas student for fee paying purposes. The scholarship is not open to students who are in receipt of funding from external bodies such as local Government, charities or private organisations.
Further terms and conditions apply. Please see Terms and Conditions for full details.for more information Click on
Accomodation
A place to call Home:
Getting the most out of your student experience while living and studying abroad in the UK is more than just going to classes and learning in a different language. A large part of your experience will be meeting new people, both local students and other international students. By living on campus in one of Keele University's Halls of Residence, you can live alongside other students, building relationships and life-long friendships.
Wherever you choose to live on campus, you will feel at the heart of student life.You are always within a close walk to the woodlands and lakes across the beautiful campus, or the shops and cafes in the centre of campus. You will love living close to everything you need.
Why choose the Halls of Residence?
Keele has four halls of residence on campus and in nearby Keele village, with over 2,800 bedrooms. With so many choices, you will easily find the right accommodation to suit your needs. Each hall also offers wheelchair accessible suites.
Barnes Hall:
Barnes Hall has rooms for over 1,000 students and overlooks the Sports Centre and adjacent playing fields. It's the perfect location for anyone who wants to get involved in campus sports or use the facilities. It is also near the Medicine School and the new Keele Business School. There is a common room where you can meet with friends for games, a launderette, bicycle storage and Barnes Bar for small events and relaxing.
Holly Cross and The Oaks:
Holly Cross and The Oaks are located between Keele village and the lecture theatres towards the southwest of campus. They have beautiful countryside views. Living here, you will be less than a 10 minute walk from the Food Court and Students' Union, library and your classes. This is a great place to live if you want to be right in the centre of life at Keele. There are over 400 en-suite bedrooms, as well as a launderette and 24-hour security. The Cross common room serves both buildings and is a great place for relaxing with friends.
Horwood Hall:
If you want to immerse yourself in Keele's amazing natural scenery as much as possible, you should consider living at Horwood Hall. Located on the east side of campus, this accommodation is right next to Keele's woodland and lakes. It is also central to campus and close to Union Square, with easy access to the library, shops, SU, Chapel and Keele Hall. There are rooms for approximately 690 students, and you will have access to a launderette, bicycle storage and recycling points.
Lindsay Hall:
At the south of campus is Lindsay Hall, overlooking beautiful farmland and close to the science teaching facilities. There are rooms for over 550 students, and the hall offers a relaxing atmosphere. There is a launderette and 24-hour security, but there is also the popular Lindsay Café Bar which serves food and drink seven days a week. Or you can visit The Hexagon, the common room, for lounging and games.

How much does it cost?
The cost of living on campus varies depending on the halls of residence you choose and the type of room.Foe more information Click on
| | | | | |
| --- | --- | --- | --- | --- |
| Accommodation | Room type | Tenancy length | Catered | Room cost per week* |
| Barnes Hall | Standard and en-suite | 37 weeks | No | £102.55 - £165.62 |
| Holly Cross & The Oaks | En-suite | 37 weeks | No | £158 |
| Horwood Hall | Standard and en-suite | 37 weeks | No | £107.04 - £144 |
| Lindsay Hall | Standard | 37 weeks | No | £87.15 - £158 |
Facts & Figures
1949

Year of Establishment
Facilities
Academic Counseling
Accomodation (On Campus)
Campus Security
Career Support
Day Care Centers
Financial Assistance
Food & Dining Sevices
Health Insurance
Admissions Requirements
University entry requirements may vary according to the course. Please visit course information page to find the admission requirement.

Get your letter of acceptance from Study Group - Keele University

Benefits of choosing
⇒

Admission's guaranteed at Top institutes across the world.

⇒

Enjoy exclusive application fee waiver's with Edmissions.

⇒

Unlimited FREE Counselling sessions with Edmission's Experts.

⇒

Get Tips from industry veterans to crack the IELTS exam in 1 week.

⇒

Assistance with scholarships, loans, forex, student accommodation and visa guidance./college/unitedkingdom/study-group-keele-university
Lets get your queries resolved!
Got a question? Ask and discuss with 100,000+ study abroad aspirants and experts
Popular Colleges in United Kingdom
Trending Posts