Connect with our admissions's experts today!
A-Z of admissions

A-Z of admissions, covered.

Pre to Post .
College application
One portal to handle the entire college application journey
Alumni Assistance
Get genuine alumni feedback & make meaningful connections
Personalized recommendations
enabled by AI and Smart Bot technology
Assisted Visa Applications
Seamless guidance and documentation support
Ratings and Reviews
Hear what thousands of alumni have to say around the world
Query Portal
Broadcast your queries to the relevant audience and get real responses
Instant query resolution
Edmissions's 5-F Review System : Powered by global alumni
Faculty

facilities

fabric

finance

future

Lambton College
Excellent faculty & staff with many years of experience. Thoroughly enjoyed my studies.
2 Jan 2021

Georgian College
My professor was very helpful & helped me settle in well. Exams were a bit tough.
16 Feb 2021

University of Waterloo
Met amazing professors with great teaching methodology. I am very thankful to them.
30 Jan 2021

Conestoga College
Plenty of good food options on campus but found it a bit expensive..
4 April 2021

Conestoga College
The International Student Services helped me find the right accommodation. The Seneca library was amazing.
4 April 2021
SAIC
I wish the basketball season was a bit longer and that I had gotten more opportunities to play inter-university matches.
4 April 2021

Humber College
I got to try different cuisines from around the world and explored many famous destinations.
10 Feb 2021

Sheriden College
I got the opportunity to play many sports and got to be a part of many teams.
21 Sept 2020

Sault College
Got an opportunity to be a peer mentor, met many like minded students.
5 April 2021

University of Saskatchewan
Found some programs to be a little bit more expensive but they offer great scholarship opportunities.
12 Feb 2021

Brock University
The cost of my course fits right into my budget. I would definitely recommend students to consider Brock University
20 Jan 2021

Ryerson University
I got an amazing scholarship which helped me fund my studies & ultimately helped me achieve my dreams.
20 Jan 2021

Ryerson University
I got an on-campus placement in my last semester of studies.
10 Jan 2021

University of Manitoba
My degree offered me a co-op opportunity and now I have landed my first job in Canada.
7 April 2021

Niagara College
After completion of my studies, I got a work permit and found the right job within 1 month.
19 March 2021

Book a free counselling Section
Answer a few questions and recieve handpicked college recommendations best for you
Get a global career
Your first step towards a career abroad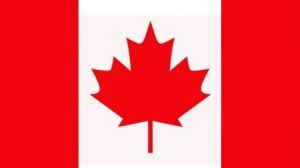 Canada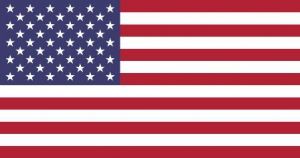 USA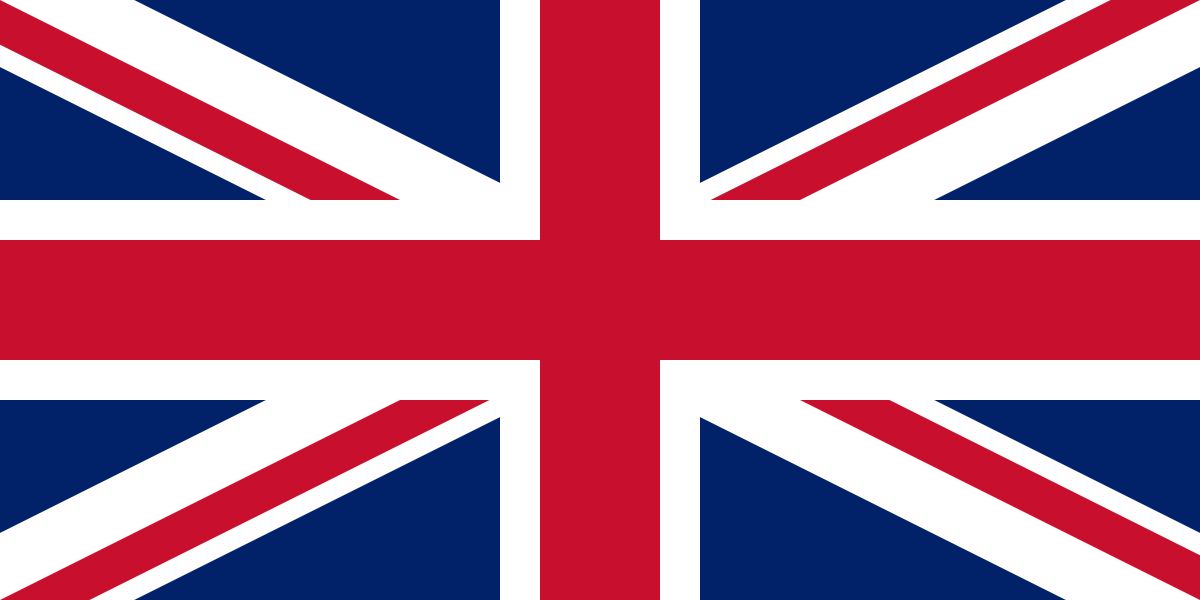 United Kingdom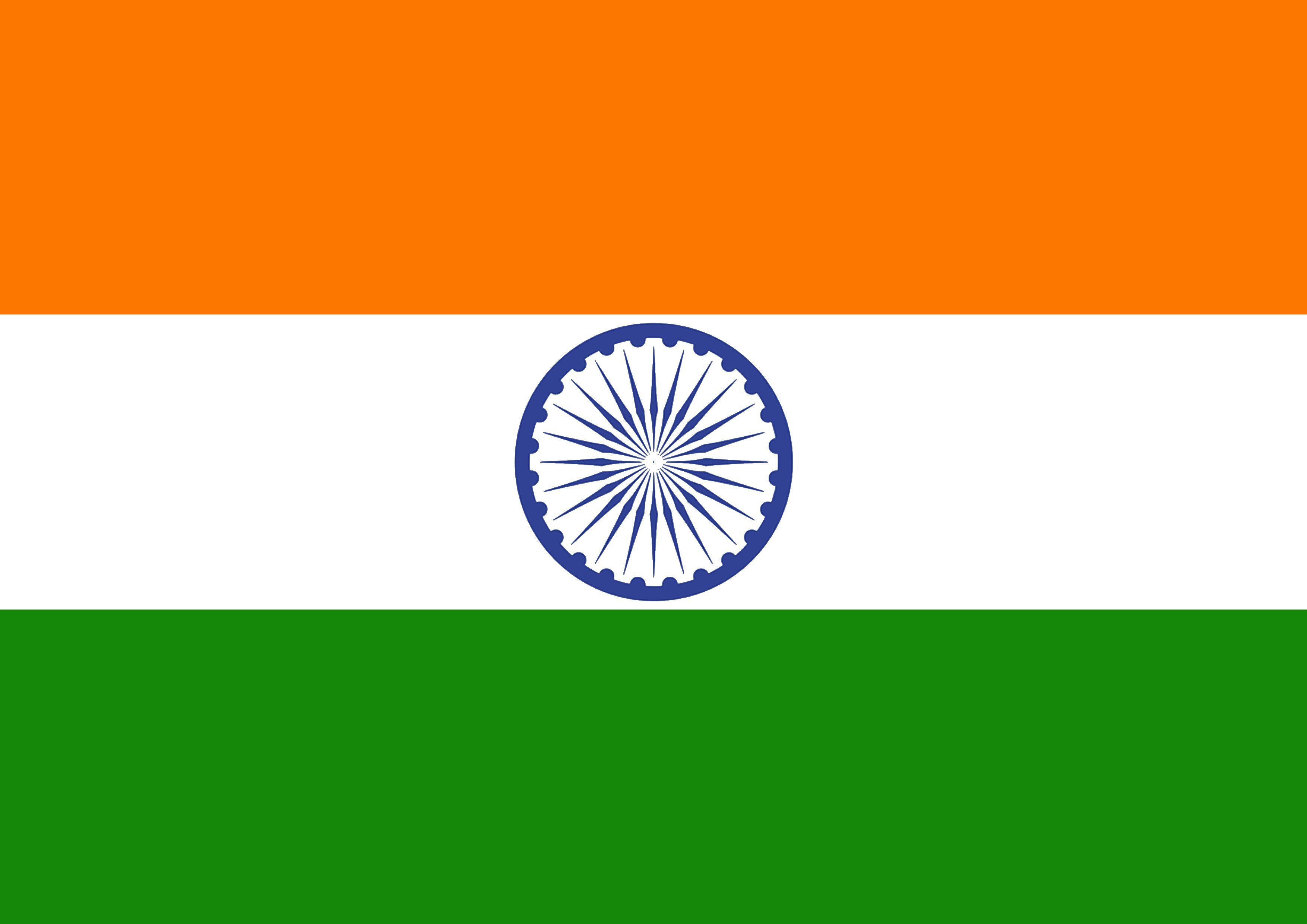 India
More than 1000+ partner institutes
Instant Query resolution
Right answers from the right people
How do I create a SOP for my course at University of Winnipeg?
Top Answer
A written statement of purpose is a standard requirement for graduate sh...



25 replied

Was it easy to find a job on-campus at George Brown College?
Top Answer
Yes, I found it very easy to get a job. You should get in touch with your student service advisor. I...



50 replied

Are there any restaurants near Sheridan College?
Top Answer
There are many amazing restaurants near the Davis campus of Sheridan. I wo... College.



16 replied
What is the average rent that students pay near Niagara College?
Top Answer
It ranges roughly between 300-700 CAD. It depends whether you want to live alone or...



42 replied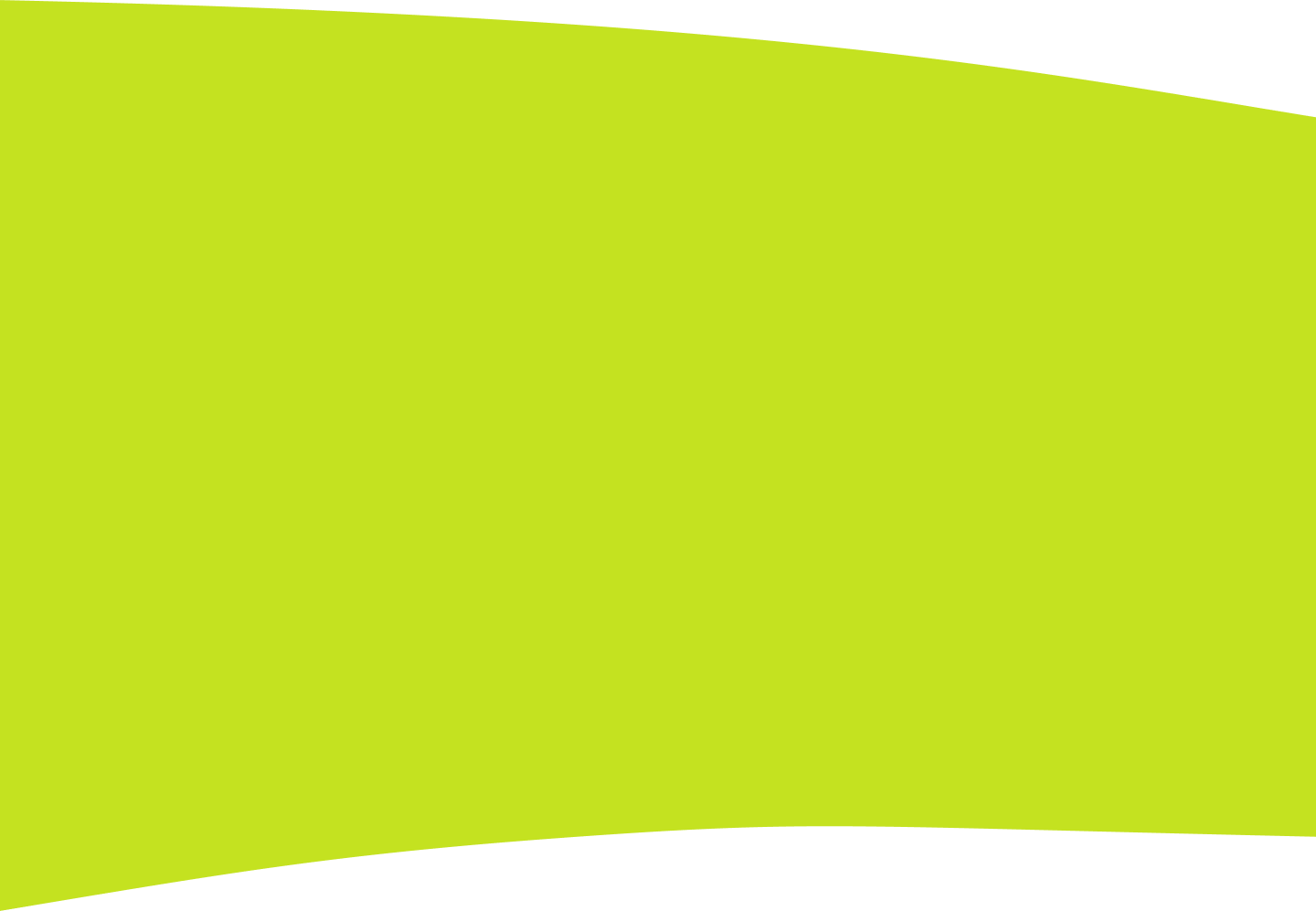 Join a network of 200,000+ Student and alumni
Take the
next step

of your career.