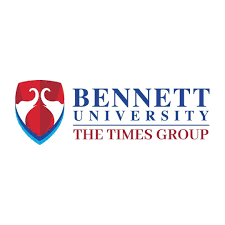 Bennett University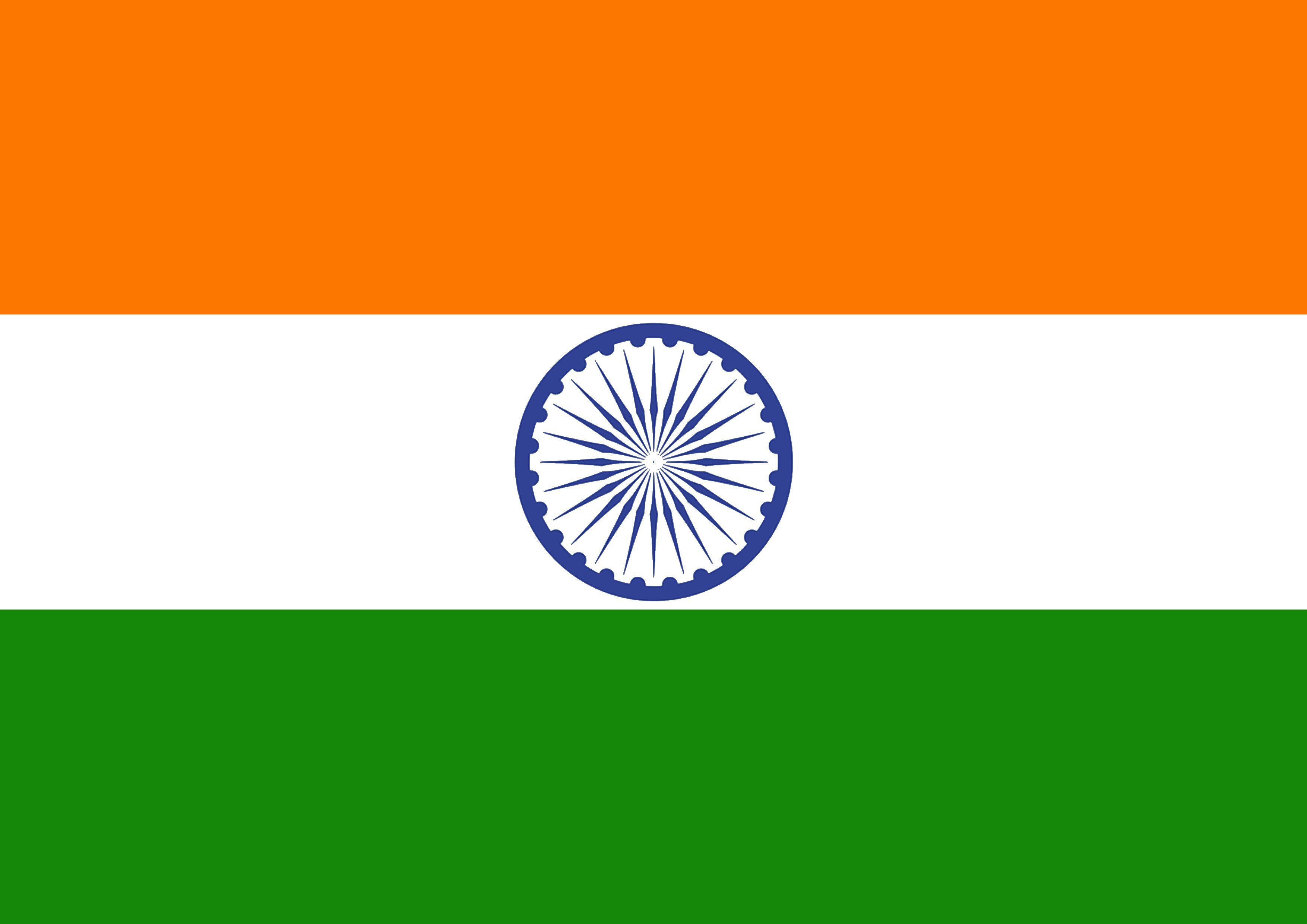 Greater Noida

Study in India

Bennett University
About Bennett University
Services & Facilities
Our inspiration-filled learning Spaces
A Healthy Academic Experience
Campus merchandise
PU Canteens and Food Courts
Our Comfort Filled Campus Residence
PU Libraries
Cells for student growth
An Energising Sporting Experience
Transport Services
Secure your Education Loan
Scholarship
Academic Scholarships
Bennett University Academic Scholarships are designed to reward consistently excellent performance through the duration of the program by encouraging and rewarding consistently excellent performance through the duration of the program. Academic Scholarships will be awarded based on CGPA at the end of each year.
Students who are not awarded any Admission Scholarships in their first year are eligible for Academic Scholarship in their second year and may continue to receive them subject to the following restrictions.
The scholarship will be awarded at the end of the second semester for the third year, and at the end of the sixth semester for the fourth year.
A student who achieves a CGPA of 8 or higher on a scale of 10, but is not awarded an Admission Scholarship, will be awarded an Academic Scholarship worth 10% of the tuition fees, as per the review periods stated in #1, if he or she is in the top 10% of students in the program.
In order to maintain the Academic Scholarships, the student must not have any disciplinary problems during the Scholarship's validity period.
Accomodation
Hostels
Every hostel building has a sanitation and entertainment room on the ground floor, which is cleaned and sanitized three times a day. Every floor has a common washroom with ACs, comfortable beds, and cupboards, which guarantees a pleasant stay. Every boy and girl dormitory includes twin beds and three-bedrooms with all the mandatory amenities. Hot water is accessible 24x7 in the shower stalls. The common entertainment area contains a pool, carrom, table tennis, and other games.
Facts & Figures
2016

Year of Establishment
Admissions Requirements
Applicants are required to satisfy the University's eligibility criteria with respect to:
Minimum Percentage of Marks in concerned optional subjects or an aggregate of all subjects, as required
Minimum Age completion at the time of admission as stipulated by the concerned University
Applicants are advised to verify and ensure the eligibility criteria as per the program specification.

Get your letter of acceptance from Bennett University

Benefits of choosing
⇒

Admission's guaranteed at Top institutes across the world.

⇒

Enjoy exclusive application fee waiver's with Edmissions.

⇒

Unlimited FREE Counselling sessions with Edmission's Experts.

⇒

Get Tips from industry veterans to crack the IELTS exam in 1 week.

⇒

Assistance with scholarships, loans, forex, student accommodation and visa guidance./college/india/bennett-university
Lets get your queries resolved!
Got a question? Ask and discuss with 100,000+ study abroad aspirants and experts
Popular Colleges in India
Trending Posts