New York Film Academy - New York Campus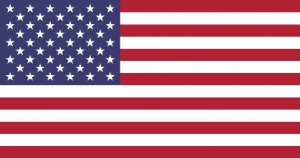 New York


Study in USA

New York Film Academy - New York Campus
About New York Film Academy - New York Campus
The New York Film Academy was founded by veteran producer Jerry Sherlock in 1992, who produced such classics as "The Hunt for the Red October". Encouraged by friends of his who wanted to send their children to film school, but found the prices too costly, Sherlock designed a school that was not only affordable but more importantly, was founded on the principle of learning by doing.
Inspired by the idea that to learn how to make movies, one must actually make movies, Sherlock and his colleagues designed a truly unique curriculum. Blending a mixture of traditional film school instruction with a new approach, the Academy emphasizes coursework based around students actually going out and shooting films as part of their coursework. Students write, produce, direct, and edit their own original films while also serving as crewmembers on their fellow classmates' films to gain extensive on-set experience.
This commitment to learning by doing applies to all of the programs the Academy now offers, with students working with industry standard equipment in world-class facilities. At the Academy, students can choose from a wide range of visual and performing arts programs that includes Filmmaking, Acting for Film, 3D Animation & Visual Effects, Broadcast Journalism, Cinematography, Digital Editing, Documentary Filmmaking, Game Design, Graphic Design, Musical Theatre, Photography, Producing, and Screenwriting.
The New York Film Academy is expanding its curriculum as well as its global presence, with five established campuses and many destination programs worldwide. At NYFA campuses in New York City, Los Angeles and South Beach, Miami, campuses students can earn their degree, while at NYFA Gold Coast, Australia, students can immerse themselves in long- and short-term conservatory programs and workshops.
NYFA New York City Campus
By volume alone, New York is indisputably the greatest center of independent film production in the world. The city is the iconic location for thousands of great films like The Godfather, West Side Story, and Breakfast at Tiffany's, and acclaimed television series like Law & Order, Mad Men, Girls, and 30 Rock. Like so many other filmmakers, novelists, and playwrights, our students find that New York helps shape their artistic vision. The city is not only a setting for their stories, but also an active element in the lives of their characters. All told, New York City--dynamic, diverse, and always alive--is the perfect training ground for filmmaking and the related arts. The city will challenge and stimulate you on every shoot, every step of the way.
Our New York campus overlooks the Statue of Liberty at the southern tip of Manhattan, in the historic Financial District. A short walk north takes you into Tribeca, Chinatown, the Lower East Side, Greenwich Village, Tribeca, Little Italy, or SoHo. Harlem, or Coney Island, Central Park, and the Brooklyn Bridge are all a short train ride away. Our extensive facilities provide a haven from the hustle and bustle, and at the same time, give you a springboard from which to dive straight into the thick of the city's life.
Accomodation
Our New York Housing Coordinator assists students in finding safe and convenient accommodations in New York City.

Student Residence
For students who would like to live in a dormitory type facility, the New York Film Academy offers double room accommodations and a very limited number of single rooms. Room amenities include private bathroom, refrigerator, microwave, WiFi, cable television, room to study, and plenty of storage. These accommodations are a brief subway ride to the NYFA campus. Student resident housing fees are based on the length of their program, and average approximately $1800 a month per person. Please be aware that a refundable deposit is required to reserve a bed at the residence. Daily tours are given at the residence seven days a week. Please contact [email protected] for more housing and tour information.

Apartment Living
Our Housing Coordinator can assist students in finding other housing options such as a furnished shared apartment. The average cost for a furnished shared apartment in the New York City area generally range from $1000 - $2500/month per person. Furnished studio apartments can start at $2200/month. It is possible to find less expensive options at a longer commute from our campus. Students interested in apartment stays should plan to arrive a week or two early to visit places in person.
Facts & Figures
1992

Year of Establishment
Facilities
Academic Counseling
Accomodation (On Campus)
Campus Security
Campus Shuttle
Career Support
Day Care Centers
Financial Assistance
Food & Dining Sevices
Admissions Requirements
The following requirements must be fulfilled to get admitted to the New York Film Academy
International students are considered on a case-by-case basis. There can be some additional requirements, depending on the program you are applying to.
Students are required to submit their original transcripts from their last attended academic institutions. If they are not in English, then submit the translated copies of the same along with the originals.
Financial support statement (original bank statement and sponsor letter).
Passport identification page with machine readable code visible
Applicants must be 18 years old at the time of the beginning of the course.
You need to submit your English language proficiency test scores if you are coming from a non-English speaking country.
What Alumni is saying
Henry Clark
MFA Photography,Video & Related Media, 2018
Employed part-time
Some students seeking part-time work can network with firms in their field of study and get experience by connecting with employers in their profession.

45

45
Piyush Deep
MFA Photography,Video & Related Media, 2018
Part-time income
Working part-time allows students to earn extra money while acquiring useful work experience.

45

45
Willow Wood
MFA Photography,Video & Related Media, 2018
Great resource
The scholarship department is a great resource for students who are struggling financially and are looking for ways to make ends meet. I was very fortunate to be a recipient of a scholarship last semester and it helped me to pay for my tuition and books.

45

45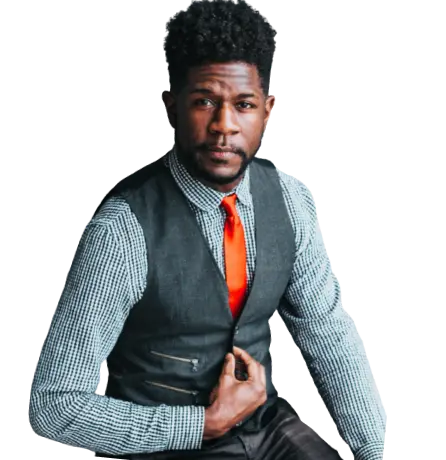 Studying abroad made simple
One portal. Multiple Applications. 1000+ institutes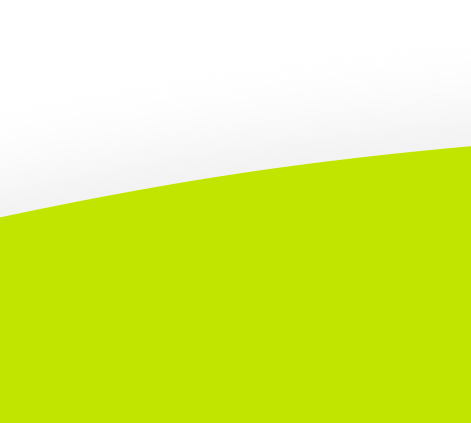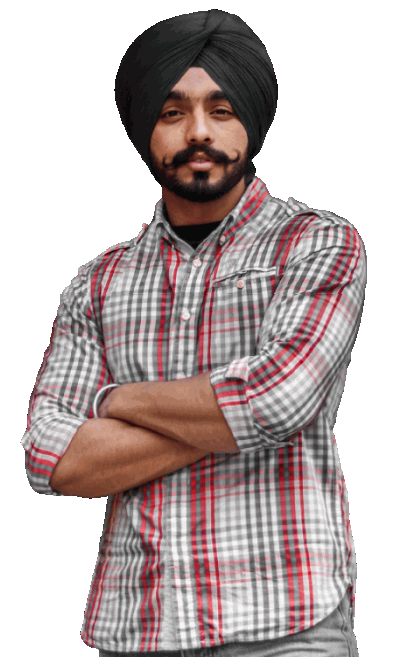 Studying abroad made simple
Ask questions and get answers from alumni around the world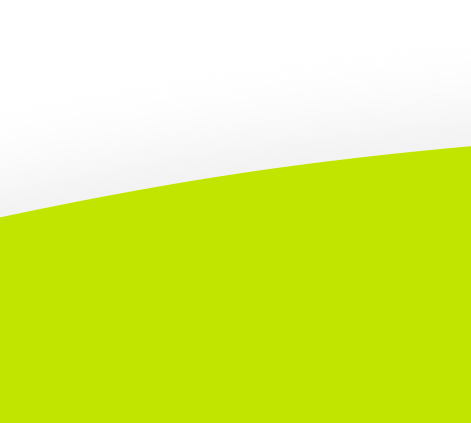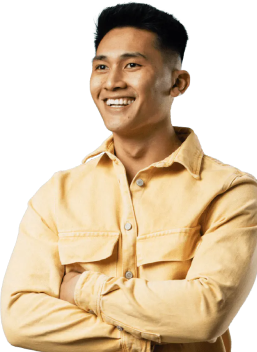 Studying abroad made simple
Get free personalized guidance from our experts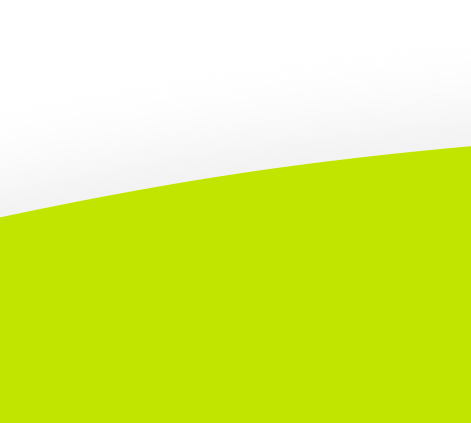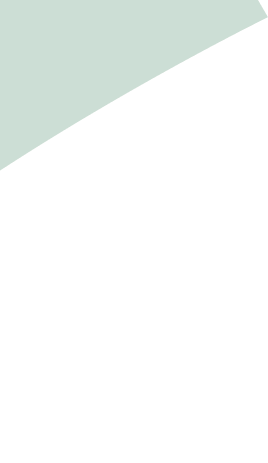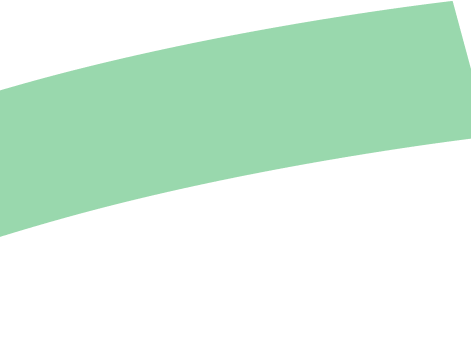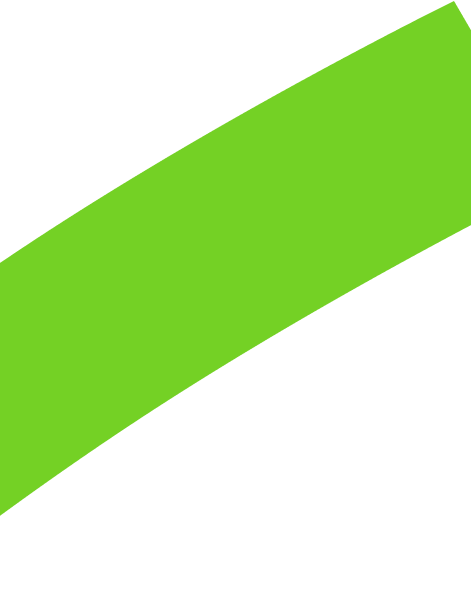 Fast track your application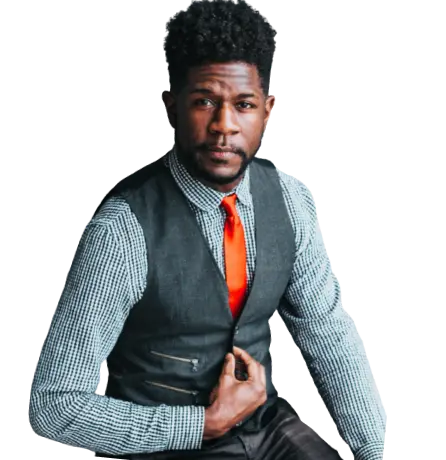 Studying abroad made simple
One portal. Multiple Applications. 1000+ institutes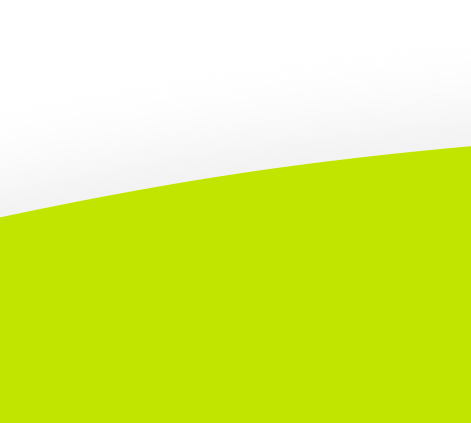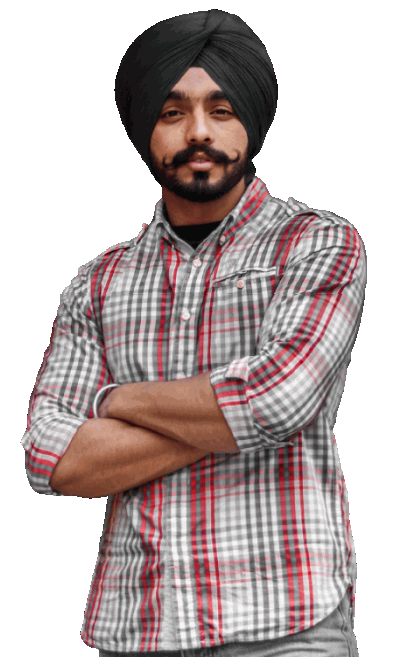 Studying abroad made simple
Ask questions and get answers from alumni around the world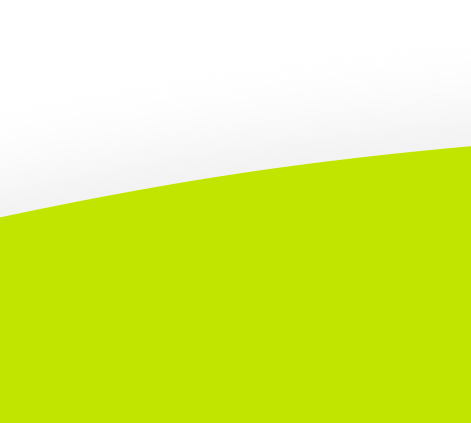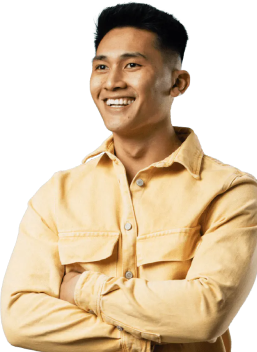 Studying abroad made simple
Get free personalized guidance from our experts