Roger Williams University - Bristol Campus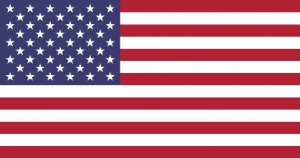 Bristol


Study in USA

Roger Williams University - Bristol Campus
About Roger Williams University - Bristol Campus
Roger Williams University is inextricably connected to Roger Williams, the 17th-century leader devoted to freedom of conscience and social justice who founded a community in Rhode Island based on those tenets. Roger Williams' philosophy, and what has been called his 'lively experiment,' nurtured the growth of vibrant and open societies. Our pursuit of excellence in education, academic accomplishment, and community service is rooted in his focus on intellectual exchange, critical thinking, inclusiveness, and innovation as a means of improving a free society. It is this legacy that inspires our core purpose.
Our Campuses
Roger Williams University has two campuses that provide students with diverse learning experiences and opportunities. Both campuses are home to a tight-knit community of citizen scholars, leaders, world travelers, athletes, environmentalists, artists, music fans, thinkers, and doers.
Bristol Campus
Our main campus is located in Bristol, Rhode Island, a historic town home to the nation's oldest Fourth of July parade. Our campus sits on a sprawling 143 acres overlooking Mount Hope Bay and is just minutes from downtown Bristol – home to restaurants, ice cream shops, boutiques and antique shops, the East Bay Bike Path, and Colt State Park. We're just a half hour drive from both Providence and Newport, Rhode Island's beach capital, and a 60-minute drive from Boston. New York is just a three-hours away.
RWU is home to nine professional schools that offer several undergraduate and graduate programs for students. Eight of our schools are located at our main campus in Bristol, including the School of Law. All schools provide students with unique experiences, program offerings, centers and initiatives, special programs, a chance to showcase work, and personalized one-on-one interactions with faculty. Many of our facilities have been recently renovated and are equipped with state-of-the-art technology and modern classrooms. All our resources – from our expert faculty to our information and career centers – are available to students and serve to provide the dynamic, self-directed education students need to pursue interests and passions.
RWU is home to a vibrant campus community. We offer a variety of living options on campus. Our residence halls offer spaces with spectacular views of Mount Hope Bay, the Mount Hope Bridge, and even our academic quad. Our students live in singles, doubles, suites, and apartments. It's easy to meet new people at RWU and encounter smiling faces, even start a game of wiffle ball or catch on the quad.
With more than 70 clubs and organizations and 22 varsity sports, opportunities are almost endless and range from student senate to the student newspaper. We know that a big part of an enjoyable, well-rounded learning experience happens outside the classroom. We make it easy for students to explore new interests and discover more about themselves.
Accomodation
Living at RWU
When you live at Roger Williams University, you'll discover an educational, safe, supportive, and fun community you'll be proud to call home.
The Roger Williams University is a tight-knit community of open, accepting and affirming citizen scholars, leaders, world travelers, athletes, environmentalists, artists, music fans, thinkers and doers. Our campus is vibrant and filled with opportunities for learning and growth. The Department of Residence Life & Housing is committed to making Roger Williams your home away from home, and helping you discover your path and your passion.
Facts & Figures
1956

Year of Establishment
Facilities
Academic Counseling
Accomodation (On Campus)
Campus Security
Campus Shuttle
Career Support
Day Care Centers
Financial Assistance
Food & Dining Sevices
Admissions Requirements
The following requirements must be fulfilled to get admitted to the Roger Williams University
International students are considered on a case-by-case basis. There can be some additional requirements, depending on the program you are applying to.
Students are required to submit their original transcripts from their last attended academic institutions. If they are not in English, then submit the translated copies of the same along with the originals.
Financial support statement (original bank statement and sponsor letter).
Passport identification page with machine-readable code visible
Applicants must be 18 years old at the time of the beginning of the course.
You need to submit your English language proficiency test scores if you are coming from a non-English speaking country.
What Alumni is saying
Paul Adams
MFA Photography,Video & Related Media, 2018
Options for part-time job
A part-time job on campus is available to students who wish to pay for their studies and lessen their financial burden.

45

45
Brandon Silver
MFA Photography,Video & Related Media, 2018
Merit based  scholarship
Through scholarships, the University awards nearly $59 million in merit-based aid to all new students.

45

45
Shreyas Gill
MFA Photography,Video & Related Media, 2018
Get scholarships and rewards
Numerous scholarship opportunities are available. Scholarships, prizes, and awards recognize academic excellence.

45

45
Izad Gul
MFA Photography,Video & Related Media, 2018
Affordable fee
The fee of the university is quite affordable and can be managed with a part time job.

45

45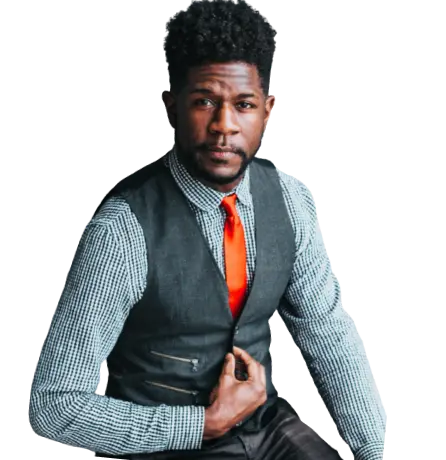 Studying abroad made simple
One portal. Multiple Applications. 1000+ institutes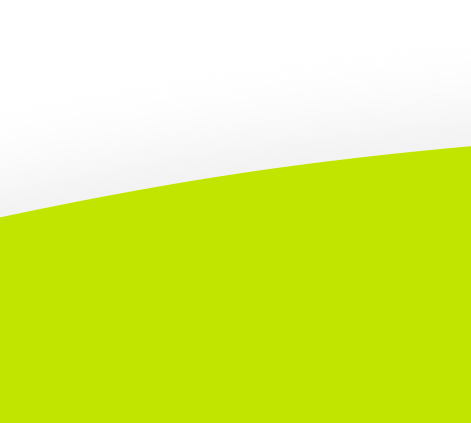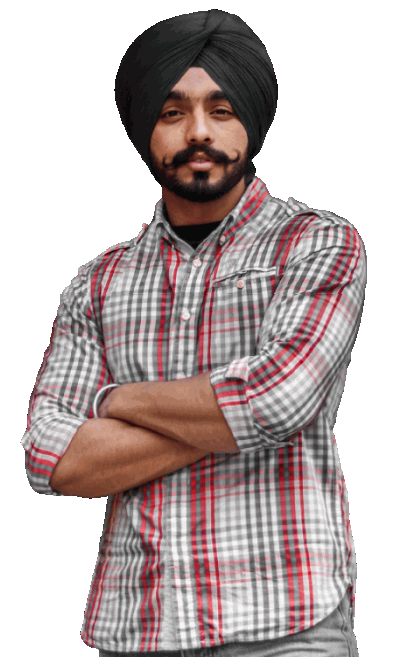 Studying abroad made simple
Ask questions and get answers from alumni around the world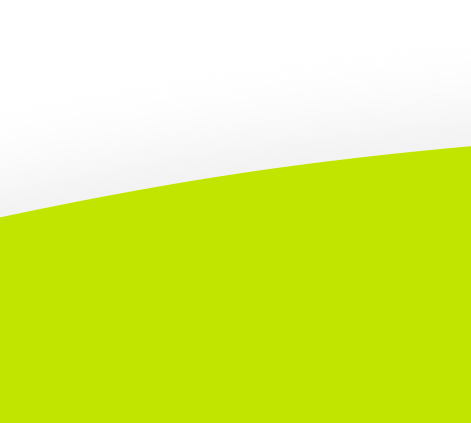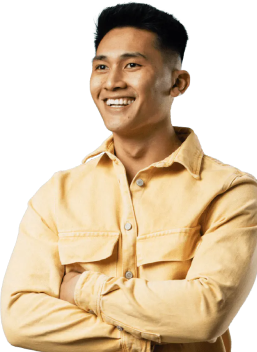 Studying abroad made simple
Get free personalized guidance from our experts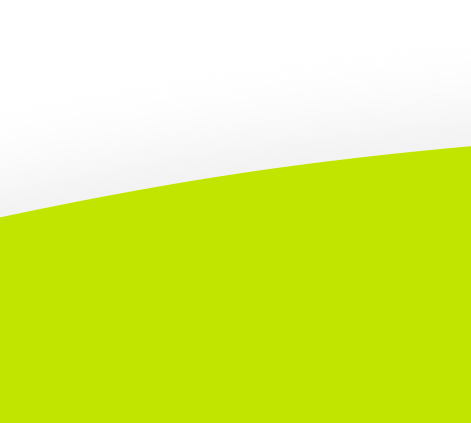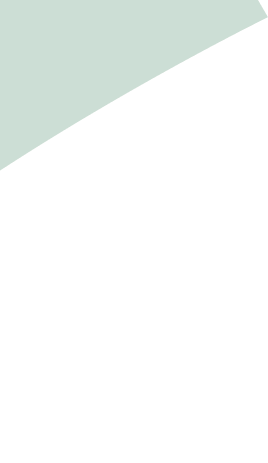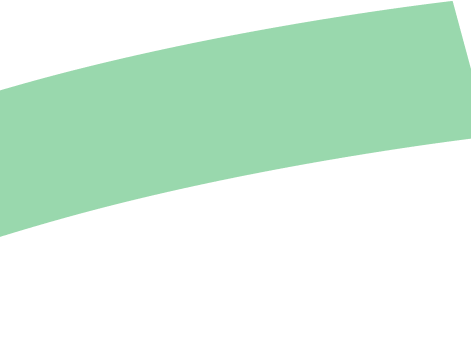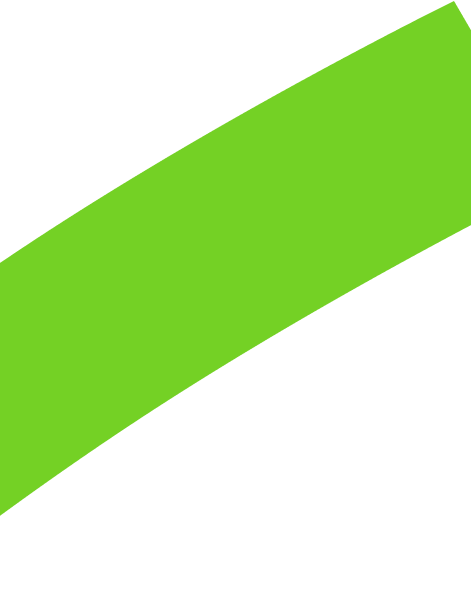 Fast track your application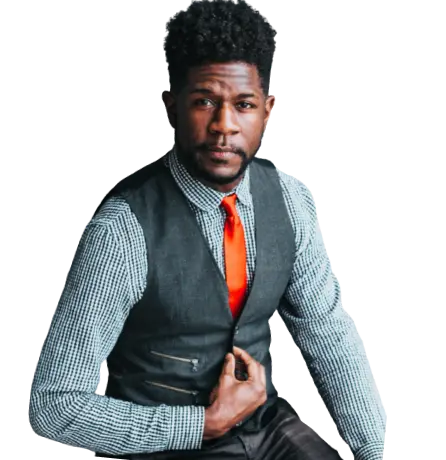 Studying abroad made simple
One portal. Multiple Applications. 1000+ institutes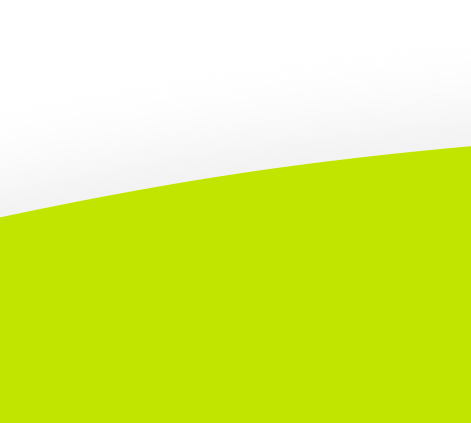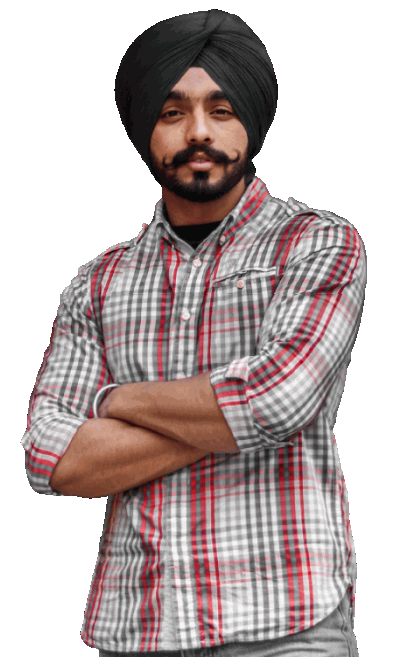 Studying abroad made simple
Ask questions and get answers from alumni around the world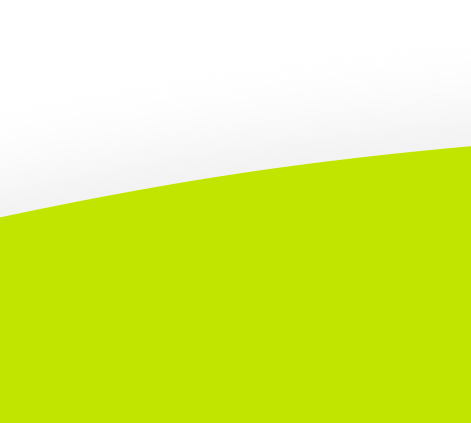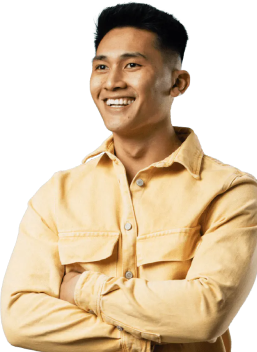 Studying abroad made simple
Get free personalized guidance from our experts