International School of Management Patna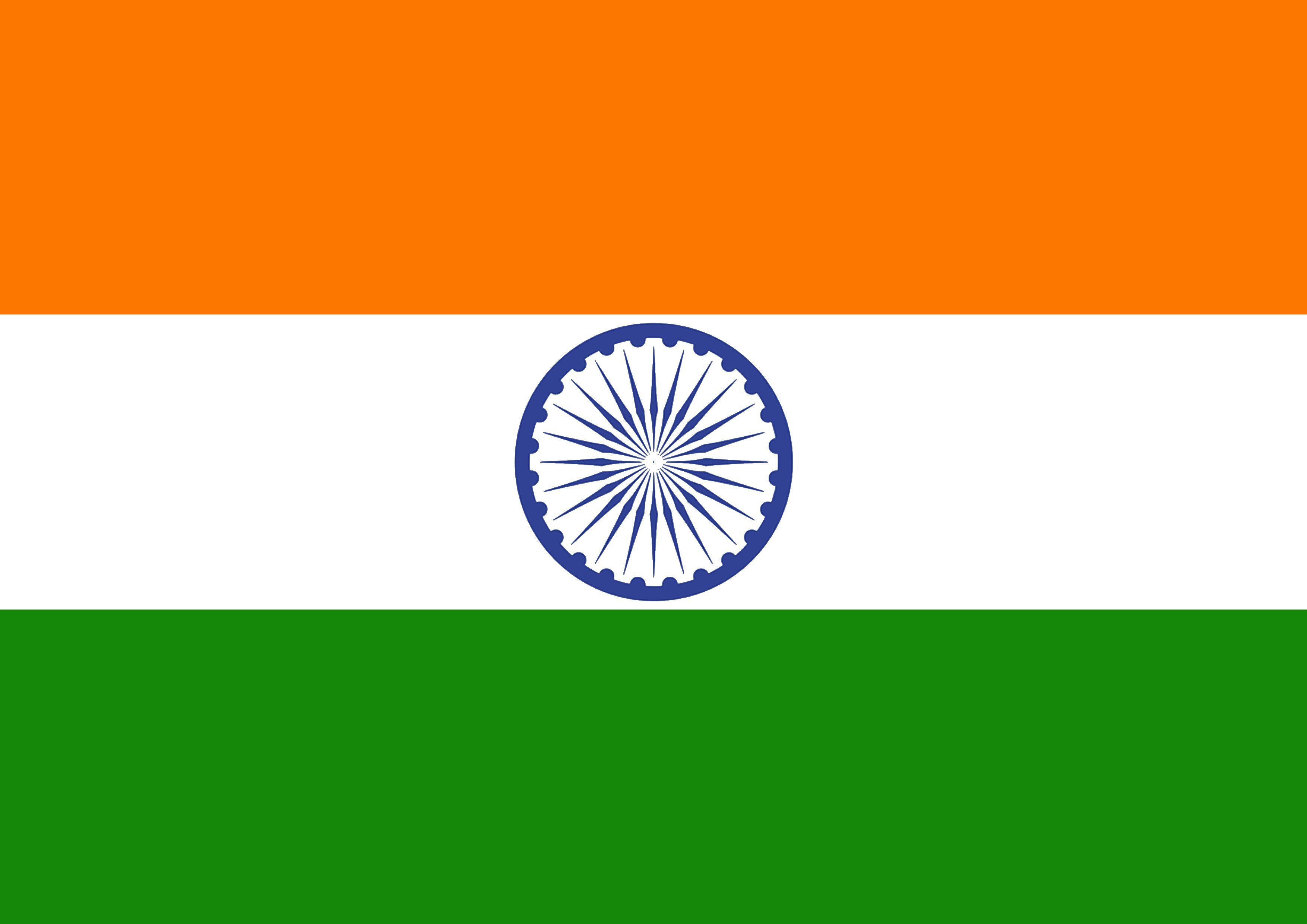 Patna

Study in India

International School of Management Patna
About International School of Management Patna
In 2011, the International School of Management Patna (ISM Patna) was founded and is sanctioned by the All India Council of Technical Education (AICTE). The college offers a Post Graduate Diploma in Management (PGDM) program; admissions are based on merit and scores from CAT/ XAT/ MAT/ CMAT exams. ISM Patna has inked an agreement with SolBridge University, South Korea, which gives students the chance to study for one trimester in the country without any additional tuition fee.
Services & Facilities
The institute acknowledges the importance of exceptional infrastructure to form a high-quality educational environment. Below are some of the facilities provided by the institute. 
The library has a vast collection of 2000 plus books, 30 national and international magazines, and many electronic books and digital journals. 
Accommodation is available on-campus for both male and female students. 
There is a soundproof auditorium with a capacity of over two hundred people, which hosts several seminars and cultural events. 
The institute also has a modern computer laboratory with language lab facilities and robust analytical software like SPSS, SAS, Clementine, etc. 
All the classrooms are designed in an auditorium style, with air conditioning and modern audio-visual equipment. 
Furthermore, the 3-acre campus is also equipped with 24/7 WiFi coverage.
The institute supplies a high-tech infrastructure to its students and gives them ample possibilities for employment, so if someone is aiming to work in the management field, this would be a great institution to consider.
Scholarship
The International School of Management Patna (ISM Patna) works to advance education by supplying students with excellent amenities, staff, and atmosphere. The school grants scholarships to qualified learners. Aspirants with great academic records and who come from impoverished families may apply for the scholarship. Information regarding the ISM Patna scholarship is given below.
The ISM Patna scholarship is available to deserving learners.
It provides scholarships to SC/ST/OBC and minority students.
Additionally, a special ISM Patna scholarship worth Rs 10,000 is given to each female student admitted to the PGDM courses.
Facts & Figures
2011

Year of Establishment
Admissions Requirements
Applicants are required to satisfy the University's eligibility criteria with respect to:
Minimum Percentage of Marks in concerned optional subjects or an aggregate of all subjects, as required
Minimum Age completion at the time of admission as stipulated by the concerned University
Applicants are advised to verify and ensure the eligibility criteria as per the program specification.

Get your letter of acceptance from International School of Management Patna

Benefits of choosing
⇒

Admission's guaranteed at Top institutes across the world.

⇒

Enjoy exclusive application fee waiver's with Edmissions.

⇒

Unlimited FREE Counselling sessions with Edmission's Experts.

⇒

Get Tips from industry veterans to crack the IELTS exam in 1 week.

⇒

Assistance with scholarships, loans, forex, student accommodation and visa guidance./college/india/international-school-of-management-patna
Lets get your queries resolved!
Got a question? Ask and discuss with 100,000+ study abroad aspirants and experts
Popular Colleges in India
Latest Blog Posts
study abroad
Feb 07, 2023 05:54AM