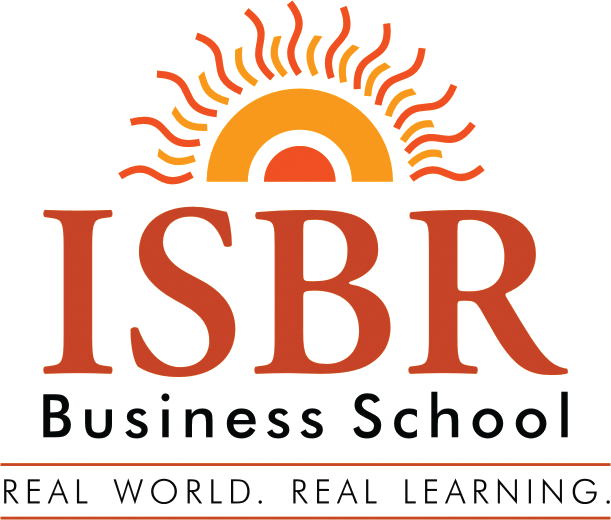 ISBR Business School (International School of Business and Research)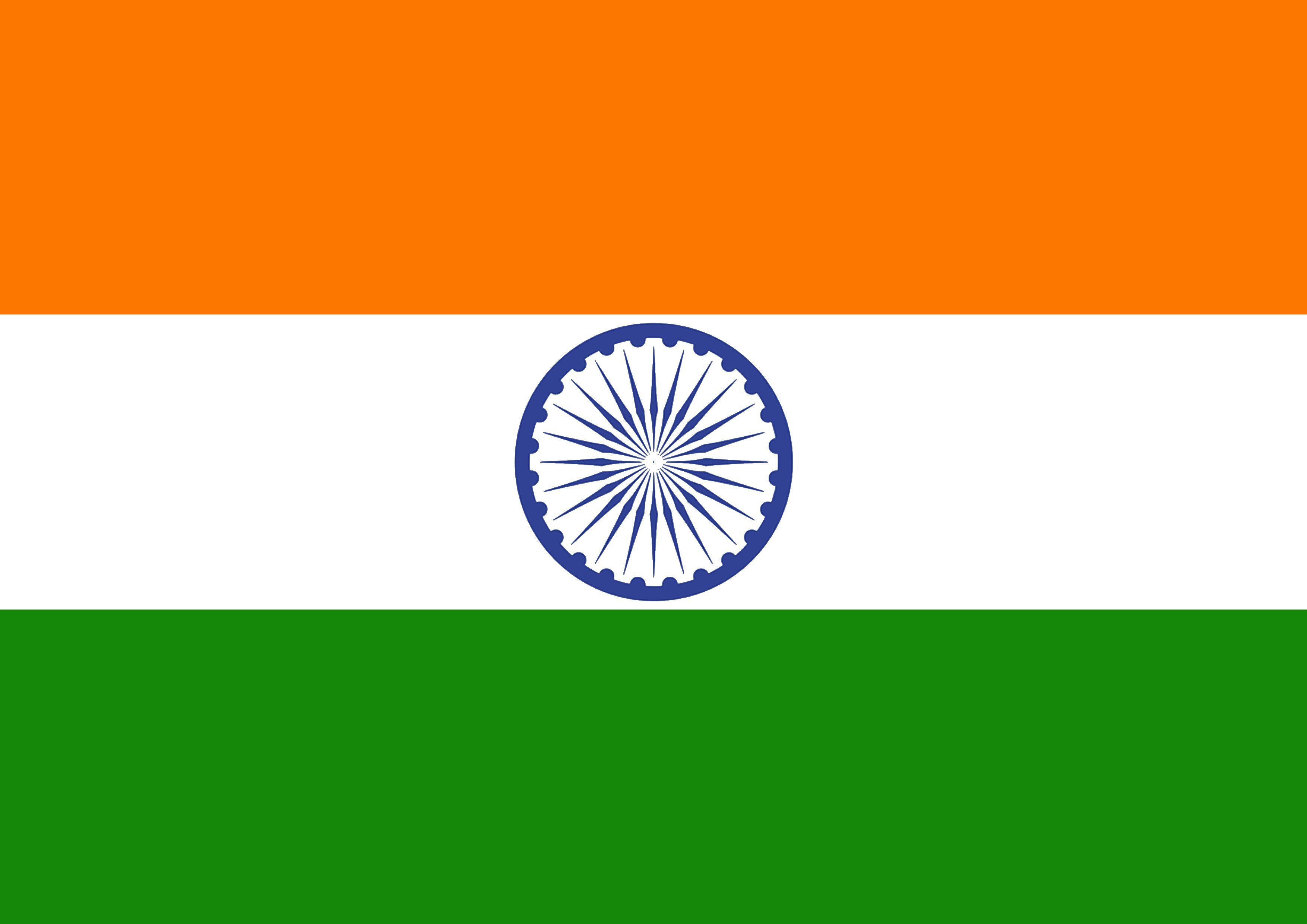 Bengaluru

Study in India

ISBR Business School (International School of Business and Research)
About ISBR Business School (International School of Business and Research)
ISBR Bangalore, which is familarly known as the International School of Business and Research, is located in Bangalore's Electronic City. It was founded under the guidance of the Bangalore Educational Trust (BET). Being one of the leading business schools in India, it adheres to international academic standards. Furthermore, it has obtained recognition from the All India Council for Technical Education (AICTE) and the Ministry of Human Resource Development (HRD) of the Government of India. In addition, it has earned accreditation from the National Board of Accreditation (NBA).
Scholarship
ISBR Business School Scholarships and Funding offer Merit / Industry Sponsored options to those who have achieved a minimum score of 700 on the GMAT, 90th percentile or above on the CAT, 290 or above on the NMAT, 90th percentile or higher on the XAT, 750 or above on the MAT, 280 or above on the CMAT, and a score of 90 or above on the ISBR aptitude test. Additionally, the applicant must have acquired a minimum of 90% in their Class X, XII, and graduation exams and must have passed in one attempt in order to be eligible for a 100% scholarship; however, the number of scholarships available is limited to five.
Candidates who have attained a score of 600 or more on the GMAT, 85 percentiles or higher on the CAT, 280 or higher on the NMAT, 80 percentiles or more on the XAT, 725 or more on the MAT, 250 or more on the CMAT, and a score of 80 or higher on the ISBR aptitude test, demonstrating a minimum of 85 percent academic consistency in class X, XII, and graduation and having passed all these tests in a single attempt, will receive a 50 percent waiver on tuition fees. The number of scholarships available is restricted to twenty.
Those who have achieved 580 or more in GMAT, 80 percentile or above in CAT, 220 or above in NMAT, 700 or higher in MAT, 200 or more in CMAT, and 80 or above in ISBR aptitude test, and have maintained a minimum of 85% consistency in Class X, XII, and graduation, and have cleared all these tests in a single try, will be eligible for a 25% scholarship. This grant is limited to a maximum of 25 applicants.
Athletic Scholarships
National level player -
Years of involvement that will be looked at: 2022 and beyond, and they need to have acquired a base level of 80% in their tenth, twelfth, and graduation exams, in a single attempt to be eligible for a 25% scholarship. 
Note: ISBR Business School's Scholarship Committee is solely responsible for granting scholarships, and their decision will be absolute. No debates or arguments concerning the matter will be taken into consideration.
Facts & Figures
1990

Year of Establishment
Admissions Requirements
Applicants are required to satisfy the University's eligibility criteria with respect to:
Minimum Percentage of Marks in concerned optional subjects or an aggregate of all subjects, as required
Minimum Age completion at the time of admission as stipulated by the concerned University
Applicants are advised to verify and ensure the eligibility criteria as per the program specification.

Get your letter of acceptance from ISBR Business School (International School of Business and Research)

Benefits of choosing
⇒

Admission's guaranteed at Top institutes across the world.

⇒

Enjoy exclusive application fee waiver's with Edmissions.

⇒

Unlimited FREE Counselling sessions with Edmission's Experts.

⇒

Get Tips from industry veterans to crack the IELTS exam in 1 week.

⇒

Assistance with scholarships, loans, forex, student accommodation and visa guidance./college/india/isbr-business-school-international-school-of-business-and-research
Lets get your queries resolved!
Got a question? Ask and discuss with 100,000+ study abroad aspirants and experts
Popular Colleges in India
Trending Posts