Lloyd Law College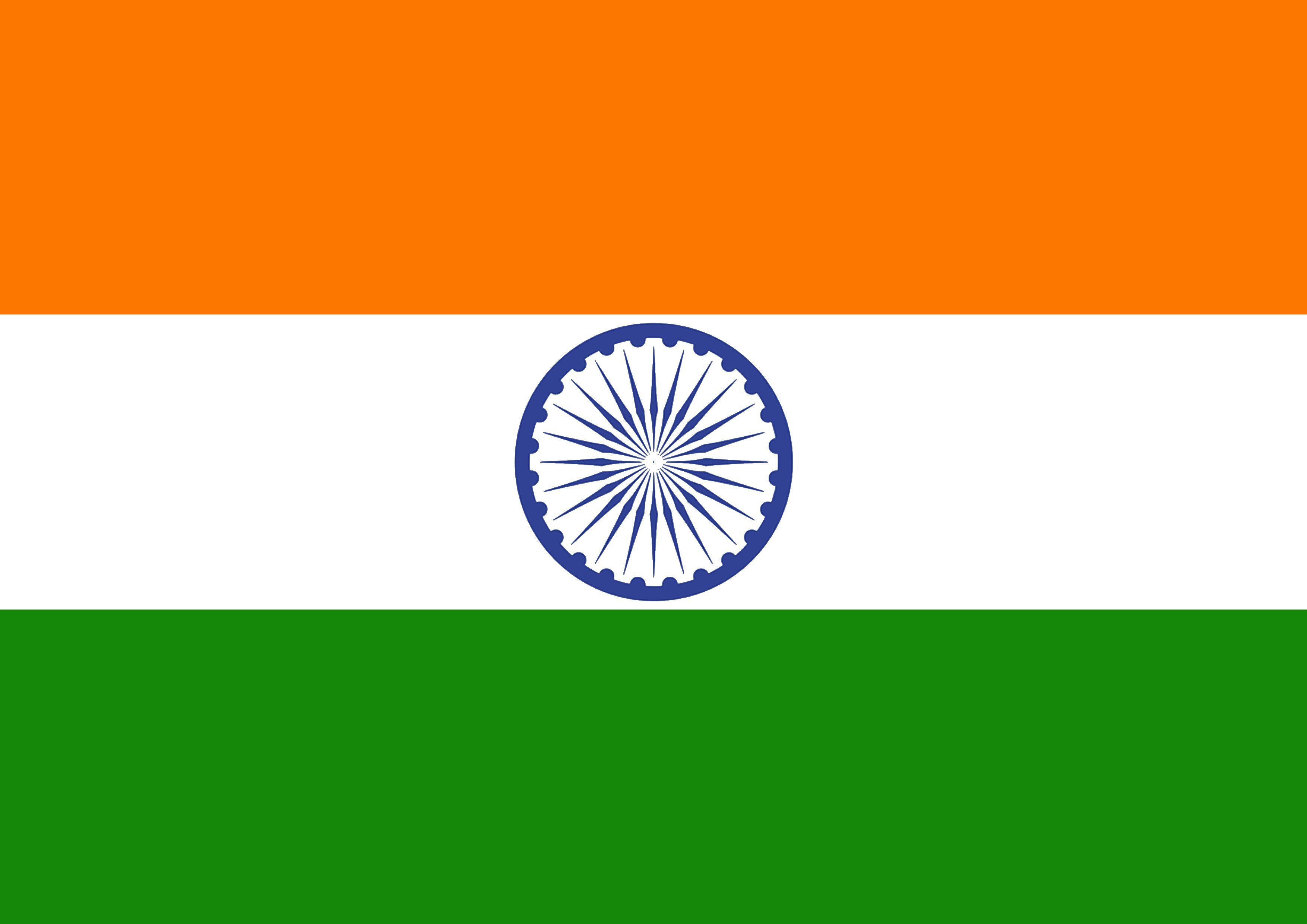 Greater Noida

Study in India

Lloyd Law College
About Lloyd Law College
Lloyd Law College is a premier educational institution offering legal education since year 2003 in affiliation with CCS University, Meerut, U.P. (state university established in 1965), and approved by the Bar Council of India (Statutory body for professional legal education in India).
The College was blessed with the guidance, mentorship and patronage of Padma Bhushan Prof. (Dr.) N.R. Madhava Menon, the distinguished educationist and the flag bearer of legal education reforms in India. Prof. Menon was a visionary of legal education and the designer and architect of the five-year integrated B.A.LL.B. Programme in India and the Founder of the premier legal institutions of the country including the National Law School of India University, Bangalore and the National University of Juridical Sciences, Kolkata. Recognised as the 'Legend of Law' and 'Father of Modern Legal Education in India', Prof. Menon's relentless efforts in revamping and modernizing the legal education of the country has successfully brought Indian legal education at par with the legal institutions in the developed countries.
Scholarship
Facts & Figures
2003

Year of Establishment
Public Safety and Legal Studies
Bachelor of Law
LL.B. has the duration of 3-years and covers only law subjects and is offered by few universities, one of them being Lloyd Law College. The course curriculum of LL.B. is purely based on law subject...
View Details
Arts & Humanities
Bachelor of Arts - Bachelor of Law
The College offers BA. LL.B integrated program as a part of its undergraduate program. The Integrated program aims to get lawyers 'industry-ready'. The integrated degree is a modern approach to leg...
View Details
Admissions Requirements
Applicants are required to satisfy the University's eligibility criteria with respect to:
Minimum Percentage of Marks in concerned optional subjects or an aggregate of all subjects, as required
Minimum Age completion at the time of admission as stipulated by the concerned University
Applicants are advised to verify and ensure the eligibility criteria as per the program specification.

Get your letter of acceptance from Lloyd Law College

Benefits of choosing
⇒

Admission's guaranteed at Top institutes across the world.

⇒

Enjoy exclusive application fee waiver's with Edmissions.

⇒

Unlimited FREE Counselling sessions with Edmission's Experts.

⇒

Get Tips from industry veterans to crack the IELTS exam in 1 week.

⇒

Assistance with scholarships, loans, forex, student accommodation and visa guidance./college/india/lloyd-law-college
Popular Colleges in India