Maharana Pratap Group Of Institutions - Maharana Pratap Engineering College (MPEC) - Mandhana Campus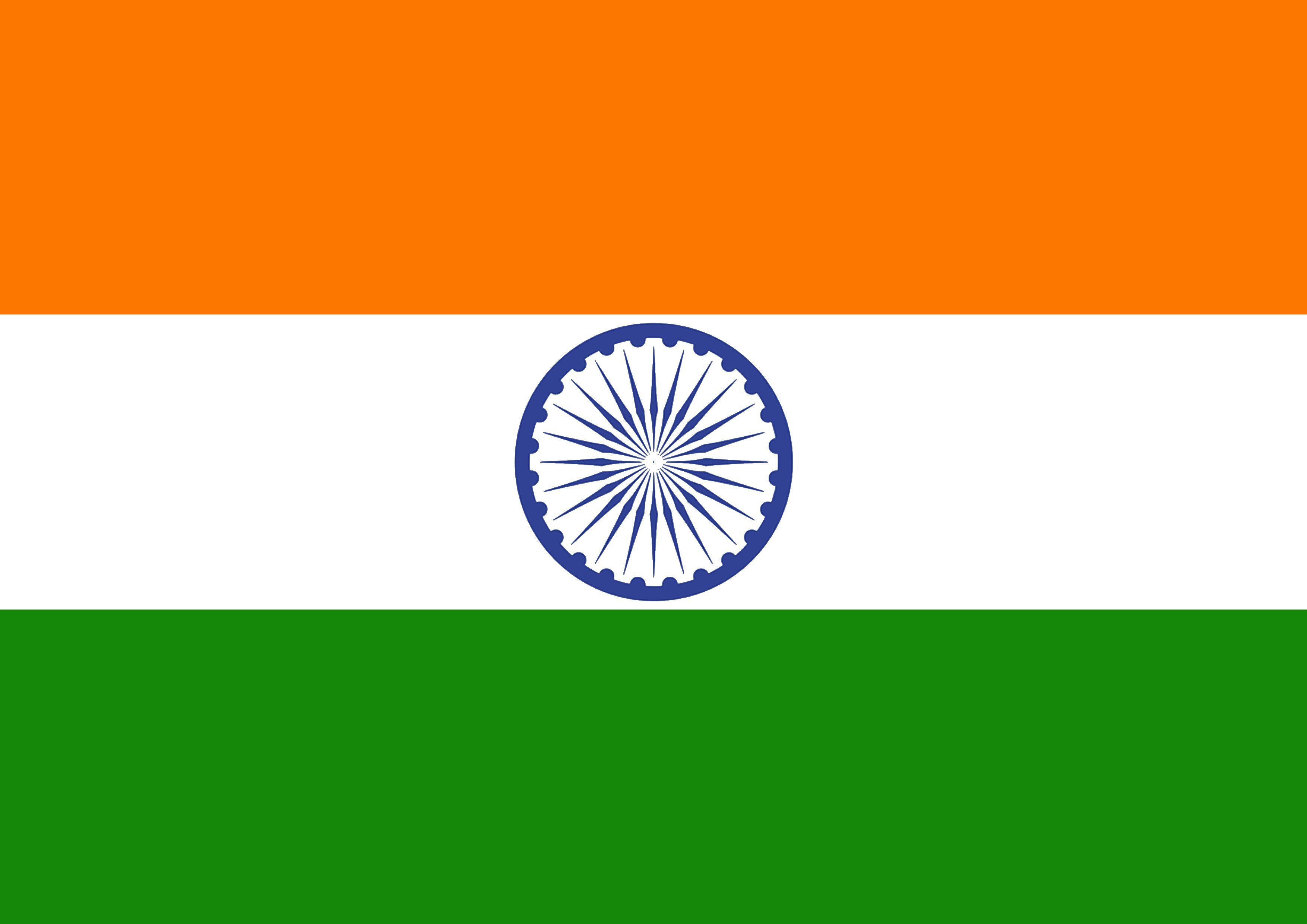 Kanpur

Study in India

Maharana Pratap Group Of Institutions - Maharana Pratap Engineering College (MPEC) - Mandhana Campus
About Maharana Pratap Group Of Institutions - Maharana Pratap Engineering College (MPEC) - Mandhana Campus
Since its inception in the year 1995 with just one school, Maharana Pratap Group of Institutions (MPGI), has diversified and widened its horizons to 5 schools, 10 colleges, one university, a medical college and a hospital located across Bhopal.
We have been providing excellence in education by offering various courses in the diverse streams of Engineering, Management, Dental, Medical, Pharmacy, Information Technology, Biotechnology, Nursing, Paramedical Sciences, Physiotherapy and Agriculture. Our campuses, extending over several hundred acres of lush green surroundings, possess modern infrastructure, well equipped laboratories and enviable libraries. We work as a committed and inspired team of 1000 highly qualified faculty providing vision and academic insights to 10,000 students. It is our conscious intent to ensure each student has an array of opportunities to showcase his/her talents for the best job prospects through excellent campus placement drives.
Campuses & Colleges
Maharana Pratap Group of Institutions have ten institutions, one university and seven schools across four cities of India - Kanpur, Lucknow, New Delhi and Bhopal.
MPGI has taken education to a whole new level with these centers of excellence. Have a look at all our campuses which will help you in deciding your place of learning. MPGI has been established with a clear intention of imparting education through an ever-evolving global approach towards technical, medical and higher studies.
Mandhana Campus, Kanpur
Situated on the famous Grand Trunk Road and spread over lush 50 acres of green environs, MPGI Mandhana campus is where the story of our group began! This is the oldest campus of our group and boasts of 6 colleges in the campus. The campus is beautifully landscaped and lawns are adorned with seasonal flowers and trees. Also part of the campus are 2 hostels, 2 cafeterias and 1 canteen. We have a 1000 seater and a 500 seater auditorium and open facilities for pursuing sports and other healthy options
We encourage physical activities and have a joggers park and Yoga room to provide students with the options of indoor and outdoor sports. The students enjoy sports like cricket and basketball in the sprawling lawns. The campus has an in-house nursery to maintain the green environs through-out the campus
Scholarship
Facts & Figures
1995

Year of Establishment
Admissions Requirements
Applicants are required to satisfy the University's eligibility criteria with respect to:
Minimum Percentage of Marks in concerned optional subjects or an aggregate of all subjects, as required
Minimum Age completion at the time of admission as stipulated by the concerned University
Applicants are advised to verify and ensure the eligibility criteria as per the program specification.

Get your letter of acceptance from Maharana Pratap Group Of Institutions - Maharana Pratap Engineering College (MPEC) - Mandhana Campus

Benefits of choosing
⇒

Admission's guaranteed at Top institutes across the world.

⇒

Enjoy exclusive application fee waiver's with Edmissions.

⇒

Unlimited FREE Counselling sessions with Edmission's Experts.

⇒

Get Tips from industry veterans to crack the IELTS exam in 1 week.

⇒

Assistance with scholarships, loans, forex, student accommodation and visa guidance./college/india/maharana-pratap-group-of-institutions-maharana-pratap-engineering-college-mpec-mandhana-campus
Popular Colleges in India