Ramachandran International Institute of Management (RIIM)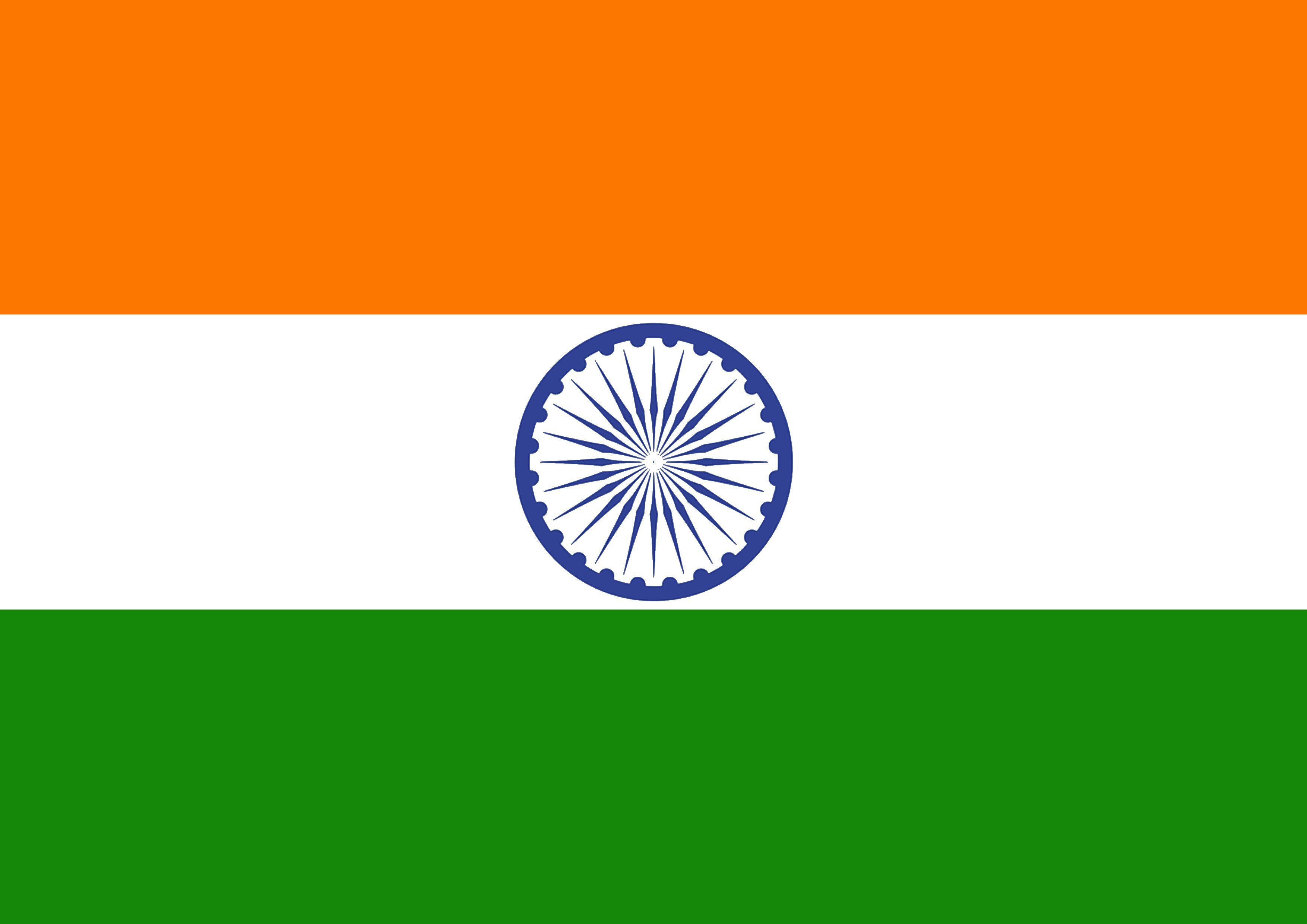 Pune

Study in India

Ramachandran International Institute of Management (RIIM)
About Ramachandran International Institute of Management (RIIM)
Ramachandran International Institute of Management (RIIM), Pune is one of the leading and recognised Management Institutes of India. RIIM is Pune's 1st Corporate Style B-School. It was found under the able guidance of Visionary leader, Educator and First generation Entrepreneur Mr. Suraj Sharma in the year 2014. RIIM was started with the vision to bridge the Industry- Academia gap by making the existing MBA & PGDM programmes more Practical, Industry relevant and Skill based. RIIM Pune is approved by AICTE New Delhi, Ministry of Education, Govt. of India.
RIIM flagship programmes "Advanced Employability & Leadership Development Programme (AELDP)" and Management Development Programme (MDP) are one of the most sought after programmes by Management students. RIIM has a very strong Corporate Interface which allows RIIM to understand complex and dynamic expectations of the Industry. These inputs are used to design and develop suitable training interventions for the Management students which enable them to be Market ready and face the diverse challenges. We engage our Industry partners for Guest sessions, Panel Discussions, Live Projects, Domain Trends, Mentoring, Mock Interviews, Industrial Visits and Assessments which helps students to develop deeper insights about the Job Markets and Entrepreneurship.
Majority of the Learning initiatives including certifications like Business Analytics, Advanced Excel, Digital Marketing, Artificial Intelligence & Machine Learning are based on (70%:30%) pattern where 30% is to cover the theoretical aspect of the concept and 70% is practical and skills focused. Under Soft Skills Umbrella, a lot of relevant skills are covered by our Expert Corporate Trainers which enables students to work and perform in multi-cultural environments, team based projects or in leadership roles.
RIIM is located in Bavdhan, off Mumbai-Pune Expressway with state of art infrastructure and beautiful surroundings. The highway gives easy access to Hinjewadi IT and Business Park which is a Special Economic Zone and Mumbai (Financial Capital of India). This helps us to stay connected with our Industry Partners.
Scholarship
At RIIM, we believe in supporting our students in every possible manner. We award number of merit scholarships to our outstanding students in diverse fields as given below, and we also keep reviewing the same from time to time as per situation & experience.
We award merit scholarships for achievers or outstanding all round performers in diverse fields. You can be eligible for the scholarship, if you meet any of the following criteria:
INR 1,00,000
INR 50,000
INR 20,000
Entrance Exam Scholarship:
We award the Entrance Exam Scholarship for outstanding performers Entrance Test. You can be eligible for the scholarship if you meet any of the following criteria:
Scores above 90%ile in CAT/XAT . - INR 1,00,000
Scores above 80%ile in CAT/XAT.- INR 50,000
Scores above 90%ile in MAT/ATMA/CET. - INR 20,000
Special Scholarship:
We award Special Scholarship. You can be eligible for the scholarship, if you meet any of the following criteria:
Children of Armed Forces Applicants - INR 25,000
Students with domicile in North East, Kerala and Jammu & Kashmir - INR 25,000
Graduates from Indian Institute of Technology (IIT) - INR 25,000
Siblings Scholarships - INR 25,000
For representation at the state/national/international level sports - INR 10,000 exemption in tuition fee.
RIIM Girls Scholarship Test:
For the Girl Candidates we award INR 50,000 scholarship in tuition fee through RIIM Scholarship Test.
Facts & Figures
2005

Year of Establishment
Admissions Requirements
Applicants are required to satisfy the University's eligibility criteria with respect to:
Minimum Percentage of Marks in concerned optional subjects or an aggregate of all subjects, as required
Minimum Age completion at the time of admission as stipulated by the concerned University
Applicants are advised to verify and ensure the eligibility criteria as per the program specification.
Note: The eligibility criteria vary for each program. Applicants are advised to verify the program-specific criteria.

Get your letter of acceptance from Ramachandran International Institute of Management (RIIM)

Benefits of choosing
⇒

Admission's guaranteed at Top institutes across the world.

⇒

Enjoy exclusive application fee waiver's with Edmissions.

⇒

Unlimited FREE Counselling sessions with Edmission's Experts.

⇒

Get Tips from industry veterans to crack the IELTS exam in 1 week.

⇒

Assistance with scholarships, loans, forex, student accommodation and visa guidance./college/india/ramachandran-international-institute-of-management-riim
Lets get your queries resolved!
Got a question? Ask and discuss with 100,000+ study abroad aspirants and experts
Popular Colleges in India
Latest Blog Posts
study abroad
Feb 07, 2023 05:54AM