Sunstone Eduversity - Aditya Institute of Management [AIM], Pune Campus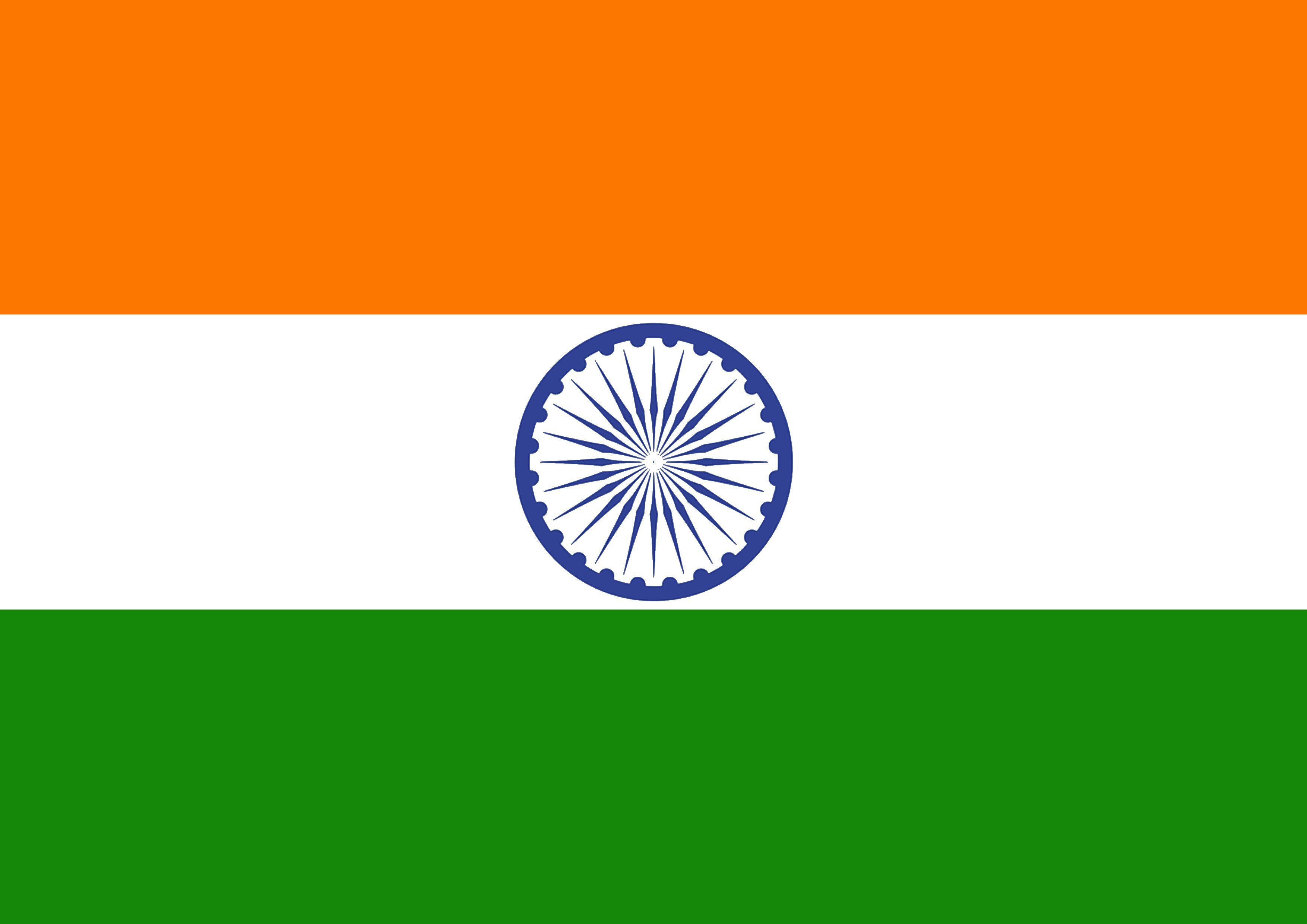 Pune

Study in India

Sunstone Eduversity - Aditya Institute of Management [AIM], Pune Campus
About Sunstone Eduversity - Aditya Institute of Management [AIM], Pune Campus
For the past few years, India has witnessed an ever-increasing employability gap. As per the 2021 India Skills Report, only 45.9% of the Indian youth are seen as employable. Although there is no dearth of B-schools offering management courses at subsidized rates, the employability of Indian youth continues to decrease.
The cat-and-mouse chase for a respectable degree and high scores has inhibited institutions from providing industry-oriented education, thus rendering students unable to secure their dream jobs. This is where Sunstone Eduversity steps in with #EducationThatWorks.
Sunstone is a placement catalyst that incorporates a blend of practical and theoretical education to deliver job-ready skillsets. A tech-led approach ensures that students' needs are the point of focus.
Aditya Institute of Management
AIM Pune is an institute that offers the highest quality of education to students with the use of experienced faculty and experts for mentors. Aditya Institute of Management has robust infrastructure that furthers the cause of interactive learning. Aditya MBA college is located at Dhayari, Pune.
Scholarship
Facts & Figures
2011

Year of Establishment
Admissions Requirements
Applicants are required to satisfy the University's eligibility criteria with respect to:
Minimum Percentage of Marks in concerned optional subjects or an aggregate of all subjects, as required
Minimum Age completion at the time of admission as stipulated by the concerned University
Applicants are advised to verify and ensure the eligibility criteria as per the program specification.
Note: The eligibility criteria vary for each program. Applicants are advised to verify the program-specific criteria.

Get your letter of acceptance from Sunstone Eduversity - Aditya Institute of Management [AIM], Pune Campus

Benefits of choosing
⇒

Admission's guaranteed at Top institutes across the world.

⇒

Enjoy exclusive application fee waiver's with Edmissions.

⇒

Unlimited FREE Counselling sessions with Edmission's Experts.

⇒

Get Tips from industry veterans to crack the IELTS exam in 1 week.

⇒

Assistance with scholarships, loans, forex, student accommodation and visa guidance./college/india/sunstone-eduversity-aditya-institute-of-management-aim-pune-campus
Lets get your queries resolved!
Got a question? Ask and discuss with 100,000+ study abroad aspirants and experts
Popular Colleges in India
Trending Posts