Sunstone Eduversity - G.D Goenka University [GDGU], Gurugram Campus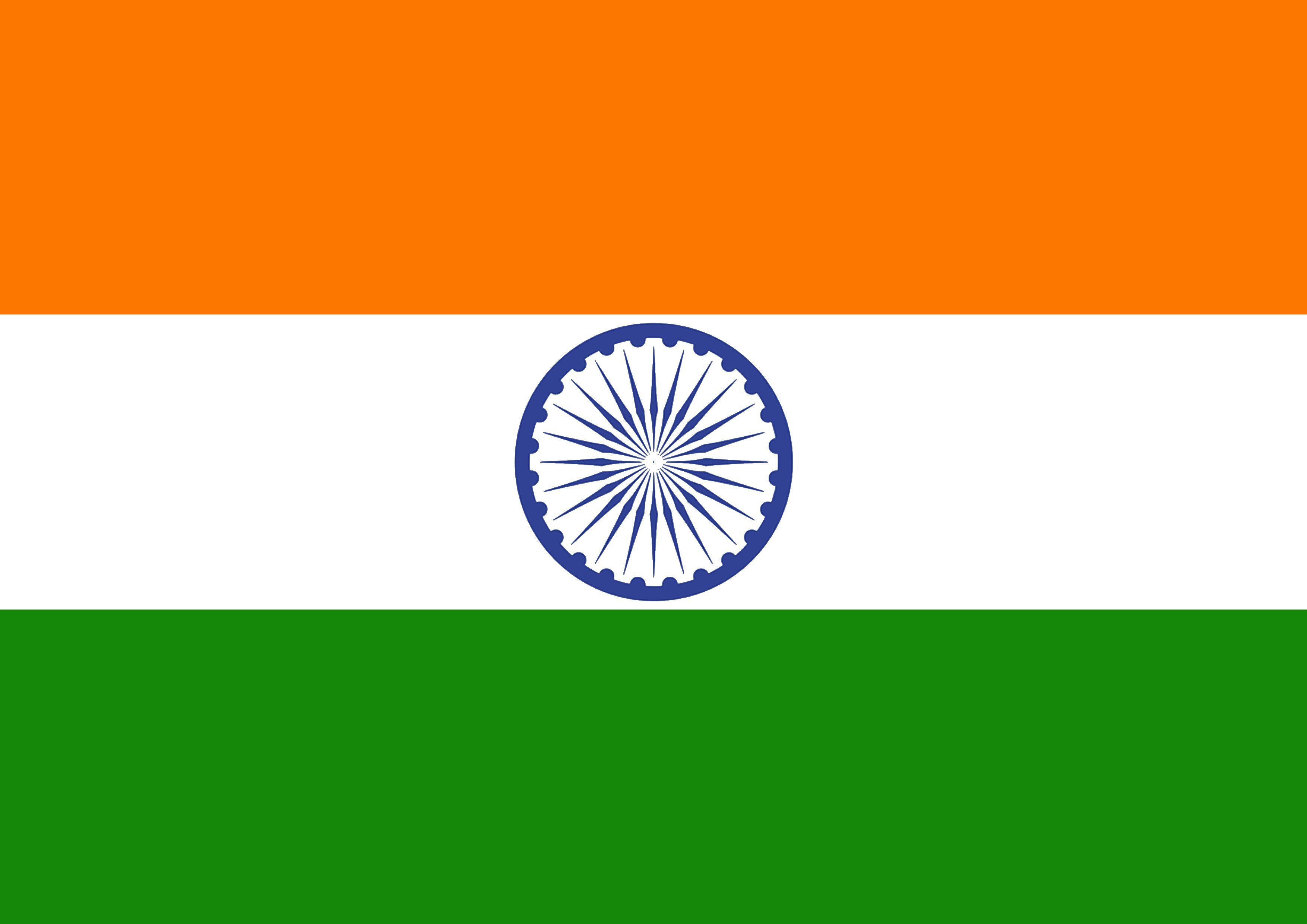 Gurugram

Study in India

Sunstone Eduversity - G.D Goenka University [GDGU], Gurugram Campus
About Sunstone Eduversity - G.D Goenka University [GDGU], Gurugram Campus
According to the 2021 India Skills Report, only 45.9% of Indian youth are considered employable. Despite the fact that there are many B-schools that offer management classes at a reduced cost, the employability of Indian youth continues to decline. Because of the constant need for a decent degree and high scores, job seekers cannot obtain the positions they desire. That is precisely what Sunstone Eduversity offers with #EducationThatWorks. Instead of providing industry-focused instruction, Sunstone Eduversity delivers job-ready skill sets via a combination of applied and theoretical learning. Students' needs are at the center of everything. This is a tech-driven approach that focuses on students' needs.
G.D Goenka University [GDGU]
 This institution has become a leader in educational excellence as a result of its superlative learning experience for students. It has been a center of learning that has been dedicated to research and innovation.
Services & Facilities
NIU provides students taking courses there with a variety of benefits, including wifi, libraries, infirmaries, cafeterias, air conditioning, and smart classrooms.
Scholarship
The Sunstone Eduversity Admission Test (S.E.A.T.) determines the amount of the scholarship. Students who pass the S.E.A.T. (Sunstone Eduversity Admission Test) will receive scholarships based on merit. 
The following restrictions apply to the Scholarship Test: 
To apply for a scholarship, candidates must have passed the 12th grade or equivalent courses in any stream from a recognized institution. 
The following conditions apply to postgraduate studies: 
Candidates must have a minimum 50% overall GPA during graduation. 
Those from SC/ST backgrounds must have a 45% overall GPA. 
Those who have graduated from a recognized institution in any field are also welcome to apply for the scholarship if they can provide proof of their postgraduate studies.
Accomodation
The fees to stay in the GD Goenka Boys Hostel are listed below. 
₹2,25,000 for four people, 
₹2,40,000 for three people, 
₹2,75,000 for two people, 
₹1,50,000 for bunk beds. 
The fees to stay in the GD Goenka Girls Hostel are listed below. 
₹2,65,000 for two people, 
₹1,40,000 for bunk beds.
Facts & Figures
2011

Year of Establishment
Business & Management
Master of Business Administration (MBA)
The Master of Business Administration (MBA) program will prepare you for leadership on the global stage. This degree will provide you with in-depth knowledge and training from the perspective of bu...
View Details
Admissions Requirements
Applicants are required to satisfy the University's eligibility criteria with respect to:
Minimum Percentage of Marks in concerned optional subjects or an aggregate of all subjects, as required
Minimum Age completion at the time of admission as stipulated by the concerned University
Applicants are advised to verify and ensure the eligibility criteria as per the program specification.
Note: The eligibility criteria vary for each program. Applicants are advised to verify the program-specific criteria.

Get your letter of acceptance from Sunstone Eduversity - G.D Goenka University [GDGU], Gurugram Campus

Benefits of choosing
⇒

Admission's guaranteed at Top institutes across the world.

⇒

Enjoy exclusive application fee waiver's with Edmissions.

⇒

Unlimited FREE Counselling sessions with Edmission's Experts.

⇒

Get Tips from industry veterans to crack the IELTS exam in 1 week.

⇒

Assistance with scholarships, loans, forex, student accommodation and visa guidance./college/india/sunstone-eduversity-gd-goenka-university-gdgu-gurugram-campus
Lets get your queries resolved!
Got a question? Ask and discuss with 100,000+ study abroad aspirants and experts
Popular Colleges in India
Latest Blog Posts
study abroad
Feb 07, 2023 05:54AM