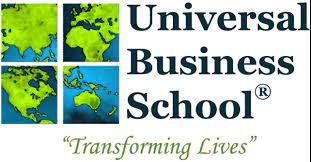 Universal Business School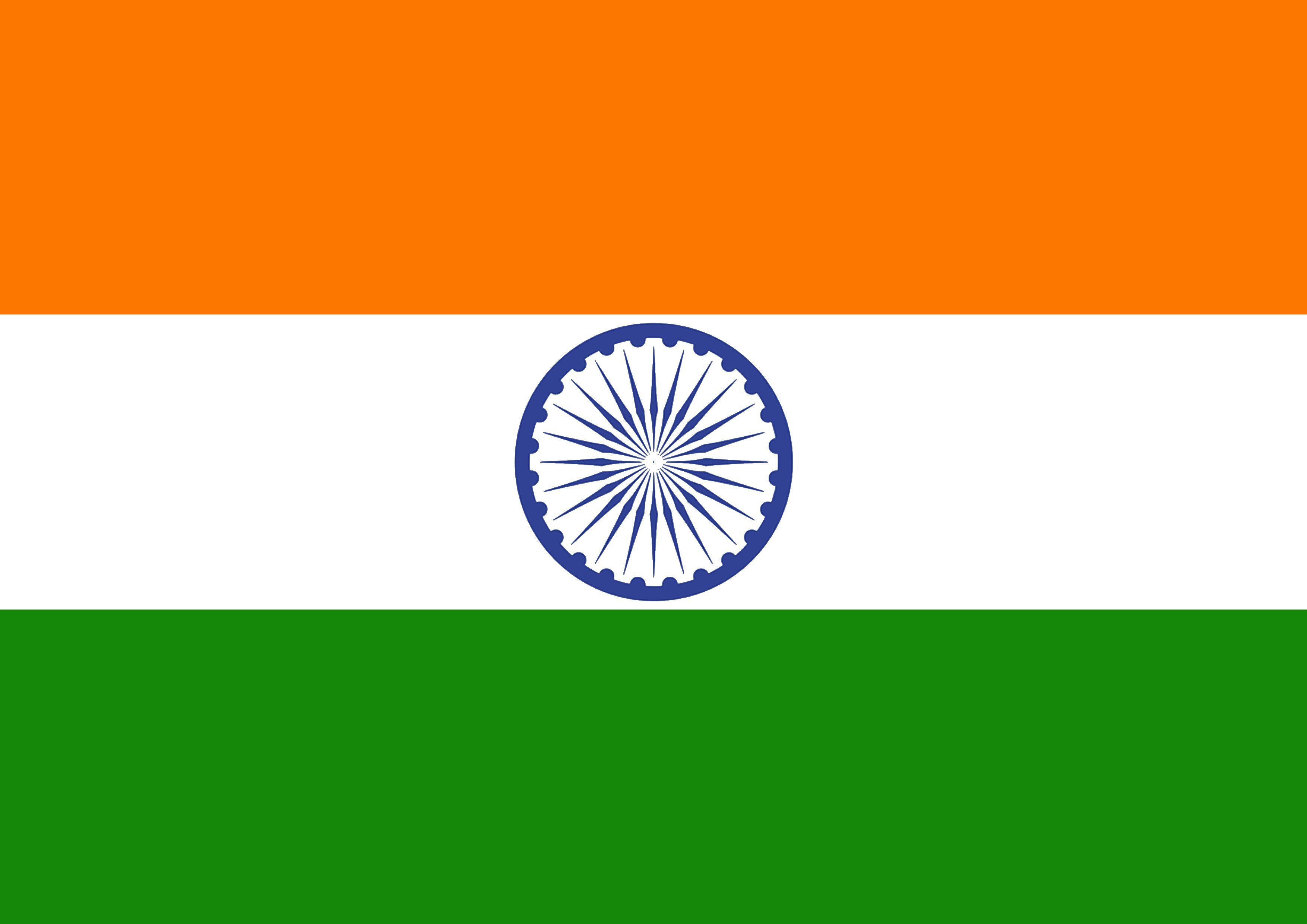 Karjat, Mumbai

Study in India

Universal Business School
About Universal Business School
Universal Business School, usually referred to as UBS, was built in 2009 as a component of Strive India Education Foundation in Karjat, Maharashtra. It is a safe and ecologically conscious environment that has all of the features and certifications that the perfect business school should possess.
The college has been granted the approval of both Indian and international organizations. The courses given by the college have been accepted by the AICTE and accredited by the NBA. UBS has also been given a letter of equivalence from the Association of Indian Universities (AIU).
Services & Facilities
UBS has a Mathematical Laboratory for students to utilize, as well as a designated Academic Zone. The facilities also include air conditioning classrooms, an Audio-Visual Lab, an Auditorium, an Automated Teller Machine (ATM), a residence for male students, a Canteen, a Computer Laboratory, a Convention Hall, opportunities to participate in Fests, and a House for female students.
Scholarship
UBS Mumbai offers five scholarship plans to assist scholars with their educational costs. These include the means scholarship, merit scholarship, economic scholarship, entrance exam scholarship, and special scholarship. Applicants must review the eligibility criteria and documents required for the scholarship before beginning the application. The Means Scholarship, sponsored by IDFC Bank, provides up to Rs 2 Lakhs for students from families with an annual income below Rs 6 lakh. The awarding of this scholarship is determined through an application and interview process, at the discretion of IDFC first.
Economic Scholarship (Early Bird Scholarship)
Scholarships based on merit and special considerations are available. Submit your scholarship application to the admissions team.
PGDM Program - up to Rs 50,000
Global Programs (GMP) - up to Rs 1,00,000
Special Scholarships: 
1. Children of armed forces applicants can get up to Rs 25,000
2. Students with domicile in Northeast, Chandigarh, Union Territories, and Jammu & Kashmir can get up to Rs 50,000
3. Graduates from Indian Institute of Technology (IIT) can receive up to 80% of their Tuition Fee (first three applicants)
4. Siblings scholarship - up to Rs 50,000
5. Parent as teacher scholarship - up to Rs 50,000
6. National / International sports scholarship - up to Rs 50,000
7. For anyone who has lost their parents due to Covid-19 - up to Rs 1,00,000
Merit Scholarship (Only for GMP Programs): 
Criteria - Academic performance in Class 10, Class 12, and graduation:
1. If graduation marks are above 85%, scholarship of up to Rs 1,00,000/- can be received
2. If graduation marks are above 90%, scholarship of up to Rs 2,00,000/- can be received
Entrance Exam Scholarship (only for GMP Programs):
1. Those who attain 80% or more in CAT, XAT, or 650+ in GMAT are entitled to up to Rs 100,000/-.
2. Applicants who achieve 90% or higher in CAT, XAT, or 700+ in GMAT are eligible to receive up to Rs 200,000/-.
3. Five Students who obtain a score of 90% or above in the CAT exam and have a minimum of 75% in their Graduation will be granted a 100% discount on PGDM fees.
Accomodation
The UBS campus has been acclaimed as a five-star college by India Today magazine since it provides outstanding student lodgings. Students live in a resort-style building with air-conditioned rooms that have scenic views of the mountains and campus. It also has different housing for boys and girls, free internet access through the wifi system, clean mess with vegetarian and non-vegetarian meals, laundry service and a 24/7 ATM.
Facts & Figures
2009

Year of Establishment
Admissions Requirements
Applicants are required to satisfy the University's eligibility criteria with respect to:
Minimum Percentage of Marks in concerned optional subjects or an aggregate of all subjects, as required
Minimum Age completion at the time of admission as stipulated by the concerned University
Applicants are advised to verify and ensure the eligibility criteria as per the program specification.
Note: The eligibility criteria vary for each program. Applicants are advised to verify the program-specific criteria.

Get your letter of acceptance from Universal Business School

Benefits of choosing
⇒

Admission's guaranteed at Top institutes across the world.

⇒

Enjoy exclusive application fee waiver's with Edmissions.

⇒

Unlimited FREE Counselling sessions with Edmission's Experts.

⇒

Get Tips from industry veterans to crack the IELTS exam in 1 week.

⇒

Assistance with scholarships, loans, forex, student accommodation and visa guidance./college/india/universal-business-school
Lets get your queries resolved!
Got a question? Ask and discuss with 100,000+ study abroad aspirants and experts
Popular Colleges in India
Trending Posts