California State University - East Bay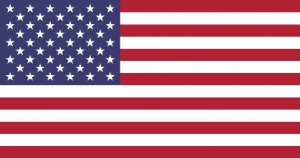 Hayward


Study in USA

California State University - East Bay
About California State University - East Bay
Cal State East Bay has come a long way in the last 60 years — it's had five presidents, gone by five different names and produced thousands of graduates who have entered the region's workforce.
The university was originally named the State College for Alameda County when it was officially established by the California State Assembly in 1957. The first academic year began in 1959 at Sunset High School in Cherryland with 25 faculty and 293 students. Groundbreaking ceremonies for the current Hayward Campus were held in February 1961 and the college moved to its permanent location in Fall 1963.
The university changed its name to California State University, East Bay in 2005 to reflect its new regional positioning. The university's three campuses — named the Hayward campus, the Concord campus and the Oakland Center — reinforced the regional influence of the university.
California State University, East Bay is known for award winning programs, expert instruction, small classes, a highly personalized learning environment—and a choice of more than 100 career-focused fields of study. With two scenic campuses plus a professional center in dynamic downtown Oakland, Cal State East Bay is where all your possibilities come into view.
Cal State East Bay welcomes and supports a diverse student body with academically rich, culturally relevant learning experiences which prepare students to apply their education to meaningful lifework, and to be socially responsible contributors to society. Through its educational programs and activities, the university strives to meet the educational needs and to contribute to the vitality of the East Bay, the state, the nation, and global communities.
Accomodation
University Housing & Residence Life
Living on campus should be your home away from home. There are many ways to connect with the campus, the community, and your residence hall. Housing and Residence Life is here to help you in building those connections while you learn more about yourself.
Facts & Figures
1957

Year of Establishment

1142

International Students
Facilities
Academic Counseling
Accomodation (On Campus)
Campus Security
Campus Shuttle
Career Support
Financial Assistance
Health Insurance
IT Services Helpdesk
Admissions Requirements
The following requirements must be fulfilled to get admitted to California State University - East Bay
International students are considered on a case-by-case basis. There can be some additional requirements, depending on the program you are applying to.
Students are required to submit their original transcripts from their last attended academic institutions. If they are not in English, then submit the translated copies of the same along with the originals.
Financial support statement (original bank statement and sponsor letter).
Passport identification page with machine-readable code visible
Applicants must be 18 years old at the time of the beginning of the course.
You need to submit your English language proficiency test scores if you are coming from a non-English speaking country.
What Alumni is saying
Hallie Taylor
MFA Photography,Video & Related Media, 2018
Earn money by working part-time
Working part-time can help students improve their income while also acquiring valuable work experience.

45

45
Alicia Grace
MFA Photography,Video & Related Media, 2018
Maintain a healthy work-study balance
Every college student can relate to the importance of part-time work when it comes to paying for school and having a social life.

45

45
Pradeep Jaiswal
MFA Photography,Video & Related Media, 2018
Scholarship Available
I am so thrilled that my college was able to offer me scholarships. Not only was I able to get great financial aid, but I was also able to get a lot of help with my tuition. I would highly recommend this to any student who wants to take classes at a great college. It made it a lot easier for me to get a great education.

45

45
Tanvik Reddy
MFA Photography,Video & Related Media, 2018
Financial assistance is available!
I was looking for a way to pay my university fees and found this. university scholarships are a great way to help with tuition expenses and I am so glad I found this university scholarship program. The application process was simple and the funds came on time

45

45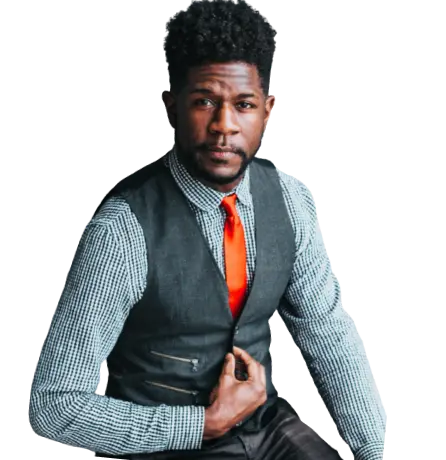 Studying abroad made simple
One portal. Multiple Applications. 1000+ institutes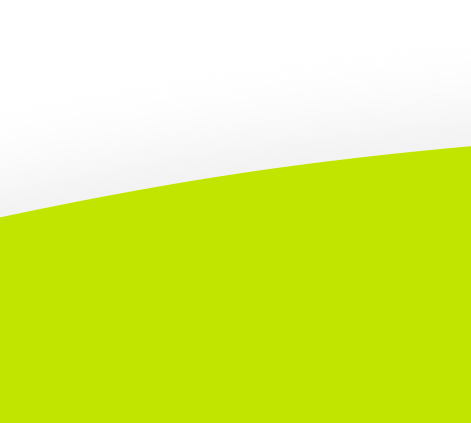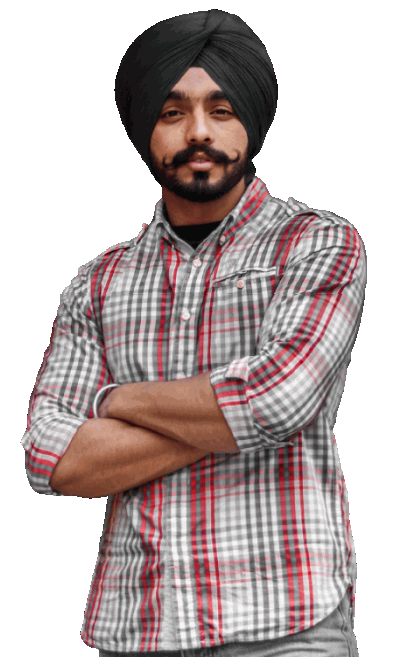 Studying abroad made simple
Ask questions and get answers from alumni around the world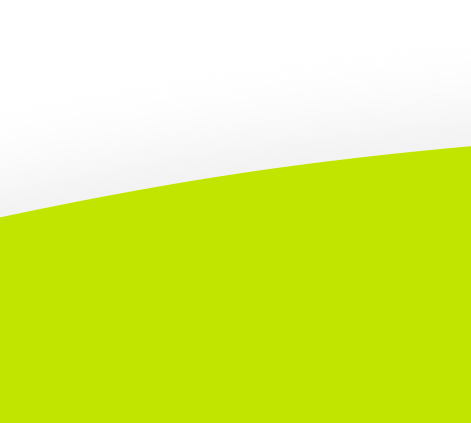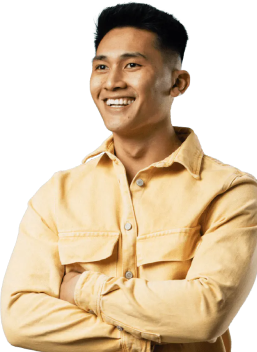 Studying abroad made simple
Get free personalized guidance from our experts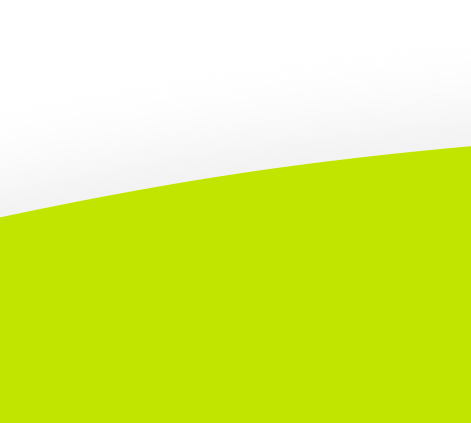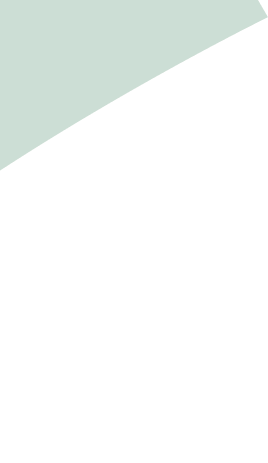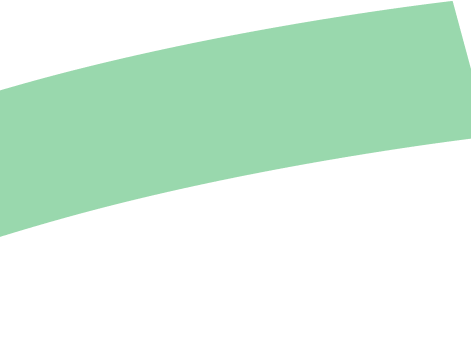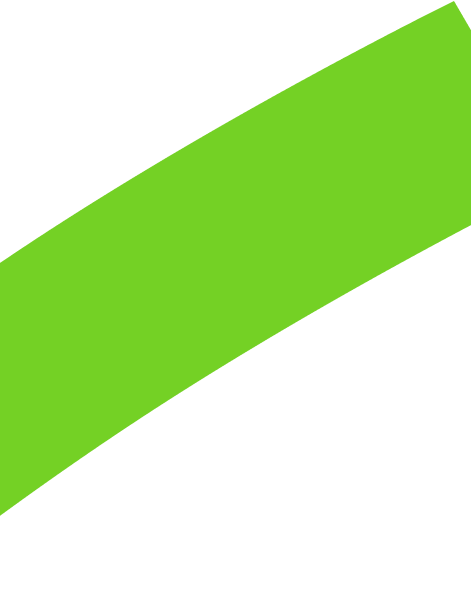 Fast track your application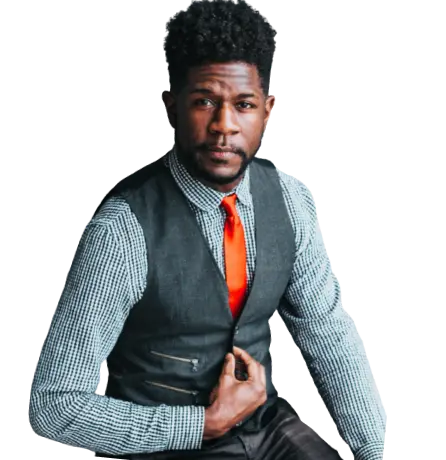 Studying abroad made simple
One portal. Multiple Applications. 1000+ institutes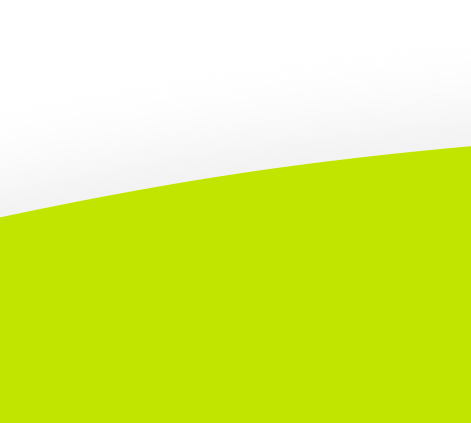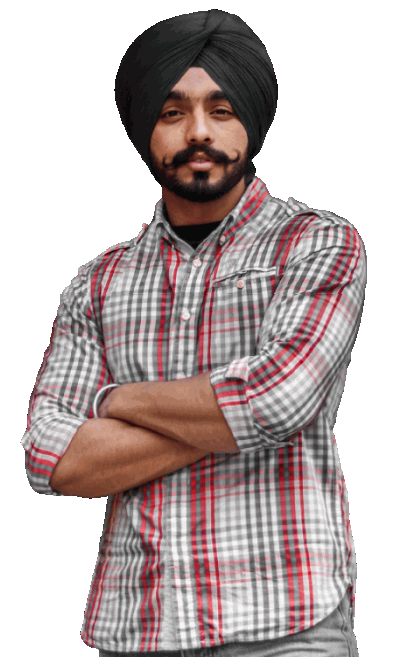 Studying abroad made simple
Ask questions and get answers from alumni around the world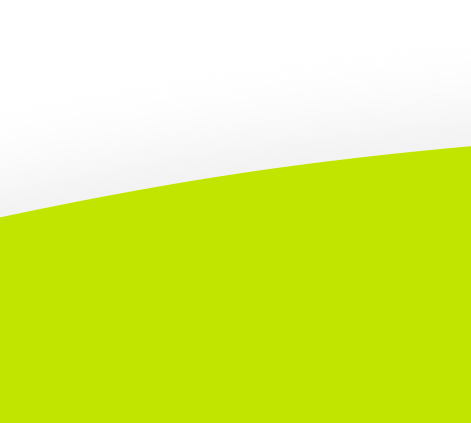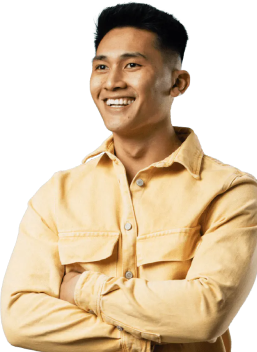 Studying abroad made simple
Get free personalized guidance from our experts