Mody University of Science and Technology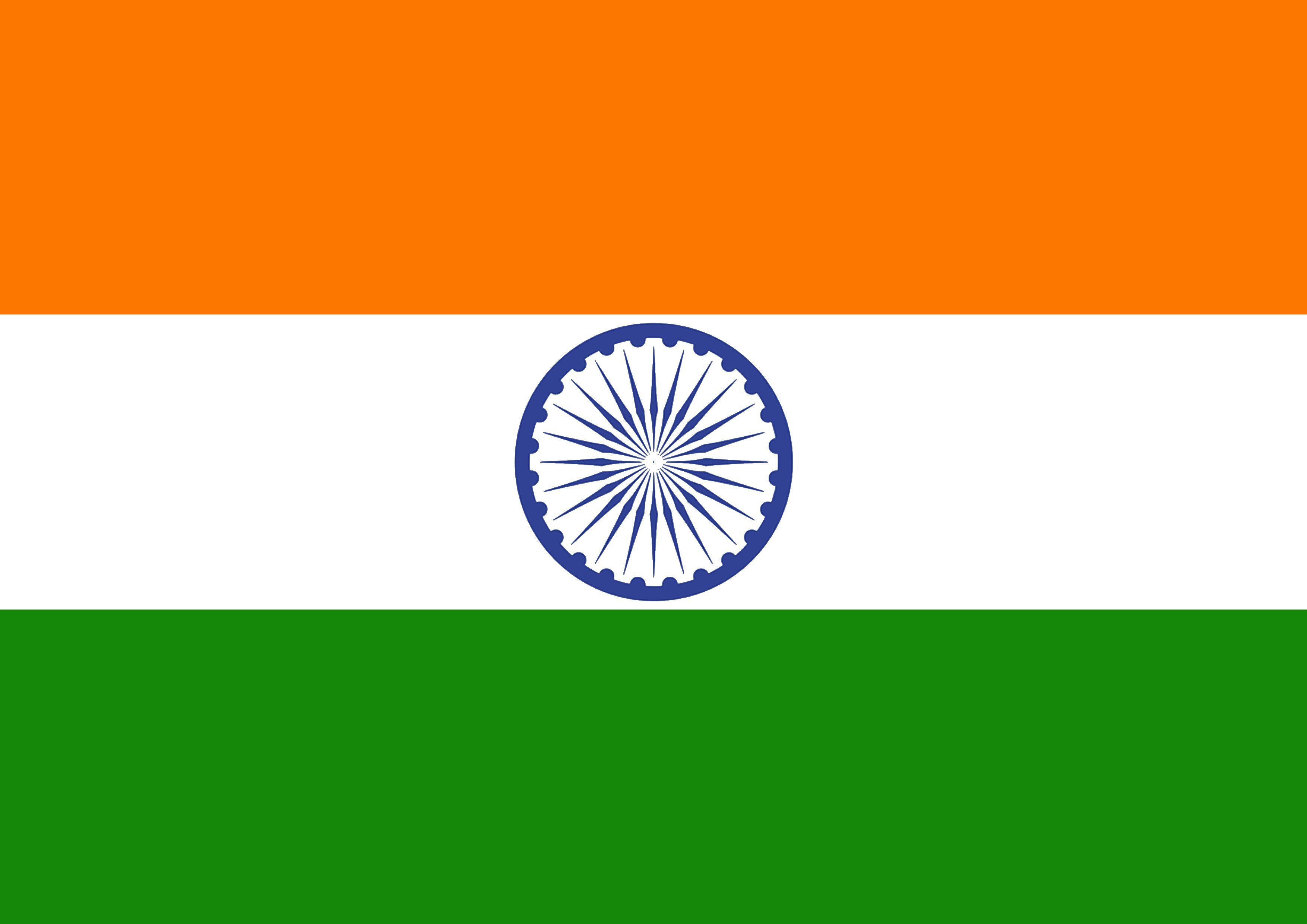 Lakshmangarh

Study in India

Mody University of Science and Technology
About Mody University of Science and Technology
Mody University was opened in Sikar district of Rajasthan in 1998 with the idea of aiding women to accomplish their career aspirations. This university offers the women a chance to study while making sure they have access to all the necessary resources. This university has the approval and accreditation of BCI, UGC and NBA. It provides undergraduate and postgraduate degrees in various fields such as Arts, Science, Commerce, Engineering, Management, Law, Fashion, Interior Design, Architecture, Physiotherapy, Agriculture and more.
Services & Facilities
Mody University provides its students with multiple infrastructural facilities to make their stay comfortable and convenient. 
The cafeteria offers nutritious and healthy meals and beverages for all working days. 
The auditorium is equipped with an impressive sound system, video conferencing, projection facilities for films and slides, and multimedia presentation amenities for events. 
The library houses a wide range of books, periodicals, journals, and dailies.
Additionally, the Central Computing Centre provides computation support to the students and staff and provides access to the internet.
The university has 5 buses of its own and provides pick up and drop off to its students, making it easier for them to travel.
The University looks after the well-being of its members and provides medical assistance as needed.
The University encourages students to involve in athletic activities and provides the necessary facilities for both indoor and outdoor sports, helping them stay physically and mentally fit.
Scholarship
The Mody University Scholarship and Admission Test (MUSAT) is a joint exam for both engineering and non-engineering study applicants. Depending on the ranking attained in MUSAT, the scholar could be eligible for tuition fee discounts of up to 70%. Students with a rank between 1 and 25 are eligible for 70% off, while those with a rank between 26 and 40 can get 50%, and ranks 41 through 50 can get 30%. Mody University provides a variety of courses across its 8 academic faculties, including Engineering and Technology, Management Studies, Fashion and Design, Business, Planning Architecture and Interior Design, and Sciences. Eligible female candidates can apply for MUSAT 2019 online or call 1800-102-4000. MUSAT is scheduled to take place on April 28th, with the final date to apply being April 25th.
Accomodation
The university grounds boasts 28 hostels, of which only three do not possess air conditioning. Each hostel can accommodate 180 individuals, and inhabitants can opt for single, double, or quad occupancy, with air conditioned or non air conditioned lodgings. Every chamber is adequately spacious and has been luxuriously appointed and well-ventilated. Every hostel level has been outfitted with RO water coolers and students can also relish 24-hour Wi-Fi access.
Facts & Figures
1988

Year of Establishment
Admissions Requirements
Applicants are required to satisfy the University's eligibility criteria with respect to:
Minimum Percentage of Marks in concerned optional subjects or an aggregate of all subjects, as required
Minimum Age completion at the time of admission as stipulated by the concerned University
Applicants are advised to verify and ensure the eligibility criteria as per the program specification.

Get your letter of acceptance from Mody University of Science and Technology

Benefits of choosing
⇒

Admission's guaranteed at Top institutes across the world.

⇒

Enjoy exclusive application fee waiver's with Edmissions.

⇒

Unlimited FREE Counselling sessions with Edmission's Experts.

⇒

Get Tips from industry veterans to crack the IELTS exam in 1 week.

⇒

Assistance with scholarships, loans, forex, student accommodation and visa guidance./college/india/mody-university-of-science-and-technology
Lets get your queries resolved!
Got a question? Ask and discuss with 100,000+ study abroad aspirants and experts
Popular Colleges in India
Trending Posts