Arkansas State University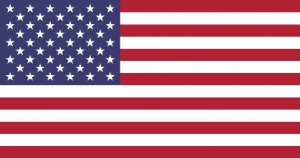 Jonesboro


Study in USA

Arkansas State University
About Arkansas State University
Arkansas State University is a Public University in the state of Arkansas, USA. Arkansas State University is accredited by the regional institutional accreditor, the Higher Learning Commission, Chicago, IL. Individual programs are accredited by specialized accrediting agencies for the respective programs. A-State and has been honored as #293-#381 in National Universities, #76 in Best Undergraduate Teaching (tie), #119 in Top Performers on Social Mobility (tie), #110 in Best Undergraduate Engineering Programs (tie) https://www.usnews.com/best-colleges/arkansas-state-university-1090/overall-rankings.
Programs offered at the master's level are primarily MBA, MA, and MS programs with a choice of specialization in the following fields:
MBA, Arts, Biology, Chemistry, Business Technology, Computer Science, Information Technologies, English, Mathematics, Nursing, Physical Therapy, Physical Education, Political Science, Public Administration and many more.
Programs offered at the undergraduate or Bachelor's level are:
Arts, Agriculture Business, English, Mathematics, Physics, Chemistry, Biology, Computer Applications, Computer Science, Engineering, History, Geography, Criminology, Digital Media and Design, Theatre Arts, Journalism, Music, Nursing, Physical Education, Political Science, Radiological Science, Sociology and many more.
Scholarship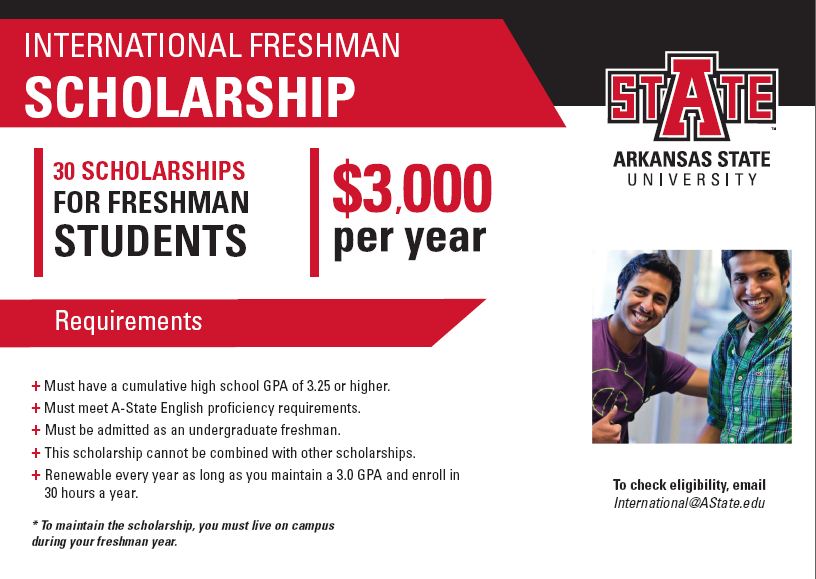 Accomodation
On-Campus Housing
University Housing provides a safe, diverse, and well-maintained environment that complements and supports the academic mission of the University. We create a dynamic living/learning experience that promotes and inspires individuals to become empowered community members.
Living on campus is an important part of the college experience. Studies show that students who live on campus make better grades, are more involved in campus activities, and are less likely to drop out of college.
These somewhat surprising statements have been documented in several independent studies conducted by professional educators over the past few years. We offer a residence hall system with a sound academic and social atmosphere. Each residence hall provides facilities to satisfy the daily needs of our students.
Off-Campus Housing
International Students will have to make their own arrangements if they wish to live off campus.
Several International Student Organizations may assist you with the process if they have knowledge about the off-campus housing options. Click here for contacts of International Student Organizations.
*Students are responsible to call apartments for vacancies, set up appointments, sign lease agreements, etc. The Office of International Student Services take no responsibility for off-campus housing arrangements.
Facts & Figures
1909

Year of Establishment
Facilities
Academic Counseling
Accomodation (On Campus)
Campus Security
Campus Shuttle
Career Support
Day Care Centers
Financial Assistance
Food & Dining Sevices
Admissions Requirements
The following requirements must be fulfilled to get admitted to the Arkansas State University
International students are considered on a case-by-case basis. There can be some additional requirements, depending on the program you are applying to.
Students are required to submit their original transcripts from their last attended academic institutions. If they are not in English, then submit the translated copies of the same along with the originals.
Financial support statement (original bank statement and sponsor letter).
Passport identification page with machine readable code visible
Applicants must be 18 years old at the time of the beginning of the course.
You need to submit your English language proficiency test scores if you are coming from a non-English speaking country.
What Alumni is saying
Barry Moore
MFA Photography,Video & Related Media, 2018
Support your studies
Students will be eligible for a number of scholarships to help reduce the costs of their education. Part-time work can help you pay for your study.

45

45
Shaunak Khanna
MFA Photography,Video & Related Media, 2018
Various financial awards are available
Academic merit, athletics, volunteer experience, and other achievements are used to offer scholarships to students. The college has given out over $1 million in scholarships and bursaries.

45

45
John William
MFA Photography,Video & Related Media, 2018
Very Thankful
I did my post-grad, and I am grateful that the university awarded me a scholarship, which made it possible for me to complete my studies. I am grateful to the university for the scholarship and the support it has provided.

45

45
Virat Anand
MFA Photography,Video & Related Media, 2018
Great financial aid options
It is one of the best scholarships I have ever won. It relieves me of the stress of having to find money to pay for my tuition fees. It is really a great help. I wish to thank the college for this honor.

45

45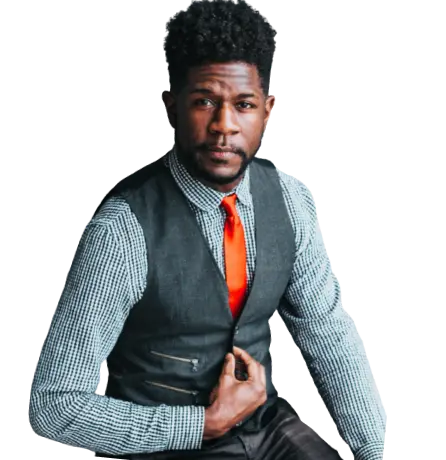 Studying abroad made simple
One portal. Multiple Applications. 1000+ institutes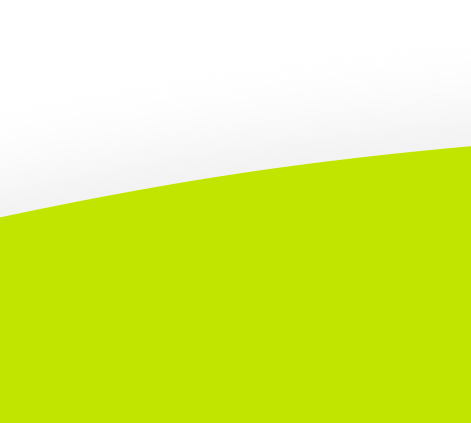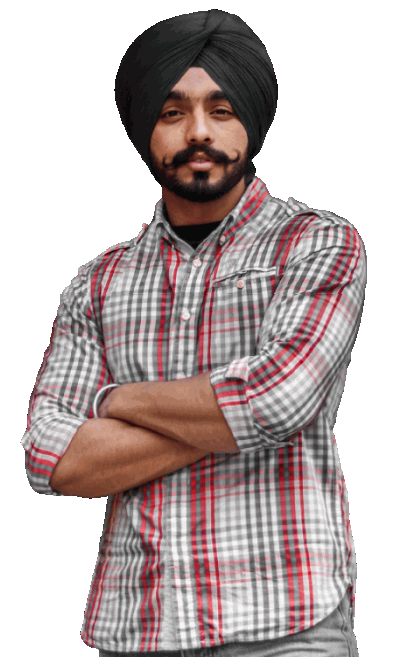 Studying abroad made simple
Ask questions and get answers from alumni around the world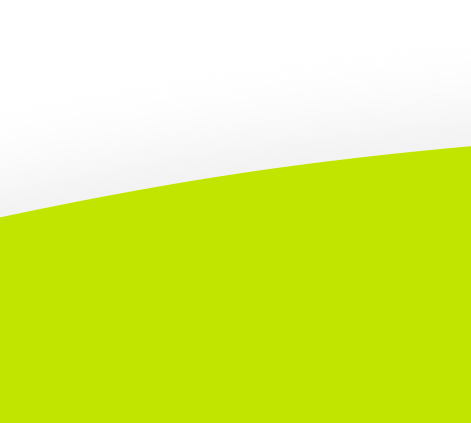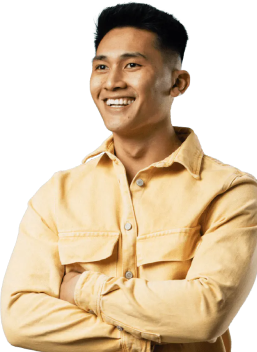 Studying abroad made simple
Get free personalized guidance from our experts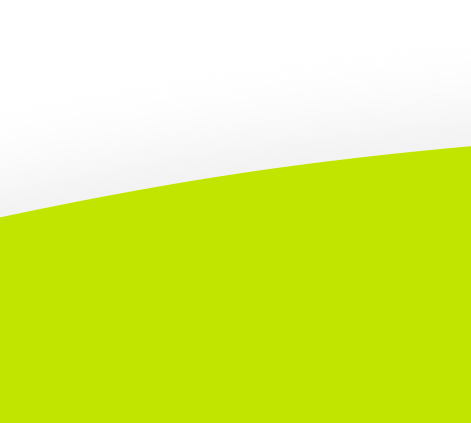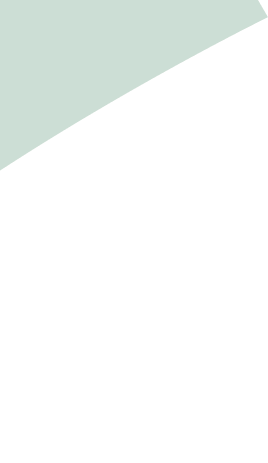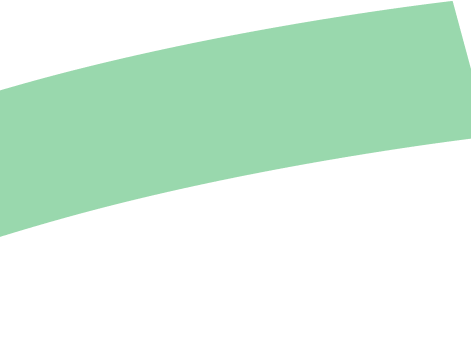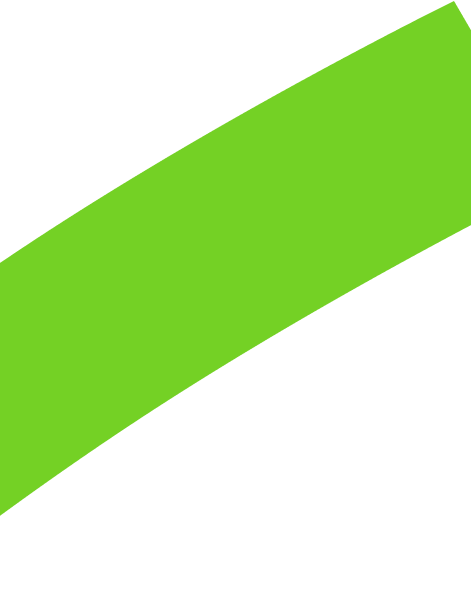 Fast track your application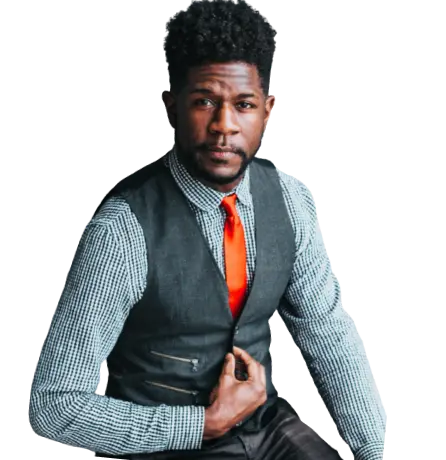 Studying abroad made simple
One portal. Multiple Applications. 1000+ institutes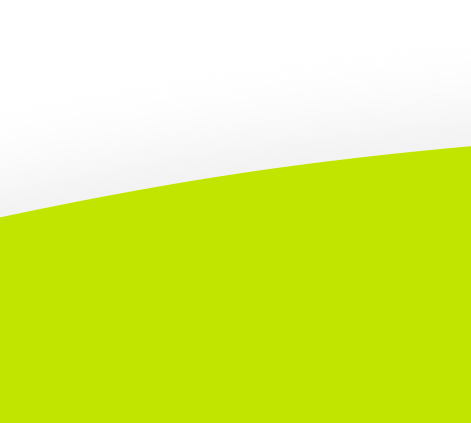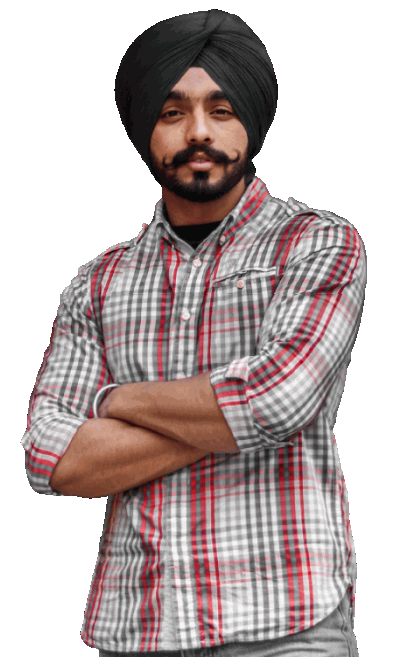 Studying abroad made simple
Ask questions and get answers from alumni around the world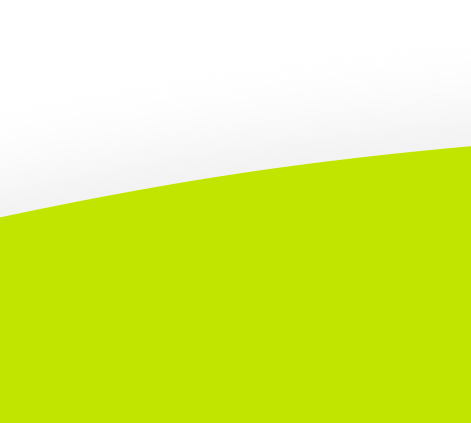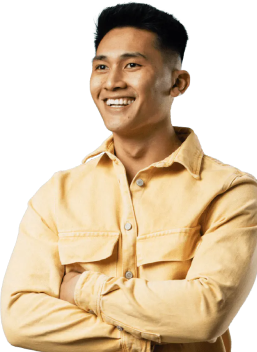 Studying abroad made simple
Get free personalized guidance from our experts