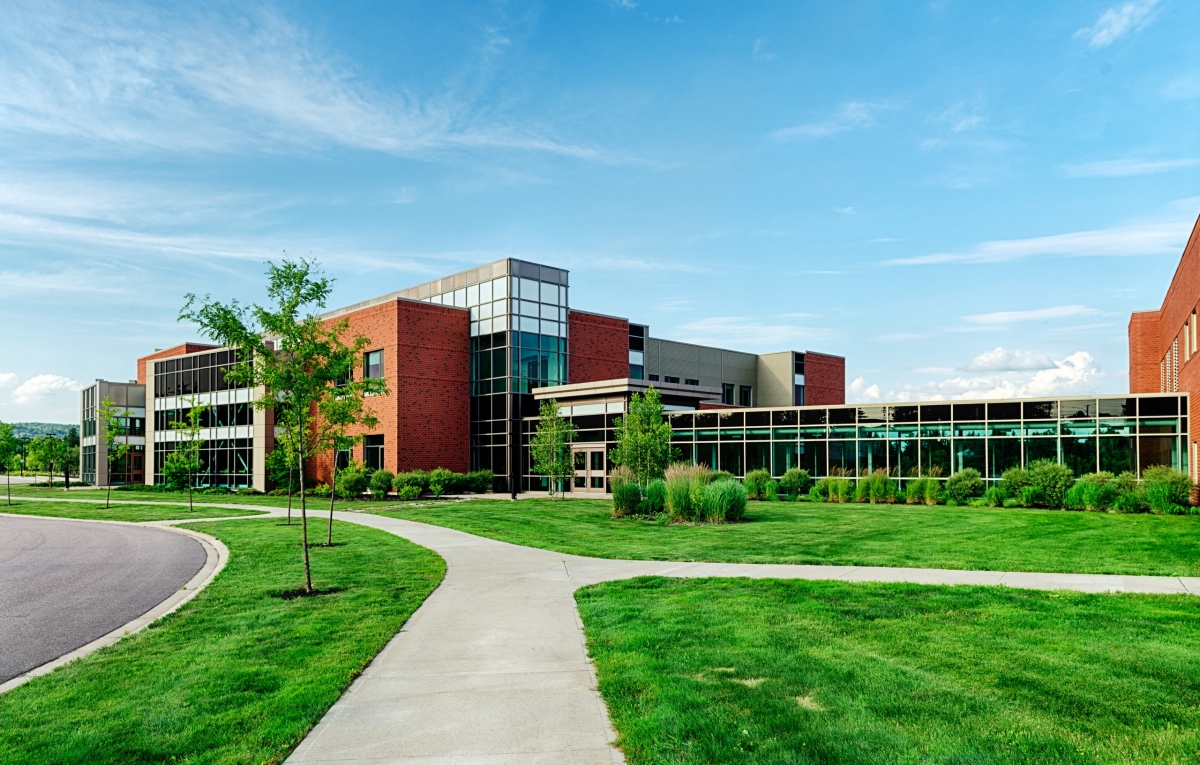 Crandall University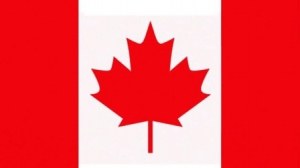 New Brunswick
About Crandall University
Established in 1974, Crandall University is thriving on cultivating academic learning, skills and developing an overall vision of a better society. It started as a Bible school and now has grown into a large establishment with quality education. The university is based in Moncton, New Brunswick and provides high-quality training and education programs to national and international students in northeastern Saskatchewan. The university offers a wide variety of courses in management, education, science, business, and arts. Among all, the International Bachelor of Commerce is one of the most sought-after programs. In addition, a certificate in business is also a common choice for international students.
Services and Facilities
Crandall University has state-of-the-art facilities and amenities that cater to the requirements of all its students. In fact, Crandall University facilities are considered among the top in the country that provide a positive learning environment to students. The quality of education imparted by the expert faculty at college is unparalleled and the student-industry engagements are industry-specific and enrich students with exposure to varied working environments.
In addition, students can enjoy multiple recreation activities on campus like cross-country, soccer, ACAA basketball etc. University has formed a separate association known as the Crandall Student Association to look after the well-being of international students. On top of it, the university provides students with a range of opportunities to work on campus.
Accommodation
University provides two options to live on-campus: Mitton Court Apartments and Colburne Residence. Colburne house offers single, double and live-in pods. Students who are in their third or higher year of study are eligible to live at Mitton Court apartments. Both options are perfectly suitable for international students.
Scholarships
University offers financial aid to international students in the form of bursaries, scholarships and awards. In addition to this, multiple on-campus and off-campus job opportunities are available for students to help them in managing their finances.
Notable alumni
Graduates from Crandall are spread all over the world. Its alumni network is what makes it unique. Some of Crandall's notable alumni are: Ralph Richardson, first chancellor of Crandall University, Ken LeBlanc, entrepreneur and David Alward, Canadian politician.
Facilities
Sports & Recreation Facilities
Admissions
Admission to Crandall University is subject to certain requirements and the eligibility requirements vary as per the program a student applies to. However, there are certain requirements that every student must keep in mind before applying to the college:
Student should be at least 18 years old before taking admission
Student should be proficient in English and must have taken IELTS, TOEFL, PTE or other equivalent exams
Students are required to submit their original transcripts from all the academic institutions they have attended.
Criteria

Requirements

Minimum Age

18 years

Language Proficiency Test

TOEFL, IELTS, PTE

Documents Required

Original transcripts from all the academic institutions they have attended
Additional document (may be required)

Intake

January, May and September
Note: International students are considered on a case-by-case basis, therefore there can be some additional requirements while taking admission to Crandall University, depending on the program a student applies to.
No Experiences Shared yet
Other Popular Colleges in Canada