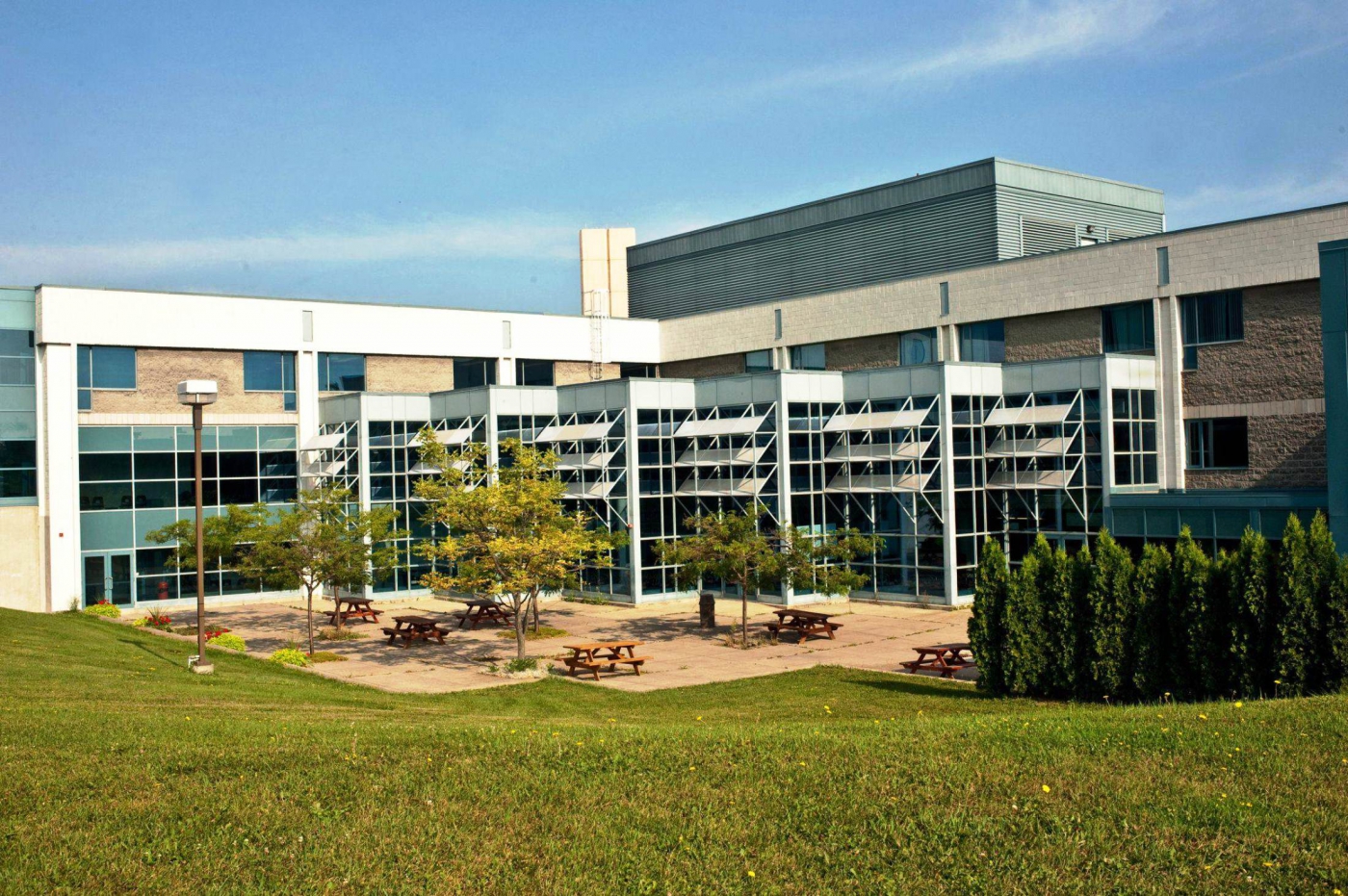 Lambton College - Toronto Campus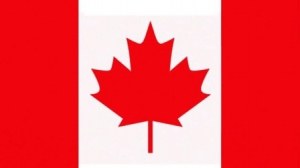 Ontario
About Lambton College - Toronto Campus
In addition to being a nationally recognised higher education institution, Lambton College has been assisting Canadian and international students for more than 50 years. The institution, which was established in 1966 and is the second-oldest public college in Ontario, has always maintained a current and relevant approach to the needs of a modern, international work market.
The institute provides an amazing selection of certificate, diploma, and postgraduate programmes, many of which include co-op (internship) job experience. Lambton College graduates benefit from a hands-on, practical approach to learning that provides them with a competitive edge when they join the Canadian workforce. After completing their academic degree, students who meet the requirements may apply for a work visa that is valid for up to three years after graduation.
Lambton College attracts hundreds of foreign students each year who are looking for a practical, affordable, and world-class education. A wide range of Lambton College programmes are available in three distinct Canadian cities: Sarnia, Toronto, and Mississauga in the province of Ontario.
Services and Facilities
Lambton College has established a strong reputation, thanks in large part to its outstanding student services, which leave little space for complaints. Some of these options include; Accessibility services, co-op and career services, events center, cube entrepreneurship, academic upgrading.
Every student at Lambton College can find an interest in athletics and fitness. Full-time students have access to the Athletics & Fitness Center, where they can participate in a variety of fitness classes or join an intramural league.
The library is an excellent resource for information. It provides resources both in person and online, research tools and methods, and information on how to improve one's internet search abilities.
Accommodation
The accommodation provided by Lambton College is shared and has features like; Two closets with shelving, microwave, wireless internet, two desks with lamps etc.
With regards to the homestay the students are put in a Canadian family home and given a private furnished bedroom, bathroom, three meals each day, and access to the internet. Homestay is an excellent opportunity to learn about Canadian culture and become acquainted with the students' new surroundings. Providers of homestay services charge a fee for their services. Before making any promises, paying any money, or signing any contracts, students should make sure they understand all application fees, monthly homestay fees, utilities, internet, and other expenditures.
Scholarships
Lambton College is a worldwide leader in higher education and applied research, with campuses in Canada and the United States. Every year, they provide hundreds of thousands of dollars in scholarship assistance to the most deserving and promising foreign candidates. Exceptional foreign students will be able to win admission scholarships, each worth $3,000 CAD each September.
Facilities
Sports & Recreation Facilities
Admissions
Before applying to Lambton College, Toronto, students should be aware of the following prerequisites:
At the time of application, the student must be at least 18 years old.
To demonstrate their language skills, students from non-English speaking nations must take the IELTS, TOEFL, PTE, or other similar exams.
Before submitting any application, students must present authentic transcripts from all of their academic institutions. If the original transcripts are not in English, students must provide both the translated and original copies.
Criteria

Requirements

Minimum Age

18 years

Documents Required

Passport, Class 10th and 12th Mark sheets and/or transcripts

Language Proficiency Test

IELTS Academic Test
TOEFL iBT
PTE
Duolingo (DET)

Intake

May, September
Note : That while overseas students are assessed on a case-by-case basis, there may be extra criteria when applying to Lambton College, Toronto.
No Experiences Shared yet
Other Popular Colleges in Canada