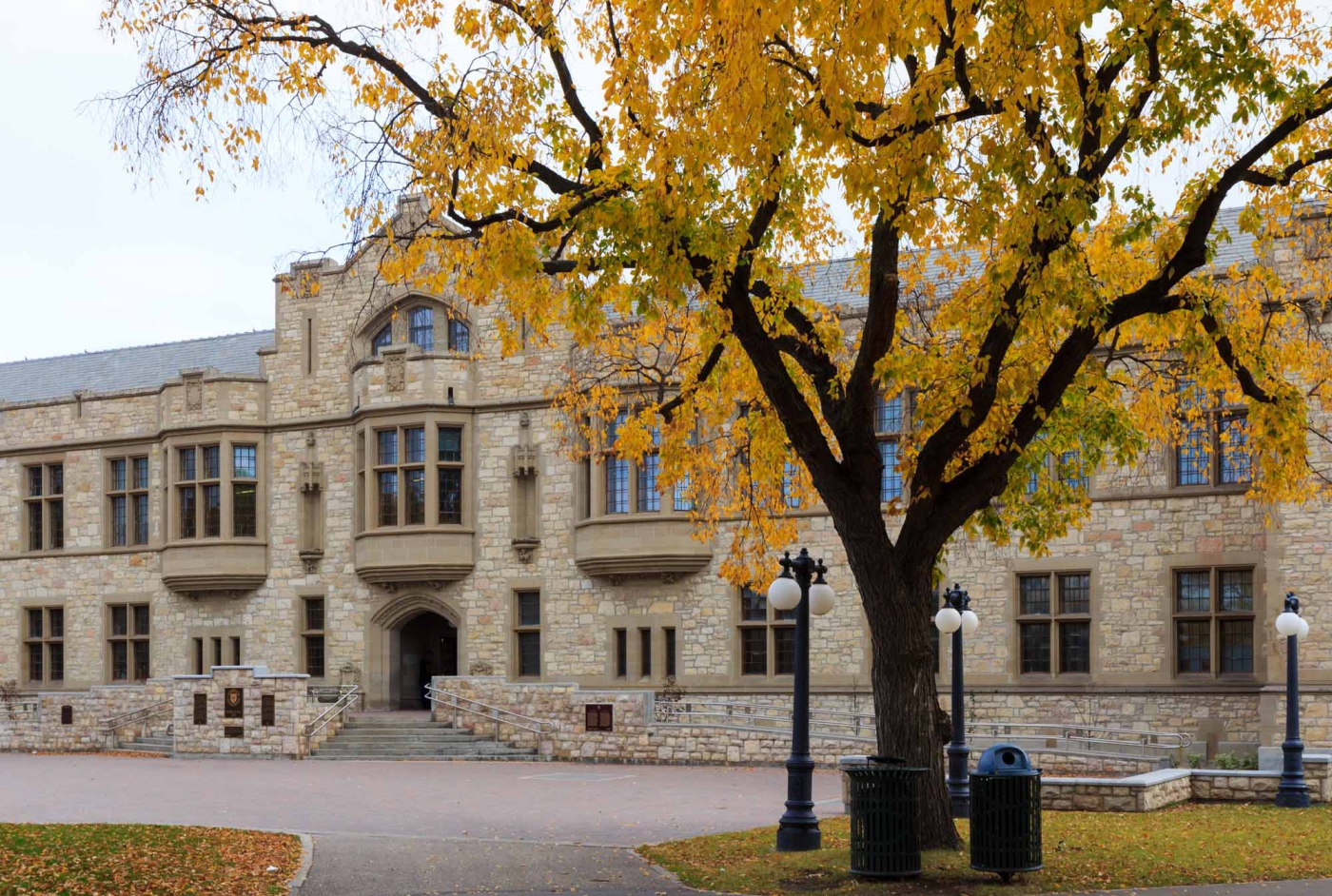 University of Saskatchewan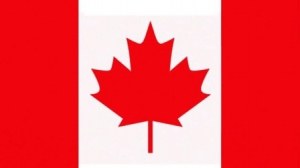 Saskatchewan
About University of Saskatchewan
Founded in 1907, the University of Saskatchewan (USask) is a well-known university in Canada. It is the largest education institution in the Canadian province of Saskatchewan, located on the east bank of the South Saskatchewan River. USask first began as an institute dedicated to Agricultural Studies and Research, and has since expanded its scope to include Medicine, Arts and Sciences, Law, Engineering, Theology, and other fields.
The University of Saskatchewan is a member of the U15 Group of Canadian Research Universities and is one of Canada's top research universities (based on the number of Canada Research Chairs) (the 15 most research-intensive universities in Canada).
It is one of the top research-intensive medical doctoral universities and is home to leading research in areas of global importance, such as agriculture, water & food security and infectious diseases, and for this purpose, receives roughly $175 million from its sponsors. This is the university's most important characteristic since it helps in allowing students to conduct research and provides them with enough funds to support their work.
The University of Saskatchewan provides over 130 programs through its 13 colleges and three graduate schools. With a faculty-to-student ratio of 1:19 and USask serves more than 25,000 students, including 3,400+ Self-declared indigenous students, 4,300+ Graduate students and 3,100+ International students.
Services and Facilities
Because of its green space, buildings, and walkways, USask's main campus is regarded as one of the most beautiful in Canada. Within the city of Saskatoon, the campus is sprawled in an area of approximately 1,865 acres, with approximately 745 acres dedicated to the core academic campus and ancillary purposes such as student dormitories and sporting facilities. There are over 100 student clubs on campus, as well as seven on-campus museums and art galleries and a cutting-edge Physical Activity Complex. Several colleges linked with the university are located on the campus. Saskatchewan has a remarkable quality of life, which benefits both its domestic and international student populations.
Accommodation
Students at USask can choose from a variety of housing options like on-campus residences, off-campus apartments and houses for rent, and homestays.
College Quarter, Voyageur Place, and McEown Park are the three housing spaces available on campus in Saskatchewan. These include essential amenities such as a laundry room, kitchenette, study areas, and furniture. Students can choose from a variety of meal programs.
Students can also choose from a variety of off-campus programs at the university. They can contact USask for assistance in obtaining off-campus accommodation or discover their ideal stay in Saskatchewan.
Scholarships
The University of Saskatchewan offers a variety of scholarships, totalling around $13 million in scholarships, bursaries, and awards. It is well-known for leading the Global Water Futures program, which is the world's most extensive university-led freshwater research program.
Notable Alumni
Peter Makaroff, Doukhobor (peace activist), Henry Taube, (Nobel Prize in Chemistry), Kim Coates (actor), Lorna Russell (artist), Gordon Thiessen (former Governor of the Bank of Canada), Ron Robison (commissioner of the Western Hockey League) are some of the popular names who contributed in various fields after graduating from the University of Saskatchewan.
Facilities
Sports & Recreation Facilities
Admissions
The University of Saskatchewan has different eligibility requirements for various courses. However, there are some common requirements for every student:
Students must be 18 years or older at the time of admission.
Students coming from non-English speaking countries should be proficient in English and must have taken either IELTS, TOEFL, PTE or other equivalent exams.
The university requires original transcripts from all the academic institutions. However, if the original transcripts are not in English, students need to submit the translated copies of the same and their originals.
| | |
| --- | --- |
| Criteria | Requirements |
| Minimum Age | 18 years |
| Documents Required | Passport, Class 10th and 12th Mark sheets and/or transcripts |
| Language Proficiency Test | IELTS Academic Test, TOEFL iBT, PTE |
| Intake | Jan, May, Sept |
Note: International students are considered on a case-by-case basis, therefore there can be additional requirements while taking admission in the University of Saskatchewan.
No Experiences Shared yet
Other Popular Colleges in Canada