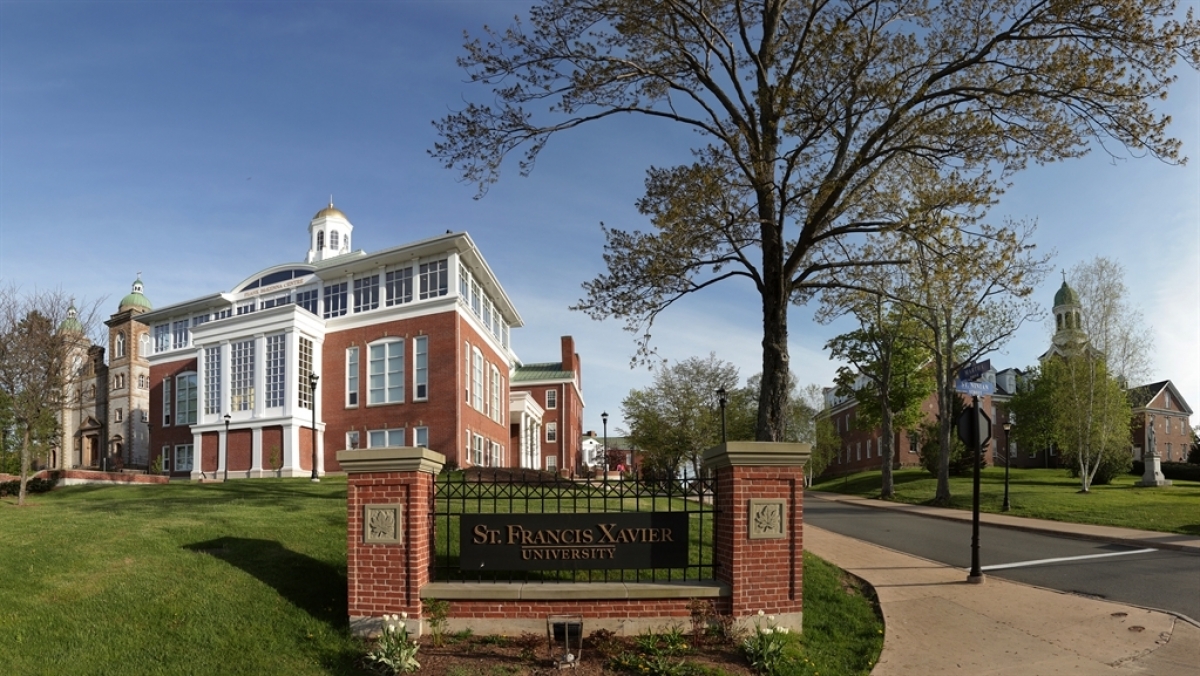 St. Francis Xavier University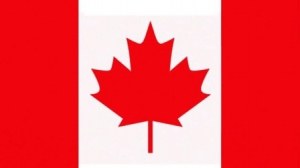 Nova Scotia
About St. Francis Xavier University
St. Francis Xavier University is a small university located in the southeastern corner of the province of Nova Scotia. This city is located on the Atlantic coast in the Strait of Canso, at the mouth of the Antigonish river. Established in 1853, it's one of the most prestigious and oldest universities located in Canada. It attracts students from all over the world and is a public university providing liberal arts programs. The university has a campus with rural typesetting. The university has a total of 1,170 students and the average number of students per class is 34.
St. Francis Xavier is the first university in Canada to have a formal Service Learning program. StFX values community development, social justice and global awareness. The StFX Service Learning program provides students with diverse opportunities to expand their education while giving back to their community. Students at StFX are encouraged to reflect on their own progress through the lens of service and to help them discover how they can grow personally and contribute to the greater society. The university offers extensive programming options with the flexibility of choosing courses and deciding the distinct and unique route to success.
Services and Facilities
The college has facilities that make it a pleasure to study in it. It has an incubation center where students can take time out to relax after the hectic routine they have in the class. The college also has a well-stocked library that is open till late at night so that students can browse through the collection of books they have as they prepare for their exams. They also have a well-equipped lab where students can work on their projects and hone their technical skills.
There are many outdoor recreation opportunities for students to go hiking, mountain biking, and swimming at one of the many beaches. There are also plenty of gyms and ice rinks for students to use and a wonderful yoga studio. In the winter, students can take advantage of two ice rinks and a massive gym. The campus is also full of wonderful places for students to study and work out.
Accommodation
St. Francis Xavier University provides residence services to its students which are high-quality; comfortable living quarters offering great food and providing opportunities to make great friends. All residences on campus are fully furnished with beds, desks, dressers, and chairs. There are also laundry facilities on each floor. The residence offers a wide variety of events that are suitable for all ages and interests.
Scholarships
College offers hundreds of scholarships to help students pay their fees and support their university education. International students can also apply for these scholarships. Besides, several options are provided by private institutions and the Canadian government.
Notable Alumni
The university has a list of notable alumni, which includes Allan MacEachen (Canadian Politician), Danny Gallivan (Radio and television broadcaster & sportscaster), Seamus O'Regan (television personality), Brian Mulroney (Former Prime Minister of Canada), Alistair MacLeod (Well-known novelist), Mary Jane Lamond (Famous musician), Frank McKenna (Renowned businessman), Annette Verschuren (CEO of NRStor Inc), Lisa Raitt (Politician), and Linden MacIntyre (Renowned Journalist).
Facilities
Sports & Recreation Facilities
Admissions
St. Francis Xavier University has different eligibility requirements for different courses. However, there are certain requirements that every student must keep in mind before applying to the college:
Students should be at least 18 years old before taking admission.
Students should be proficient in English and must have taken IELTS, TOEFL, PTE or other equivalent exams.
Students are required to submit their original transcripts from all the academic institutions they have attended.
Criteria

Requirements

Minimum Age

18 years

Language Proficiency Test

IELTS, TOEFL, PTE,

Documents Required

Original transcripts of last academic institutes
Transcripts should be in English

Intake

January, May and September
Note: International students are considered on a case-by-case basis, therefore there can be some additional requirements while taking admission to St. Francis Xavier University, depending on the program a student applies to.
No Experiences Shared yet
Other Popular Colleges in Canada