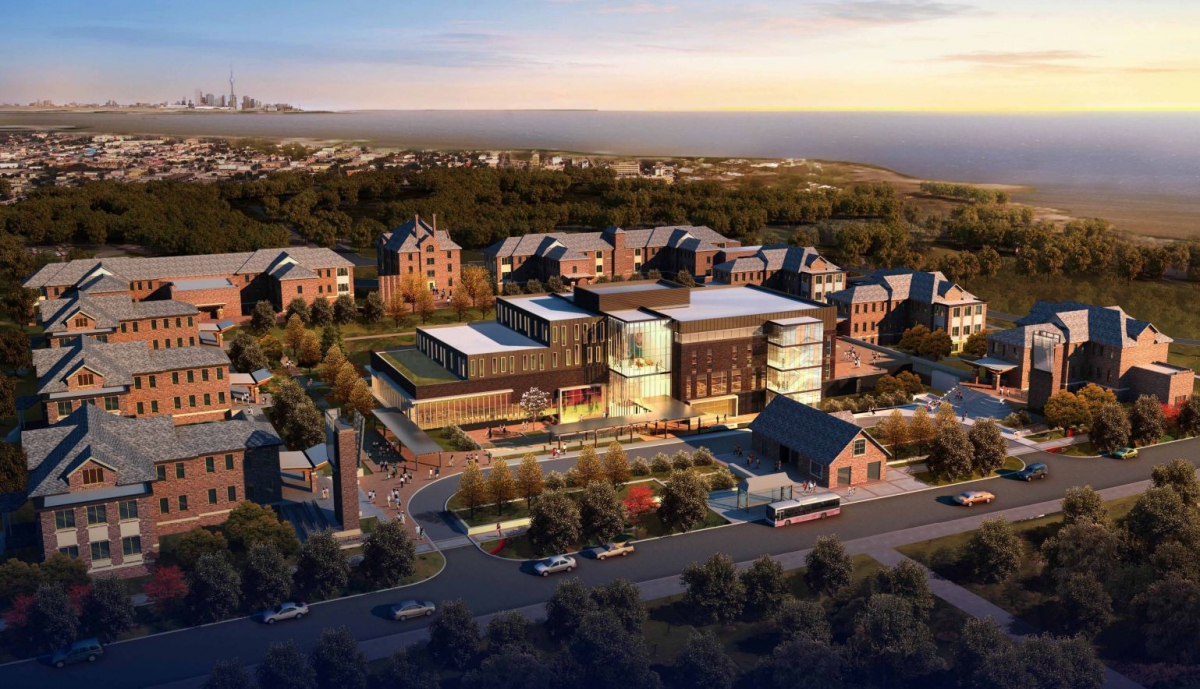 Humber College - North Campus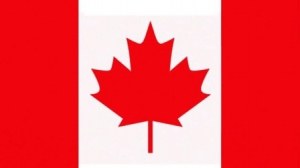 Ontario
About Humber College - North Campus
Founded in 1967, Humber College is a public college of Applied Arts and Technology located in Toronto, Canada. The college offers education through its three main campuses: Lakeshore campus, Humber North campus, and Humber Orangeville campus.
College offers a range of full-time, part-time and professional courses. Presently, Humber has more than 33,000 full-time students, including 6,000 international students coming from 130+ countries to pursue their bachelor's degrees, diplomas, and postgraduate certificates and pathway programs in over 220 programs offered at the three locations in Toronto.
A recognized leader, Humber is a hot favourite amongst employers offering a satisfaction level of over 92%. The college emphasizes strongly on hands-on, career focused learning and offers a broad range of credentials including bachelor's degrees, diplomas, certificates, and postgraduate certificate, helping students chart the best path towards their goal by providing co-ops, apprenticeship training, and internships to help them set their feet firmly into the global job market.
Services and Facilities
Ranked as the top 6th on the list of Canada's Top 50 Research Colleges, Humber offers many services and facilities, including campus security, health, food, athletics & recreation, advising & career services, etc., to enhance students' learning experience. The college also organizes a range of activities for students to participate in such as fitness classes, student newspapers, and a radio and TV station, including more than 75 social clubs.
Accommodation
The college offers accommodation facilities to students in various forms, including on-campus hostels and dormitories, off-campus residence, or housing. On-Campus housing provides fully furnished apartment units to students and has the capacity to accommodate more than 1,450 students. Students also have other options like a dormitory where every unit is furnished with a kitchenette with basic cooking applications.
Students can also choose to live off-campus. There are numerous options for finding accommodation in nearby areas in the form of studio apartments, shared apartment complexes, paying guest facilities, etc.
Homestays are another form of housing for international students. They have the opportunity to avail homestay facilities as per their discretion and choices. Homestay hosts include single people, young couples with children, and older couples. All homestay accommodations are thoroughly inspected, and all adults in the home are mandated to get a required criminal reference check. All the options come with different facilities at varying prices and can be chosen as per the needs and requirements of the individual.
Scholarships
HUmber college offers several awards, scholarships and bursaries to students. Additionally, incoming and continuing students of college can apply for a wide range of external scholarships, available to international students studying in Canada.
Notable Alumni
Andres Arango (Soccer Player in Canada), Ben Bowen (Musician), Royal Copeland (Football Player), Bev Oda (Former Politician), Jared Pelletier (Film Director), Margaret Lindsay Holton (Author and Artist), and Sarika Sehgal (Journalist) are among the notable alumni of the college.
Facilities
Sports & Recreation Facilities
Admissions
Humber College has different eligibility requirements for different courses. However, there are some requirements for every student to apply:
Student must be 18 years or older at the time of applying.
Student coming from non-English speaking countries must have taken either IELTS, TOEFL, PTE or other equivalent exams.
The college requires original transcripts from all the academic institutions before accepting any application request. However, if the original transcripts are not in English, then the student needs to submit the translated copies of the same along with the originals.
Criteria

Requirements

Minimum Age

18 years

Documents Required

Original transcripts, Passport, Proof of English Language Proficiency Score

Exams Accepted

IELTS Academic Test
TOEFL iBT
PTE

Intake

Jan, May, Sep
Note: International students are considered on a case-by-case basis, therefore there can be additional requirements while taking admission in Humber College .
No Experiences Shared yet
Other Popular Colleges in Canada