University of Prince Edward Island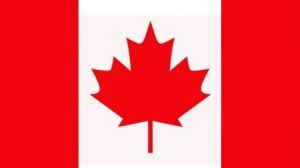 Charlottetown

Study in Canada

University of Prince Edward Island
About University of Prince Edward Island
Located in Charlottetown, the birthplace of Confederation and the capital city of Prince Edward Island, the University of Prince Edward Island (UPEI) has a rich history with roots in two founding institutions, Prince of Wales College (est. 1834) and Saint Dunstan's University (est. 1855). Formed in 1969 as the provincial university, UPEI honours its proud legacy through academic excellence and research innovation. In 2019, the University celebrated 50 years of outstanding leadership and achievement in education and research with a full year of commemorative events and activities.
UPEI offers a wide range of programs and degrees to undergraduate, graduate, and doctoral students. Home to Canada Research Chairs, a UNESCO Chair in Island Studies and Sustainability, endowed and sponsored research chairs, and 3M National Teaching Fellows, UPEI offers its students access to exceptional faculty, researchers, and staff. Students come from all walks of life and from local, regional, national, and international locations to study and learn at UPEI. In the fall of 2019, international students from 93 countries comprised almost 29 per cent of the University's total enrolment of 4,926 students.
In addition to welcoming students to its home campus, UPEI extends its reach beyond the province's shores, with approximately 70 post-secondary exchange agreements in 27 countries. Students have the opportunity to experience other cultures while studying abroad and earning credits toward their UPEI degree. The University is also offering post-secondary students in Asia, Africa, and Europe the opportunity to earn certain UPEI degrees based on its curriculum and rigorous educational standards.
The University's beautiful 140-acre home campus consists of 30 academic, administrative, residential, and athletics buildings and facilities, the newest of which is the 76,000-square-foot Faculty of Sustainable Design Engineering building, which opened in August 2016. Athletics facilities have grown substantially over the past 50 years, including the UPEI Alumni Canada Games Place track and field facility; the Chi-Wan Young Sports Centre; a lit, synthetic-surface sports field; and the community-based Bell Aliant Centre, which features competitive and leisure pools, and MacLauchlan Arena with two NHL-sized ice surfaces. The campus also houses the National Research Council's Institute for Nutrisciences and Health at the Regis and Joan Duffy Research Centre.
With millions of dollars in scholarships, international exchange and experiential study opportunities, an active Student Union, expanding graduate programs, and outstanding student-faculty interaction, the University offers its students an educational experience designed to help them reach their potential as future leaders. UPEI's dedication to the highest standards in education is reflected in its alumni, who enjoy success in their chosen fields around the world.
Scholarship
Awarding Scholarships to International Students
Entrance scholarships for academic excellence for international students, funded by the University of Prince Edward Island, are awarded annually to international students who join UPEI from high schools in Canada or other countries. The scholarship amounts range from $1,000 to $3,000. The following eligibility criteria apply to the entrance scholarships for academic excellence for international students at UPEI:
Hold a valid Canadian study permit;
Demonstrate strong academic performance in high school academic achievement, with converted averages between 90% and 100% (or equivalent GPA), and/or are among the top 5% to 10% of their class rankings; 
Participate in extracurricular activities and experiences, such as volunteering experiences, tutoring initiatives, sports activities, arts talents, and/or other relevant experiences;
Provide strong recommendations from teachers or instructors who have direct experience with students' academic activities and performance;
Exhibit strong English language skills, that have prepared students for rigorous academic explorations;
Show strong potential for future academic development, leadership, and other areas of contributions to the global society.  
The scholarship will be credited to the recipient's UPEI account to be used as part of her/his tuition and fees at UPEI. After international students finish their first-year studies at UPEI, they can participate in "Celebrating Student Achievement", UPEI's new guaranteed scholarship program for undergraduate students.
Refer to the following chart for Academic Excellence Awards available to second-, third-, and fourth-year undergraduate international students:
| | |
| --- | --- |
| Average | Guaranteed Scholarships |
| 80.00–84.99 | $500 |
| 85.00–89.99 | $1,000 |
| 90.00–94.99   | $2,000 |
| 95.00–100.00   | $3,000 |
In addition to the entrance scholarships and merit-based scholarships for students in second, third, and fourth years, there are other designated scholarships that international students can apply. For more details, please refer to our main Scholarships and Awards page.
Facts & Figures
1969

Year of Establishment

1200

International Students
Admissions Requirements
The following requirements must be fulfilled to get admitted to the University of Prince Edward Island
International students are considered on a case-by-case basis. There can be some additional requirements, depending on the program you are applying to.
Students are required to submit their original transcripts from their last attended academic institutions. If they are not in English, then submit the translated copies of the same along with the originals.
Should provide the certificate issued by the International Qualifications Assessment Service (IQAS) that compares educational credentials from other countries to educational standards in Canada.
Applicants must be 18 years old at the time of the beginning of the course.
You need to submit your English language proficiency test scores if you are coming from a non-English speaking country.
Please note: If you are not a Canadian citizen or a permanent resident of Canada, you must obtain a valid study permit before you come to Canada.

Get your letter of acceptance from University of Prince Edward Island

Benefits of choosing
⇒

Admission's guaranteed at Top institutes across the world.

⇒

Enjoy exclusive application fee waiver's with Edmissions.

⇒

Unlimited FREE Counselling sessions with Edmission's Experts.

⇒

Get Tips from industry veterans to crack the IELTS exam in 1 week.

⇒

Assistance with scholarships, loans, forex, student accommodation and visa guidance./college/canada/university-of-prince-edward-island
Lets get your queries resolved!
Got a question? Ask and discuss with 100,000+ study abroad aspirants and experts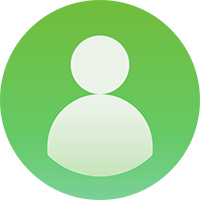 Jospeh James
How would you rate University of Prince Edward Island, and how are the job opportunities?

Robert Crooks
I don't have any personal experience with UPEI, but I have no reason to suppose it isn't as excellent as or better than most other Canadian universities, plus PEI is a great area.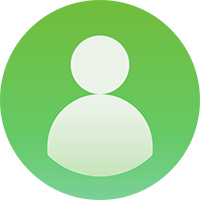 Sunaina Rawat
What are the pro's and Cons of living in Prince Edward Island, Canada ?

Greta Murtagh
I don't reside there, but I've spent several vacations there. PEI is a tiny island that is nonetheless a full
What Alumni is saying
Danielle
MFA Photography,Video & Related Media, 2018
Personal attention for students!
The faculty at the college are immensely knowledgeable about the subject they are teaching. They give personal attention to each student. Besides, the faculty helps students with their problems by giving them extra attention.

45

45
Guoliang
MFA Photography,Video & Related Media, 2018
Innovative learning initiatives
A number of university-wide teaching and learning initiatives, like as regular professional development opportunities, reflect the Teaching and Learning Centre's dedication to instructional excellence, excellent programmes, and innovative approach.

45

45
Kaineng
MFA Photography,Video & Related Media, 2018
Various learning opportunities
University of Prince Edward Island ?is committed to supporting the learning goals of faculty through a variety of programming, learning opportunities, face-to-face workshops, self-directed learning, individualized support, group learning events, and support from Instructors.

45

45
Popular Colleges in Canada
Latest Blog Posts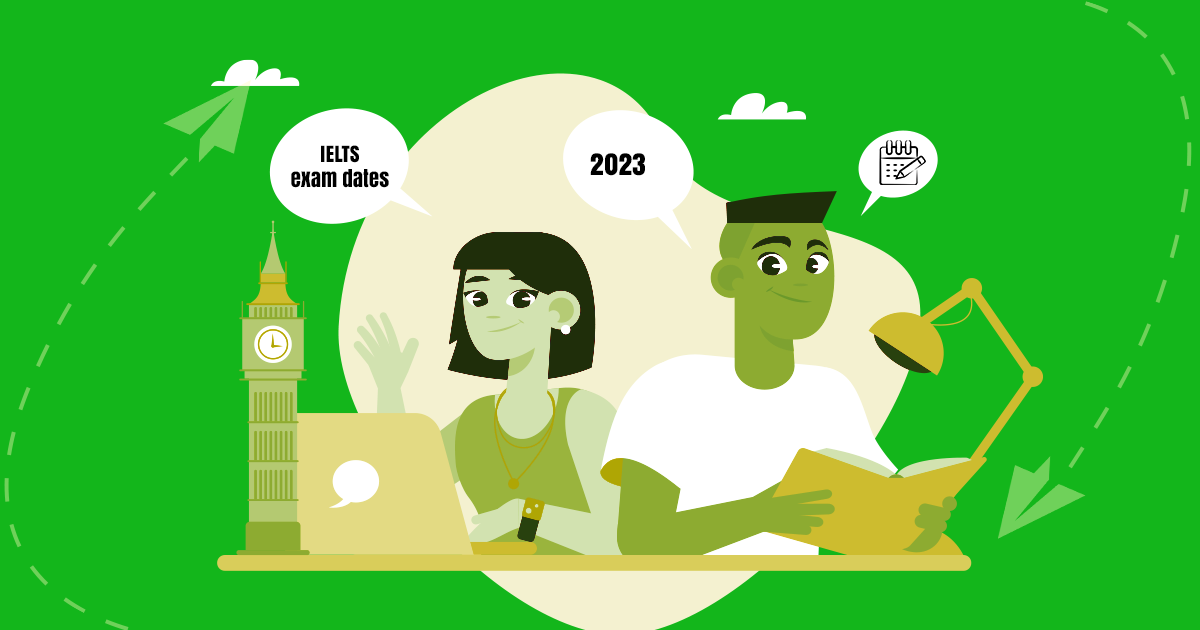 Admissions
Dec 06, 2022 13:17PM