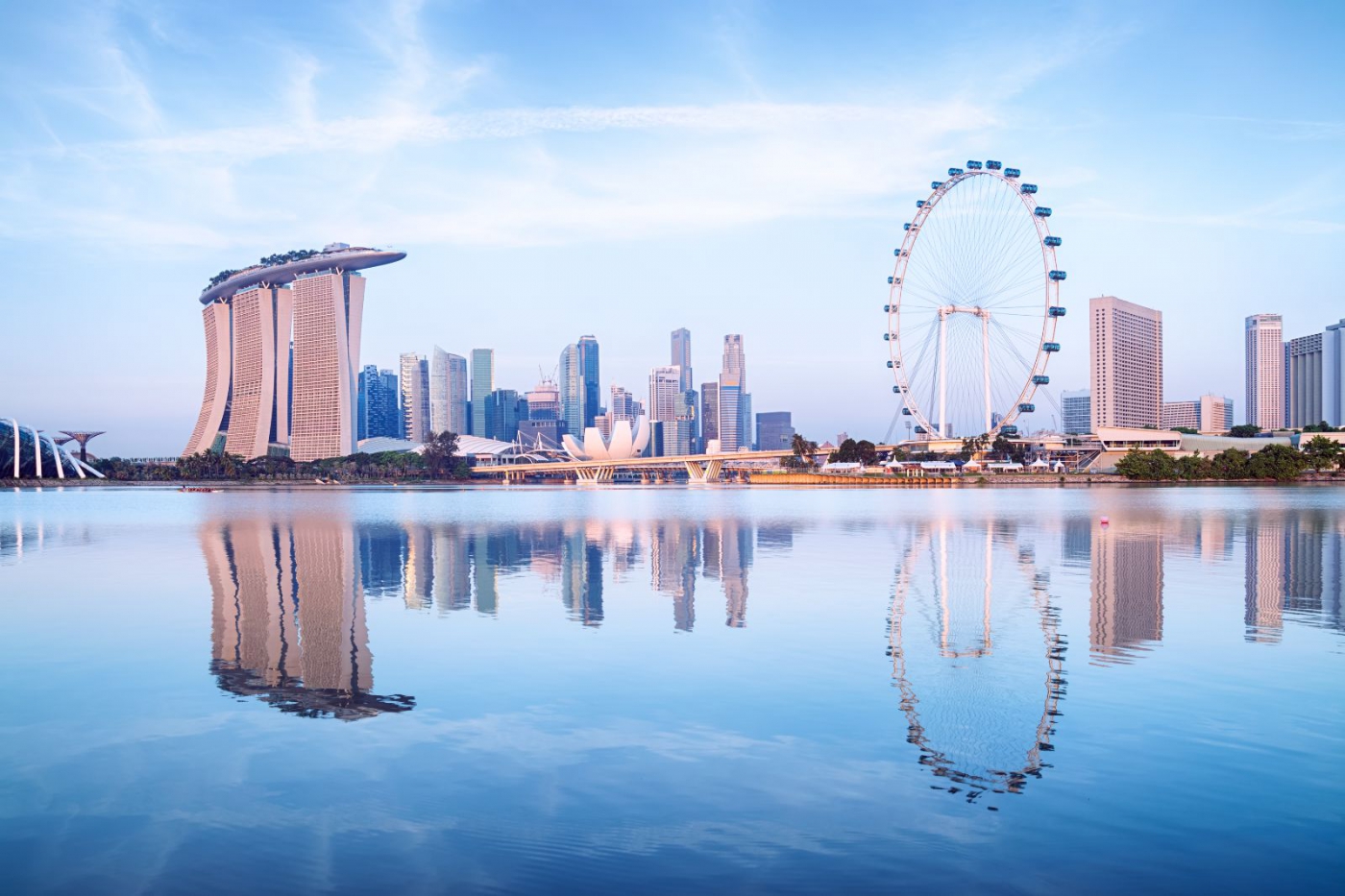 University Canada West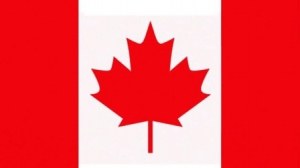 British Columbia
About University Canada West
University Canada West was established in 2004, and it offers programmes such as the Bachelor of Arts in Business Communication, the Bachelor of Commerce, and the Master of Business Administration to its national and international students, who come from more than 40 countries around the world to study.
This university prepares students for employment after graduation by providing a vibrant learning environment, a strong emphasis on research, small class sizes, one-on-one attention from devoted staff, and reasonable tuition costs. The institution, which is located in the centre of Vancouver, is business–oriented and emphasises intensive education in order to equip students to be relevant, inventive, and job–ready upon graduation.
University Canada West is a member of the Global University Systems, an international education group that comprises some of the most dynamic institutions in the world. The university offers programmes that are career-focused and designed to help students transform into leadership-ready graduates, with the staff and faculty providing incredible support services to the students.
One of the major aims of the university includes making education more accessible for students, creating a challenging and diverse learning environment that emphasises the practical application of education, and developing competencies for leadership in a global context, as well as scholarship opportunities and responsible citizenship.
Vancouver is also noted for its variety, having a diverse mix of religions, races, and cultural groups from all over the world. The city is also known for its beauty, with over 230 parks and green areas, including the famed Stanley Park, one of North America's largest urban parks. Canada was just named the best country in the world for quality of life.
Services and Facilities
The University Canada West (UCW) provides a variety of student services to assist students feel comfortable on campus, create relationships with other students, and make use of the facilities and resources available. Some of the services and facilities of the University of Canada West are personalised counselling for mental health awareness, adult learner services, orientation services, social and cultural events, a big library with almost all resources, safety services within the campus etc.
University Canada West (UCW) takes pride in its emphasis on practical application, small class sizes, and lecturers with real business experience. It provides students with the most updated knowledge necessary for working in today's fast-paced sectors because it is a business-focused university.
Students benefit from being surrounded by world-leading businesses in Vancouver, which has been recognised as one of the world's most livable cities, where industrial experience is easily available. Sony, Microsoft, and Amazon are just three of the major international firms holding operations in Vancouver.
Accommodation
Although the University of Canada West does not provide lodging or accommodation booking services, they have developed an Accommodation Guide and collated information to assist students in finding the most appropriate accommodation for their needs.
Students have a plethora of possibilities when it comes to seeking off-campus housing in the surrounding region. Students can choose from a variety of housing options, including studio flats, paying guest facilities, shared apartment complexes, and more. Student accommodation options are available via 4stay for students at the University of Canada West. All utilities are included in the price of fully-furnished apartments that may be rented for several months to many years, month-to-month or for short periods of time.
A homestay programme is available for students who want to immerse themselves in the culture of the area. Students may also locate a university roommate via UCW.
Scholarships
New students enrolling to an undergraduate or graduate degree at University Canada West (UCW) may apply for entry rewards, scholarships, and grants. The amount of any award, scholarship, or grant students receive will not exceed the cost of the tuition. For transfer students, the maximum award value will be adjusted based on the number of credits required to finish their degree. Some of them are:
Second Language Excellence Scholarship
Scholarships for Academic Excellence
Admissions
You must go through a rigorous application procedure at University Canada West, which differs based on the degree you are interested in. Keep the following items in mind before submitting an application for a college position:
To be accepted into the programme, students must be at least eighteen years old at the time of application.
To be eligible, students must have received a passing score on the IELTS, TOEFL, PTE, or a comparable exam.
Students must submit authentic transcripts from any prior educational institutions to which they have been accepted. Applicants who do not submit originals as well as translated copies of their transcripts (if their transcripts are not in English) will be denied.
Criteria

Requirements

Minimum Age

18 years

Documents Required

Original transcripts, Passport

Language Proficiency Test

IELTS Academic Test
TOEFL iBT
PTE
Duolingo

Intake

January, April, July, October
Note: For admission to the University Canada West, overseas students may need to meet additional requirements.
No Experiences Shared yet
Other Popular Colleges in Canada