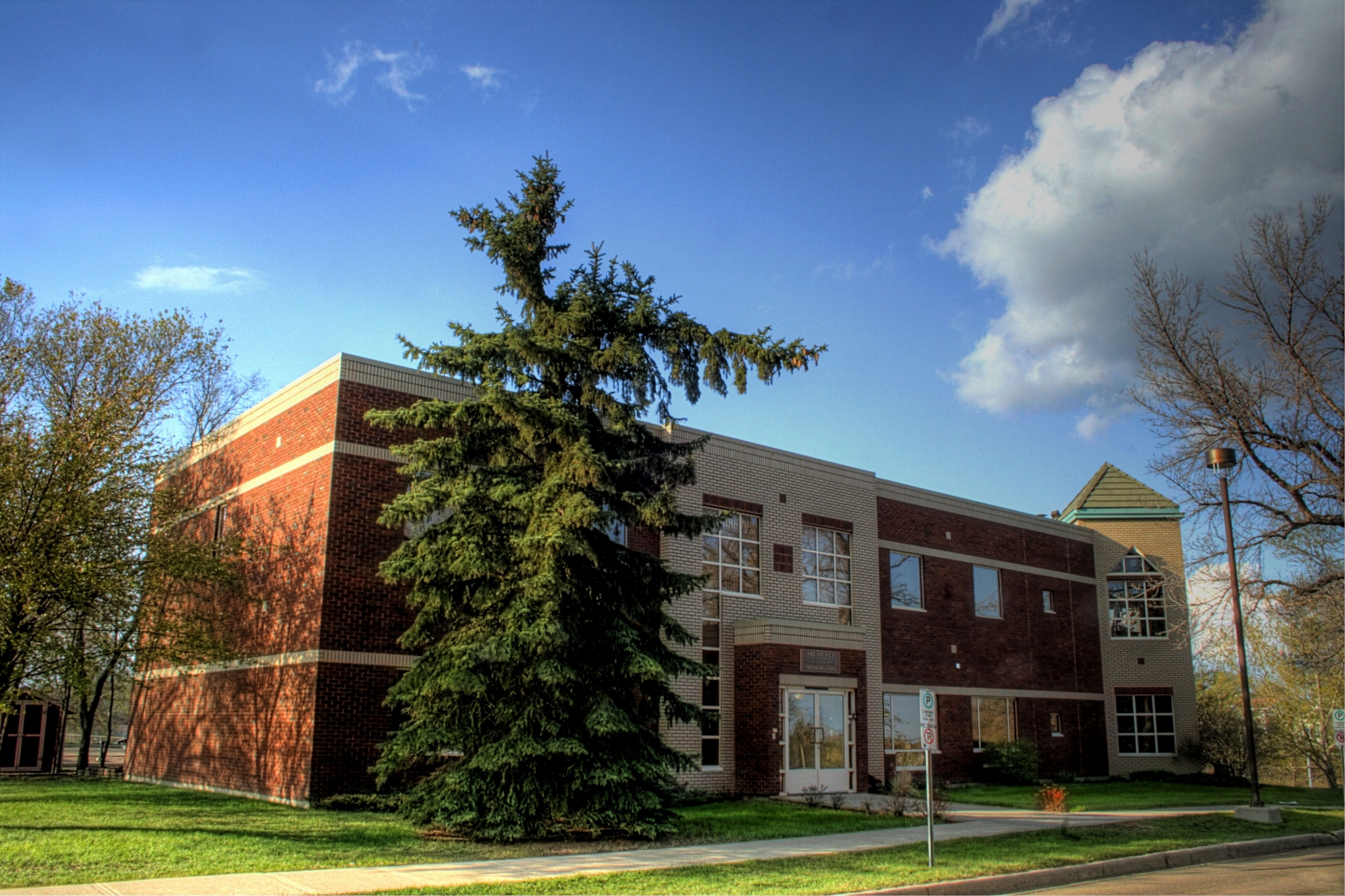 Concordia University of Edmonton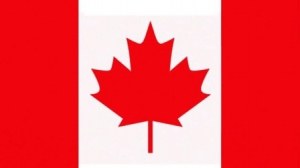 Alberta
About Concordia University of Edmonton
The Concordia University of Edmonton is a private university located in Edmonton, Alberta, Canada. Accredited under the Alberta Post-secondary Learning Act, the university has been a part of Edmonton's growth and an important educational institution in Alberta for nearly a century. It first originated as a dream of German Lutheran immigrants who believed strongly in the significance of education. The current institution began as a junior college in downtown Edmonton in 1921, with the support of Lutherans from the Missouri Synod in the United States. After purchasing the site from the Hudson's Bay Company in 1925, Concordia University of Edmonton was founded in 1926.
Today, Concordia University is globally known as a university dedicated to academic excellence in teaching and research, accepting approximately 2,000 students each year from all over Canada and more than 40 countries. It provides undergraduate degrees in Arts, Science, and Management, and graduate programs in Education, Information Technology, Information Security, and Psychology. The university offers education through its five faculties and two schools, namely Faculty of Arts, Faculty of Science, Faculty of Graduate Studies, Faculty of Education, Faculty of Management, School of Physical Education and Wellness, and School of Music.
Services and facilities
The Concordia University of Edmonton provides a variety of services to help students succeed academically and personally. The Student Success Centre houses the majority of services, making it a one-stop place for everything from housing to counselling to services for students with impairments and career services. A community orchestra, a women's choir, a community choir, a touring choir, and regular theatre plays are all part of campus life. Concordia University in Canada is known for its engagement with societal issues from a broader perspective through its teaching and research.
Accommodation
The Concordia University of Edmonton offers on-campus housing options to students and also helps in finding off-campus housing.
Across campus, students are assisted by a diverse group of talented and well-trained employees who work together to provide a collaborative support system for all the residents. On-campus, there are three dorm structures. First-year students live in Founder's Hall, second-year students live in Eberhardt Hall, and third-year students live in Wangerin House.
Off-campus housing is also available around Edmonton, including private rental leases at various price ranges based on students' budgets and preferences.
Scholarships
Institute offers a wide range of awards and scholarships to recognize and assist undergraduate and graduate students.
Notable Alumni
Some of the famous graduates of Concordia University are Nathan Fillion( actor), Sam Lam (soccer player), Sarah Hoffman (politician) and Lynne Bowen (university professor, oral historian and writer—CUE Distinguished Alumni Award 2000 winner).
Facilities
Sports & Recreation Facilities
Admissions
The university has some standard requirements for applying to any program:
The student should be 18 years or above at the time of admission.
Students from non-English speaking countries must take IELTS, TOEFL, PTE or other equivalent exams to prove their language proficiency.
The student has to provide original transcripts from all the previously attended academic institutions before making any application request. If the original transcripts are in any language other than English, then the student needs to submit the translated copies of the same with their originals.
Criteria

Requirements

Minimum Age

18 years

Documents Required

Original transcripts from all the previously attended academic institutions

Language Proficiency Test

IELTS Academic Test
TOEFL iBT
PTE

Intake

January, May, September
Note: Since international students are considered on a case-by-case basis, there can be additional requirements while taking admission to Concordia University of Edmonton.
No Experiences Shared yet
Other Popular Colleges in Canada