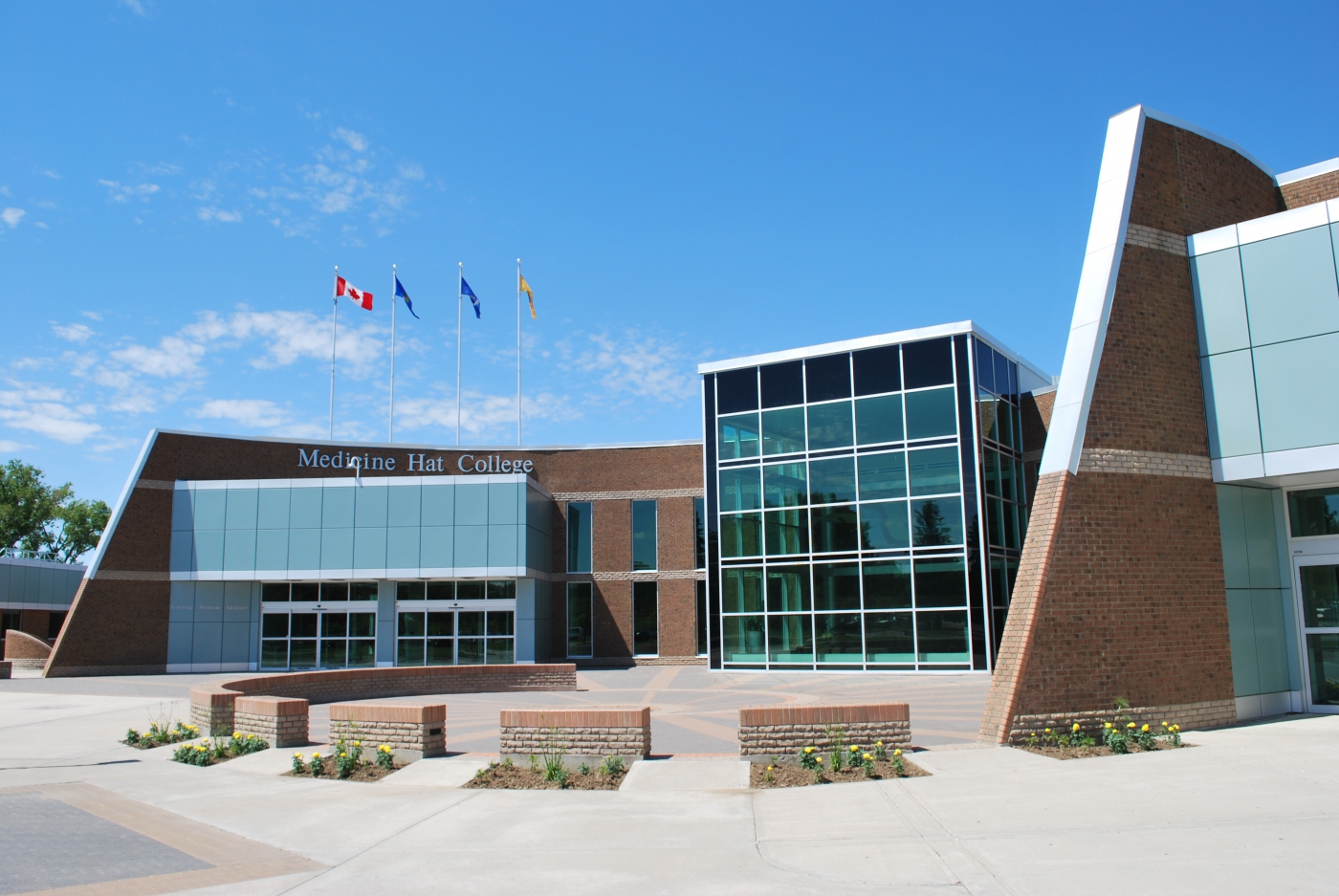 Medicine Hat College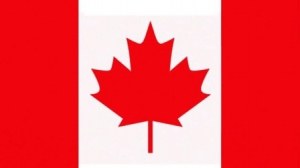 Alberta
About Medicine Hat College
Medicine Hat College (MHC) is a public college in Medicine Hat, Alberta, Canada, that serves the areas of southwestern Saskatchewan and southeastern Alberta. It is a public, comprehensive, and board-governed institution, established in 1965. The main campus has around 2,500 students, with an additional 200 attending Brooks Campus, which is located 100 kilometres west of Medicine Hat in Brooks.
The college offers more than 40 diplomas and certificates, along with 25 university transfer programs and a variety of apprenticeship trades. At MHC, there are also various options for completing a degree. The college has a collaboration agreement with the University of Calgary and Mount Royal University, allowing students to earn a bachelor's degree in nursing, education, or business. Applied Arts (Visual Communications) and Applied Health Science degrees are available (Paramedic). Addiction Counseling is one of the college's distinctive diploma programs.
Services and Facilities
The college is well-equipped to offer any type of assistance that students may require. Personal counselling, indigenous support, academics, technology, wellness, and writing are among the services provided by support groups. The college's EDC (Entrepreneur Development Centre) assists interested students in starting their own firms.
Golf, basketball, volleyball, and soccer are among the sports available at Medicine Hat College. The Alberta Colleges Athletic Conference is where MHC's athletic teams compete.
Medicine Hat College has two libraries. The Vera Bracken Library was constructed in 2003 and is located in the Medicine Hat campus's B wing. The second library is on the Brooks Campus. About 17,000 e-books, 100,000 non-print and print resources, and over 20,000 online magazines are available at the library. The Southern Alberta Information Network, the Library Association of Alberta, the Alberta Library, and the Canadian Library Association are all members of Medicine Hat College.
Accommodation
Around 300 students live on the Medicine Hat College campus, which is only a 2-minute walk from the classrooms. Students can apply for housing at any point during the academic year, even before the start of college, and applications are available on the college's website. International students in Canada have a variety of off-campus accommodation alternatives as well.
Medicine Hat College's main campus contains a student community with 74 townhouse units that can each accommodate four students. Two townhouse apartments are set aside for students who have mobility issues. There are eight four-bedroom suites on the Brooks campus student residence.
Medicine Hat College also provides a list of off-campus housing to students interested in living independently. It is compiled by the Student Residence Office. The student wishing to rent an apartment is solely responsible for the selection of off-campus housing and rental agreements.
Scholarship
Medicine Hat College offers thousands of dollars in scholarship and bursary awards to students. Medicine Hat College students receive over $350,000 in financial aid each year from the Student Financial Aid Office.
Notable Alumni
Some of the popular alumni of the college include Tara Chisholm (Head coach of Canada women's national ice sledge hockey team), Ronnie Burkett (Puppeteer), Glen Motz (Canadian Politician) and Megan Nagy (Beach volleyball player).
Facilities
Sports & Recreation Facilities
Admissions
There are some standard requirements for students to apply to college.
The student must be 18 years old before beginning the course.
The students coming from non-English speaking countries must take PTE, IELTS, TOEFL or other equivalent exams to prove their language proficiency.
Students need to provide original transcripts from all the academic institutions before making any application request. If the original transcripts are not in English, students need to submit the translated copies of the same with each original document.
Criteria

Requirements

Minimum Age

18 years

Documents Required

Passport, Class 10th and 12th marksheets and/or transcripts

Language Proficiency Test

IELTS Academic Test
TOEFL iBT

Intake

January and September
Note: Since international students are considered on a case-by-case basis, there can be additional requirements for taking admission at the Medicine Hat College.
No Experiences Shared yet
Other Popular Colleges in Canada