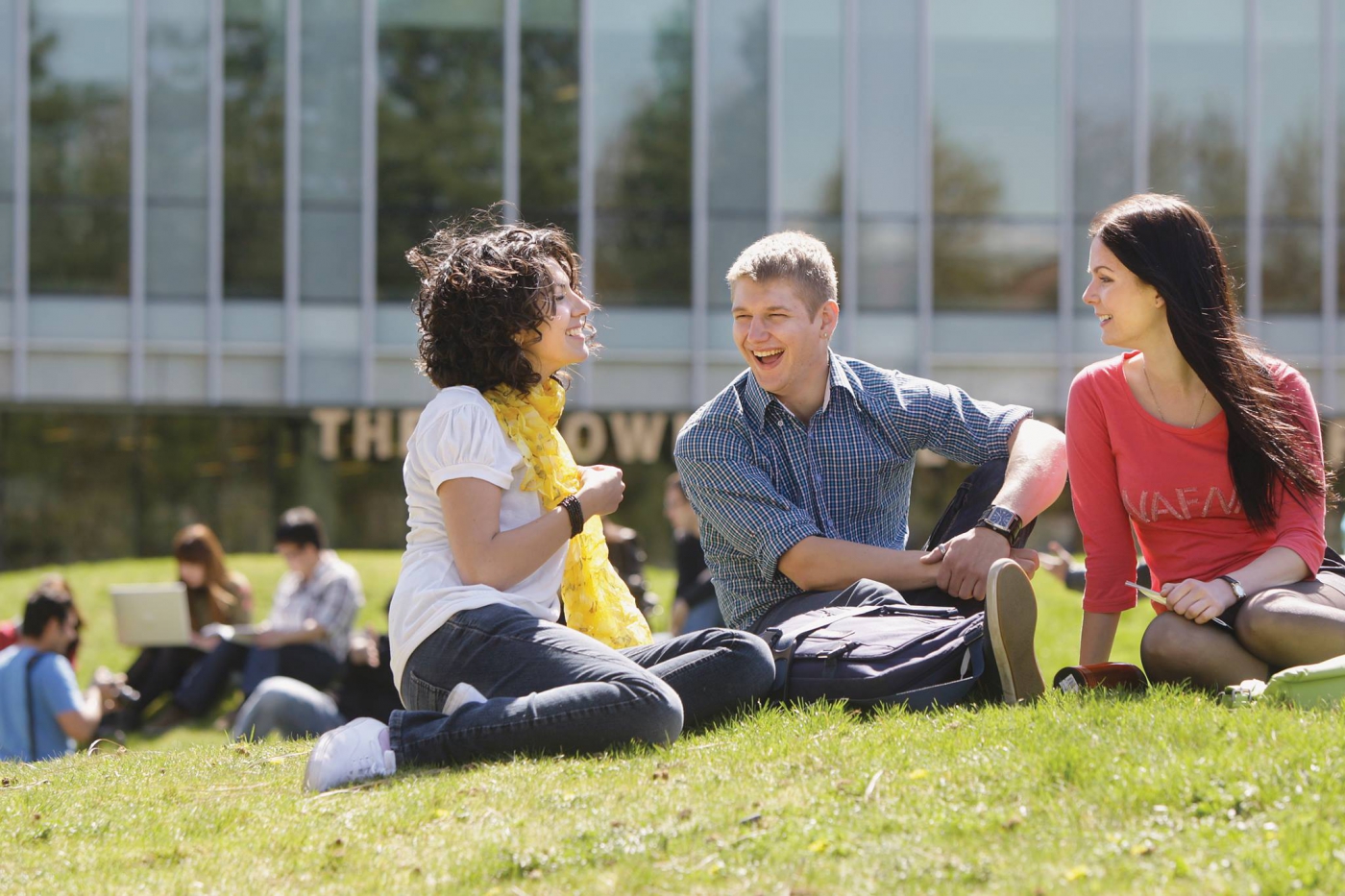 Thompson Rivers University - Williams Lake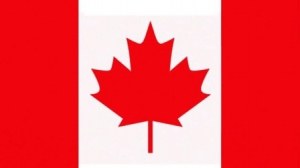 British Columbia
About Thompson Rivers University - Williams Lake
Thompson Rivers University was formed in 1970 and has taken pleasure in delivering an exceptional education to students who come from a diverse range of origins and viewpoints and are at different stages of their educational journeys. Thomas River University is a pioneer in knowledge export in Canada, spreading education programs abroad through collaborative and sanctioned programs with institutional partners in China, India, Malaysia, Thailand, Singapore, Vietnam, and Dubai.
The institution works with worldwide customers on a variety of specialised training and consultancy initiatives. One of the most popular programming streams in this field combines English language and teacher training for groups of competent foreign instructors. It is a comprehensive, learner-centred, ecologically responsible institution that provides high-quality and flexible education, training, research, and scholarship to regional, national, and worldwide learners and communities. With flexible study alternatives, tailored student services, practical learning experiences, and a varied, inclusive atmosphere, the institution enables students to achieve their objectives.
The campus's tiny, pleasant, and close-knit community is situated near Williams Lake, British Columbia. Here, students will enjoy peaceful and affordable living , with all the conveniences of a bigger town and wonderful outdoor experiences right in their own backyard. Each program at the institution features small class sizes, individualised attention, and hands-on learning opportunities.
Thompson Rivers University - Williams Lake offers a variety of programmes. Foundation Program in English as a Second (ESL) for Undergraduate Certificate and Diploma Students :-
Bachelor's Degree (three years)
Bachelor's Degree (four years)
Bachelor's Degree in Business Administration
Certificate / Diploma for Postgraduate Study
Services and Facilities
Thomas River University offers a wide number of student services to its students, all of which are essential in assisting them in developing their academic careers. As a consequence of these exceptional services, students are immediately put at rest, and once at ease, they are better equipped to acquaint themselves with the new academic environment and succeed. The following are some of the services and facilities provided by the college; Sports and recreation facilities, mental and physical health facilities, campus tours, fully-equipped libraries, etc.
With flexible study options, personalised student services, practical learning opportunities, and a diverse, inclusive atmosphere, Thompson Rivers University helps its students achieve their goals.
Accommodation
There are various off-campus accommodation options available in the surrounding areas. Students can pick from these options depending upon their budget and their convenience. They have a number of alternatives available to them, including studio apartments, paying guest facilities, shared apartment complexes, and more.
In the context of student housing, homestays are a significant component of the residential system. Depending on their interests and discretion, students can decide whether or not to enroll in homestays. The homestay hosts range from single folks to couples and families with children and pets, as well as senior couples. All of the homestay facilities have been thoroughly examined, and all of the adults who will be residing in the place of residence have had their criminal records checked.
At this point of time there is no on campus accommodation available to the students.
Scholarships
Thompson Rivers University offers hundreds of awards and scholarships to students each year, totaling more than 1.5 million dollars. Some of them are:
Entrance Scholarships
In-course scholarships
Bursaries and awards
TRU Assurance Bursary
Graduate awards
Facilities
Sports & Recreation Facilities
Admissions
Students should be aware of the following prerequisites before applying to Thompson River University, Williams Lake. Some examples of usual qualifying conditions are as follows:
The student must be at least 18 years old at the time of acceptance into the college.
Students from non-English speaking countries must take IELTS, TOEFL, PTE, or other equivalent exams to demonstrate their language proficiency.
Students must provide authentic transcripts from all academic institutions before completing an application. Students must supply translated versions of original transcripts with each original document if the original transcripts are not in English.
Criteria

Requirements

Minimum Age

18 years

Documents Required

Original transcripts, Passport

Exams Accepted

IELTS Academic Test
TOEFL iBT
PTE
Duolingo

Intake

May, September
Note: Because overseas students are evaluated individually, there may be additional criteria when applying to Thomas River University, Williams Lake programs.
No Experiences Shared yet
Other Popular Colleges in Canada