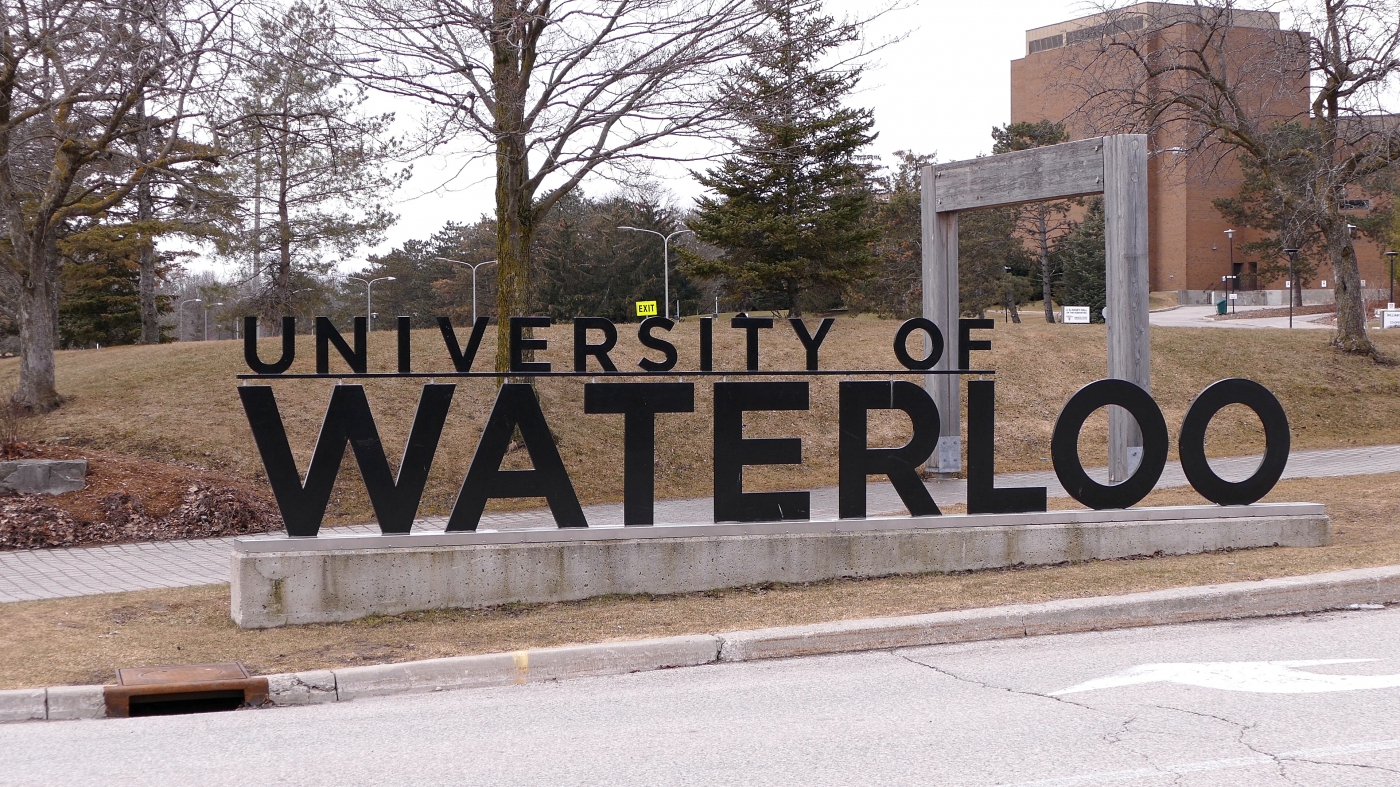 University of Waterloo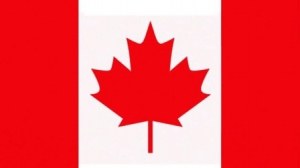 Ontario
About University of Waterloo
The University of Waterloo, commonly known as UWaterloo, is a public research university that was established in 1957. It has its main campus in Waterloo, Ontario, Canada, and three satellite campuses and four affiliated University Colleges. The University of Waterloo is one of the first universities to launch the 'co-op' or co-operative program. Currently, it operates the most extensive post-secondary cooperative education programs in the world, with over 20,000 undergraduate students enrolled in the university's co-op program.
The university offers more than 100 undergraduate degrees and 190 graduate programs in numerous disciplines. All the academic programs are administered by six faculties and twelve faculty-based schools. Located in the heart of the technology sector in Canada, the university provides an opportunity for graduates to enhance their work-based learning.Waterloo University is a place where you may get practical experience for whatever you choose to pursue after graduation.
The main campus of the University of Waterloo is in Ontario. It also has satellite campuses, namely Conrad Grebel University College, Renison University College, St. Jerome's University, St. Paul's University College, and four affiliated university schools it runs in Canada.
In a national survey of 2400 students, Maclean magazine ranked Waterloo first in Canada for professional preparation. Every year, the university welcomes students from 120 different nations and currently has 31,380 undergraduate and 5,290 graduate students, with 20% of UG and 40% of PG students being international. With more than 45 percent of undergraduate students and 40 percent of female graduate students, the university encourages equality for all students.
Services and facilities
It offers a thriving place for learning and growth through its range of academic, charitable, social, political, sports, and cultural student clubs and volunteer services.
Accommodation
The University of Waterloo offers both on-campus and off-campus housing options to its students depending on different styles and facilities at varying prices. The on-campus residence provides a fully furnished set of residential facilities to make students feel at home. Students also have access to numerous accommodation options off-campus in nearby areas.
Scholarships
The University of Waterloo offers merit-based scholarships and bursaries to international students. These internal scholarships provide up to 10,000 CAD to the students.
Notable Alumni
Since 1957, more than 2,00,000 people from 150+ countries have graduated from the University of Waterloo. Graduates of Waterloo have risen to prominence in various professions and have won numerous honours, including the Nobel Prize. Robert Mundell won the Nobel Prize in Economics in 1999 for his work on monetary dynamics and optimal currency areas. Donna Strickland, a professor at Waterloo, was awarded the Nobel Prize in Physics in 2018 for her contributions to laser physics.
Facilities
Sports & Recreation Facilities
Admissions
To become eligible for admission to University of Waterloo, all the international students are required to meet general and program specific requirements. Along with academic requirements, the students need to fulfill English language proficiency requirements. Some common eligibility requirements are given below:
| | |
| --- | --- |
| Criteria | Requirements |
| Minimum Age | 18 years |
| Documents Required | Passport, Class 10th and 12th marksheets and/or transcripts |
| Exams Accepted | GMAT , GRE |
| Language Proficiency Test | IELTS Academic Test, TOEFL iBT,PTE |
| Intake | Sept |
Note: Since international students are considered on a case-by-case basis, there can be additional requirements while taking admission in the University of Waterloo.
No Experiences Shared yet
Other Popular Colleges in Canada