Thousands of universities, institutions, and 50+ governments offer scholarships for international students to study abroad. Scholarships are primarily merit-based, need-based, subject-specific, or targeted at minority groups to help them actualize their potential. It can be a long process trying to determine which scholarship is the ideal fit for you but don't worry! We've compiled a list of scholarships available specifically to Indian students looking to study abroad in different countries.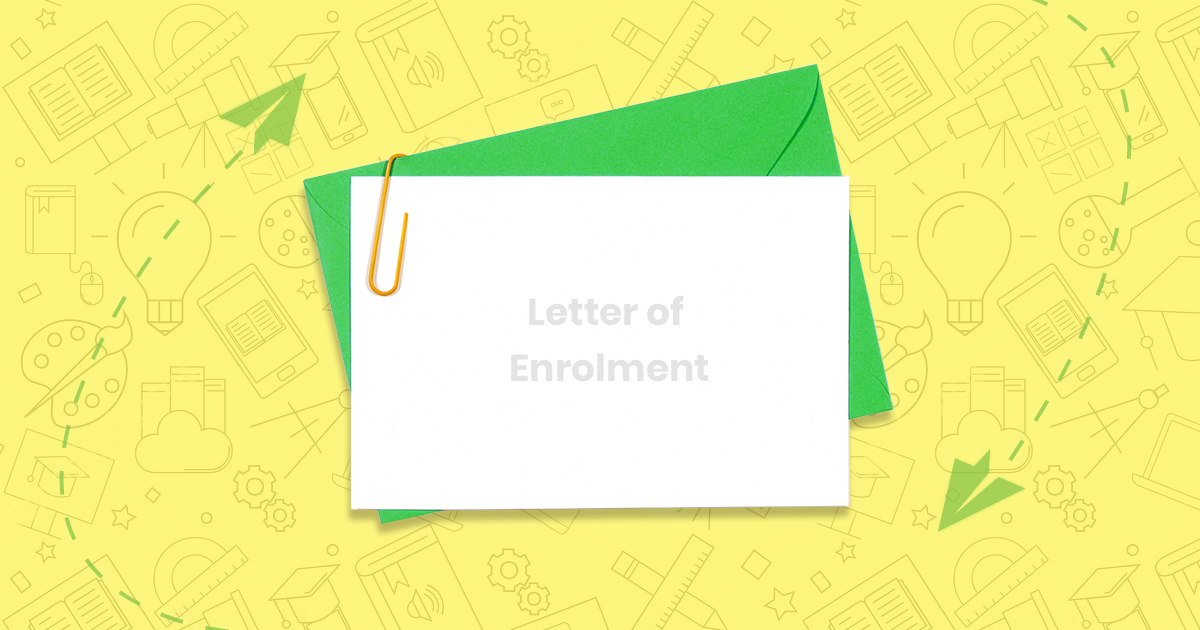 The following are some of the most prestigious and sought-after scholarships:
1. British Council Great Scholarships for Indian Students
The British Council of India in partnership with the UK's GREAT Britain initiative offers scholarships for Indian students. These scholarships are up for grabs to students who demonstrate exemplary academic and extra-curricular qualities. The British Council offers approximately 35 such scholarships awarding them at full tuition fee at the undergraduate level, first-year tuition fee at the postgraduate level as well as a full scholarship covering the costs of one year of master's studies or the tuition fee paid if you wish to do two years course.
2. Fullbright-Nehru Research Fellowship
The scholarship is offered to those students who wish to pursue a master's degree in heritage conservation, gender studies, environmental science and studies, museum studies, arts and culture management, public health and administration, international legal studies, regional planning, and higher education administration among a few others. Students can apply for this scholarship to cover the visa expenses as well as living expenses. The scholarship is based on merit and only those who have completed their undergraduate degree equivalent to a U.S. bachelor's degree are eligible for applying. It is one of the most sought-after scholarships for Indian students.
3. Stanford Reliance Dhirubhai Fellowships for Indian Students
This scholarship is granted with the intention that the person pursuing the course will use that knowledge to benefit the progress not only of their own country i.e. India but also towards neighboring countries. Students granted this scholarship are expected to return to the country two years after completing their program in order to carry on further studies and spread their wings beyond what they were allowed while they were here. This scholarship is funded by the Reliance Group and five Indian students are annually admitted to Stanford Graduate School of Business for their MBA program. Each student is granted $150,000 USD for the course as a sum against this scholarship for Indian students.
4. Ontario Trillium Scholarship
The Ontario Graduate Scholarship is an annual scholarship awarded to seven people who completed their postgraduation and proved their academic excellence by scoring 80% or more in their last two examinations (full-time degrees). The scholarship is intended to help those people who wish to pursue a doctorate degree from the city of Ontario, Canada. A sum of $40,000 CAD is offered per scholar for a duration of four years which can be extended and renewed based on merit. It's popular among Indian students who are wanting to study in Canada for pursuing higher studies.
5. Vanier Canada Graduate Scholarship
This scholarship, which is for international students wishing to pursue a doctoral degree at a Canadian institution, is awarded for up to a three-year period. The annual award amounts to $50,000 CAD and will go towards the student's educational expenses as well as any other related costs like living expenses, etc.
6. University of Calgary Graduate Award
The University of Calgary is an excellent choice for international students to study abroad in because of its diversity pertaining to scholarships and bursaries that it offers globally. Students from high school all the way up to doctoral candidates are generously awarded these scholarships on a year-round basis with the university seeking out students with excellent academic records who demonstrate real promise in their field
7. LSE Commonwealth Share Scholarships Scheme (CSSS)
In an effort to make the pursuit of academic excellence accessible to all, particularly students from developing nations part of the Commonwealth, the UK's Department for International Development (DFID), along with participating institutions including the London School of Economics and Political Science awards 5 scholarships per year to international students who will benefit from studying at one of the world's best institutions. They cover the full costs of the awardee, including maintenance allowance, travel costs, and the entire cost of the tuition fee. Previously, they have granted up to £225 to cover thesis costs and also cover the cost of excess baggage for books up to 10 kilograms. 
8. Ms. Agatha Harrison Memorial Fellowship at St. Anthony's College
This scholarship is for those who wish to research on the field of modern Indian studies - in history, political science, or economics from St. Antony's College, University of Oxford. The Indian Government sponsors the cost of economy airfare both ways and bears the cost of awarding stipends and other charges amounting to 29,347 Pounds. Any Indian national who is 30-40 years of age in the October of intake year and possesses an exemplary academic record with 60% or above in their masters and have published works or Ph.D. in the subject of the course is eligible for the scholarship.
9. Saltire Scholarships for Indian Students
Those who wish to pursue an education in the Netherlands can apply for Saltire Scholarship. The Scottish government in association with Scottish universities offers scholarships for Indian students worth £8000 that amount to the one-year tuition fee of a full-time postgraduate course, 50 students annually benefit from this scheme. This scheme is specifically designed for students from India, Canada, China, the USA, Pakistan, and Japan who wish to pursue a master's degree in creative industries, renewable & clean energy, science, technology, and healthcare & medical sciences. Those who wish to study in Scotland can apply for the Saltire Scholarship. It is a scholarship funded by the Scottish government and affiliated with Scottish universities and aims to introduce Scotland as an academic destination as well as inform students about both their country, culture, and its higher educational institutions.
10. Orange Tulip Scholarships for Indian Students
This scholarship ?is? specifically tailored to bring talented Indian students to the Netherlands to study. The funding comes from the Netherlands government or other sources, like multinationals, universities, government institutions, and private donors. It's important for you to know that not all Dutch universities offer this grant, and if they do, there are different amounts of scholarship/grant money available from each one. Some academic institutions fully subsidize either graduate or undergraduate studies with a 100% tuition-fee waiver, while others may provide 50%. There are some colleges that only offer savings on visa fees or living expenses instead. It is recommended better to check individual university criteria while applying for a scholarship.
By now, you have an idea of the various scholarships for Indian students that are awarded by different countries, but it is natural for you to stress about whether you're applying for the best possible scholarship that will benefit you the most. You don't need to stress anymore; you can get in touch with Edmissions at edmissions.com, our counselors can help you handpick the scholarship that caters to your needs, and mentors who've walked this path before can guide you down this path with the most efficiency and experience. 
 Get started on your study abroad journey by contacting us at [email protected] Our students are very important to us, and we enjoy hearing from them.