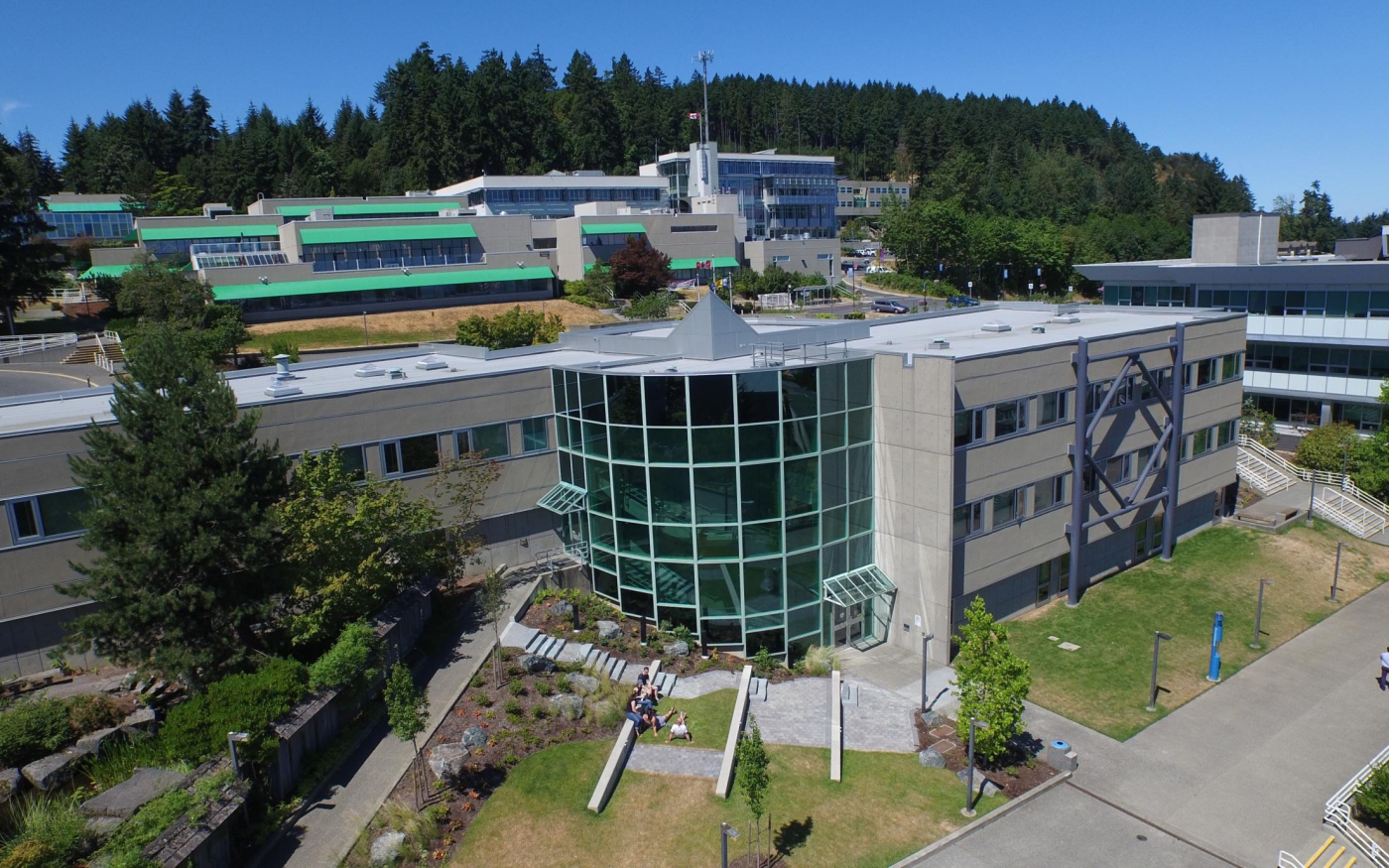 Vancouver Island University - Nanaimo Campus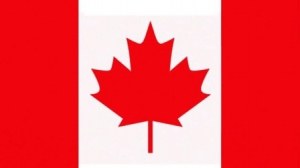 British Columbia
About Vancouver Island University - Nanaimo Campus
With origins dating back to 1936, Vancouver Island University is a public university that provides a valuable range of programs. It includes approximately 18,000 full- and part-time students, including 1,100 foreign students from more than 40 countries and over 1,000 aboriginal students. A centre of excellence for learning, teaching, and applied research is Vancouver Island University.
The faculty at this university provides undergraduate and graduate business and tourism programmes that give an enhanced learning experience and educate graduates to be leaders in a world where needs and expectations are continuously changing. The programmes offered by this college are appealing to recent graduates as well as those who need further education for professional progression or specialized training to enhance their educational background.
At the undergraduate level, the School of Business provides a variety of undergraduate diplomas as well as the Bachelor of Business Administration degree. This University offers the Post-Degree Diploma in Business Studies (PDDB) and the Master of Business Administration (MBA/MScIM) programmes at the graduate level. The Association of Collegiate Business Schools and Programs has accredited the School of Business (ACBSP).
Services and Facilities
The main library at Vancouver Island University in Nanaimo has approximately 230,000 volumes and periodicals, as well as online resources, viewing rooms, group study rooms, and multimedia computer stations. The library commons is available to students 24 hours a day, seven days a week, including holidays. Vancouver Island University offers a 20,000-square-foot gymnasium with two basketball courts, four volleyball courts, ten badminton courts, a fitness room and weight room, and a multipurpose room. Individual weight stations, free weights, exercise cycles, rowers, ellipticals, and treadmills are available in the fitness & weight room. Dance lessons, stretching, table tennis, heavy & speed boxing bags, wrist straps, Swiss balls, skipping ropes, medicine balls, balancing boards, bands, and more are available in the multi-purpose room. The new Faculty of Management Centre has a lounge for graduate business students, lecture theatres, two new computer laboratories, and seminar/breakout rooms for group activity. The Bloomberg terminal is also housed in the structure. All rooms are technologically improved to imitate a creative work atmosphere, and wifi connectivity is available throughout the facility.
Accommodation
Vancouver Island University provides on-campus housing for both undergraduate and postgraduate students. Every year, the Student Residence accommodates around 500 students on the university's Nanaimo campus. There are three types of rooms available at the residence: traditional singles, modern doubles, and modern singles. It also has an outdoor basketball court as well as a sand volleyball court.
Students have a wide range of possibilities when it comes to locating off-campus housing in the surrounding region. Students can choose from a variety of housing options, including studio flats, paying guest facilities, shared apartment complexes, and more.
Scholarships
The Scholarship, Award, and Bursary Program, overseen by the Financial Aid & Awards office, offers qualified students with financial aid, incentives, and awards to help them pursue post-secondary education. Scholarships, Awards, and Bursaries are made possible by a mix of VIU University funds, government grants, and private contributions coordinated by the Vancouver Island University Community Partnerships office. The VIU Awards Committee, composed of members from throughout the university, handles the application process, final approval of student beneficiaries, and regulations regulating the Scholarship, Award, and Bursary Program.
Notable Alumni
Some of the very well known alumni of the Vancouver Island University are Andrew Oye, Rachel Blaney, Doug Elliot, Pat Stewart, etc.
Facilities
Sports & Recreation Facilities
Orientation for new students
Volunteer & Community Outreach Programme
Admissions
While applying to a program at Vancouver Island University - Nanaimo Campus, students should keep the following common eligibility requirements in mind, such as the following:
The student must be at least 18 years old at the start of the course.
Students from non-English speaking nations must take the TOEFL, PTE, IELTS, or other similar tests to demonstrate their English language skills.
Before submitting any application, students must produce official transcripts from all prior academic institutions attended. If the original transcripts are not in English, students must provide translated versions with the original documents.
| | |
| --- | --- |
| Criteria | Requirements |
| Minimum Age | 18 years |
| Documents Required | Passport, Class 10th and 12th marksheets and/or transcripts |
| Language Proficiency Test | IELTS Academic Test, TOEFL iBT, PTE, CAEL |
| Intakes | January and September |
Note: Vancouver Island University, Nanaimo Campus may have additional requirements with respect to the admission process.
No Experiences Shared yet
Other Popular Colleges in Canada