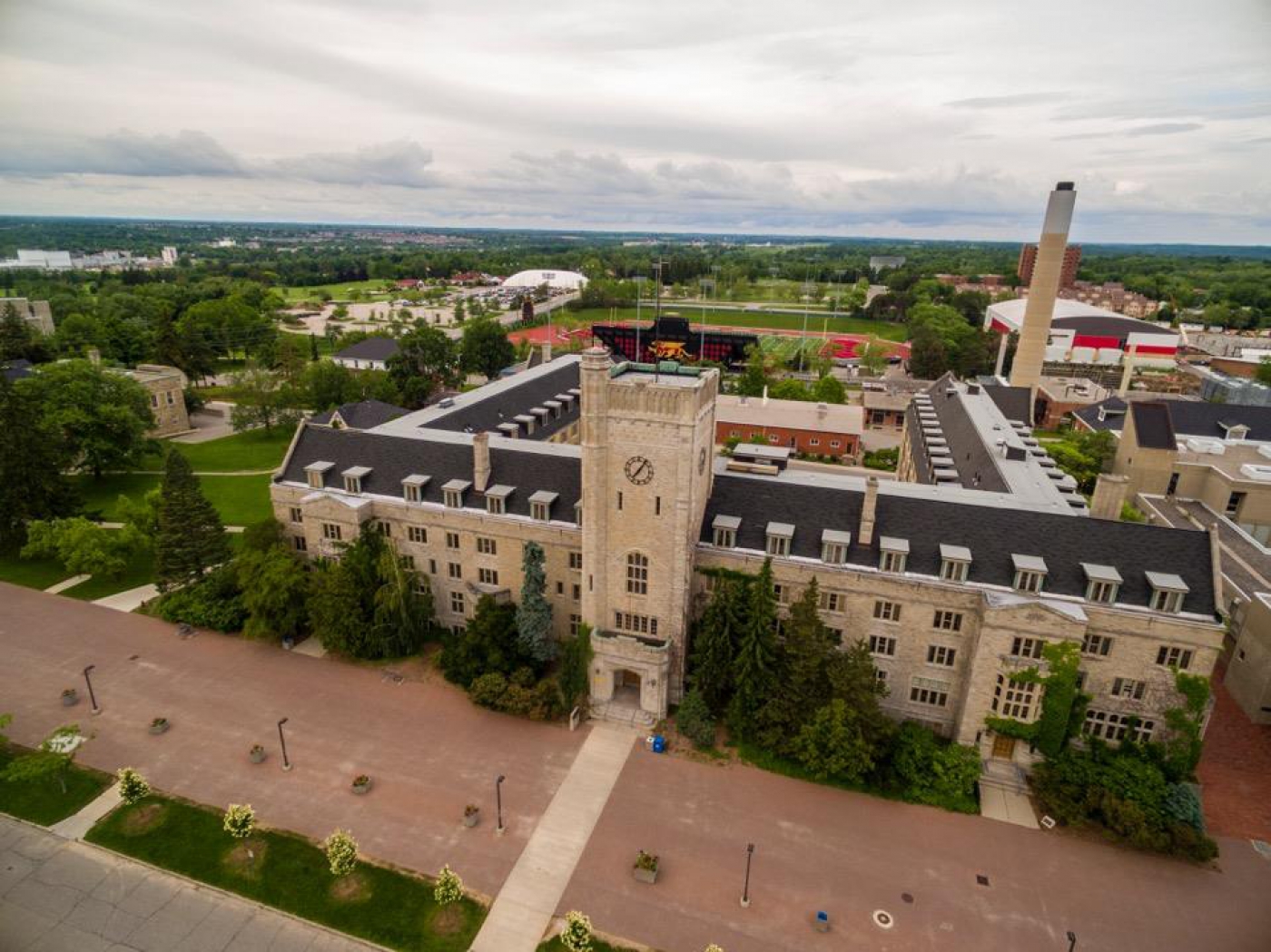 University of Guelph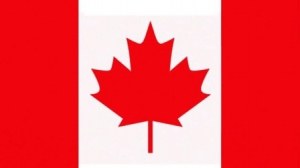 Ontario
About University of Guelph
The University of Guelph is a public research institution located in the beautiful city of Guelph, Ontario, Canada. It was founded in 1964 as an outcome of the merger of Ontario Agricultural College (1874), the MacDonald Institute (1903), and the Ontario Veterinary College (1922). Since then, it has grown to be an institution accommodating more than 30,000 students studying at its Humber and Ridgetown campuses, including over 1,400 students from 100+ countries and over 800 full-time faculty staff. It is a mid-sized university providing over 90 undergraduate, 45 graduate and 5 associate degrees in a variety of areas. One of Canada's top innovators and comprehensive postsecondary institutions is the University of Guelph.
Services and Facilities
The University of Guelph is one of Canada's most research-intensive universities and the largest employer in Guelph, offering more than $80 million in yearly research funding. The university values student interaction, which is critical to learning and research and has a student-to-faculty ratio of 15:1. The university's main campus covers 1,017 acres and includes a nature-filled Arboretum and a research park. Students get to enjoy a wide range of facilities. They have access to more than 400 computers and books, magazines, videos, audiovisual and archive materials, government papers, and maps in the six-story McLaughlin Library. The university also offers services including health and wellness, career counselling, fitness and recreational, etc.
Accommodation
The University of Guelph is known to provide one of Canada's most extensive and well-established university housing systems. The university offers residence facilities at its three sites: South Residence, North Residences, and East Residence. Out of all the residence locations, the South Residence Community is the largest and accommodates over 5,000 students on campus. North Residence contains six halls of single, double, triple, and quad room types. The East Residence is made up of three halls with single and double rooms.
Guelph is considered one of Canada's top ten greatest places to live. Located only an hour away from Toronto, Guelph is known for its gorgeous and secure campuses, as well as a warm and supportive atmosphere, as seen by its number one student satisfaction score in Canada.
Scholarships
Experiential learning, such as co-op internships and field courses, is emphasised at the university to ensure that graduates have the skills and experience to thrive in their future employment. The University of Guelph has a generous scholarship program that recognizes academic achievements and supports students in their continuation of study. Scholarships are given on the basis of meritorious achievement and can include things like extra-curricular activities, demonstrated leadership ability and volunteerism.
Notable Alumni
Some of the famous alumni who made a difference after graduating from this university are Mark Bourrie (Journalist & Lawyer), Chris Banks (Poet), Laura Bertram (Actress) and Alan Armitage (Renowned Author). Apart from that, notable alumni of the University of Guelph include John Wise (Politician), Edgar Archibald (Agricultural scientist), Roberta Bondar (Canada's first female astronaut), Jackie Perez (Television personality), Alissa York (Novelist), Liz Sandals (Politician), Rupan Bal (Famous Youtuber), and Kathleen Daisy Miller (Popular short-story writer). Guelph alumni are given the tools and abilities to make a difference in the world and are prepared for their future employment by focusing on experiential learning like a co-op.
Facilities
Sports & Recreation Facilities
Admissions
The university has different eligibility requirements for different courses. Yet, there are certain requirements for every student to apply:
The student should be at least 18 years or older at the time of applying for a program.
The student should be proficient in English and must have taken either IELTS, TOEFL, PTE or other equivalent exams
The student is required to submit their original transcripts from all the academic institutions they have attended. If the original transcripts are not in English, students need to submit the translated copies of the same along with the originals.
| | |
| --- | --- |
| Criteria | Requirements |
| Minimum Age | 18 years |
| Documents Required | Original transcripts from all the previously attended academic institutions. |
| Language Proficiency Test | IELTS Academic Test, TOEFL iBT, PTE, C1 Advanced/C2 Proficiency, |
| Exams Accepted | GMAT, GRE |
Note: International students are considered on a case-by-case basis, therefore there can be additional requirements while taking admission in the University of Guelph.
No Experiences Shared yet
Other Popular Colleges in Canada