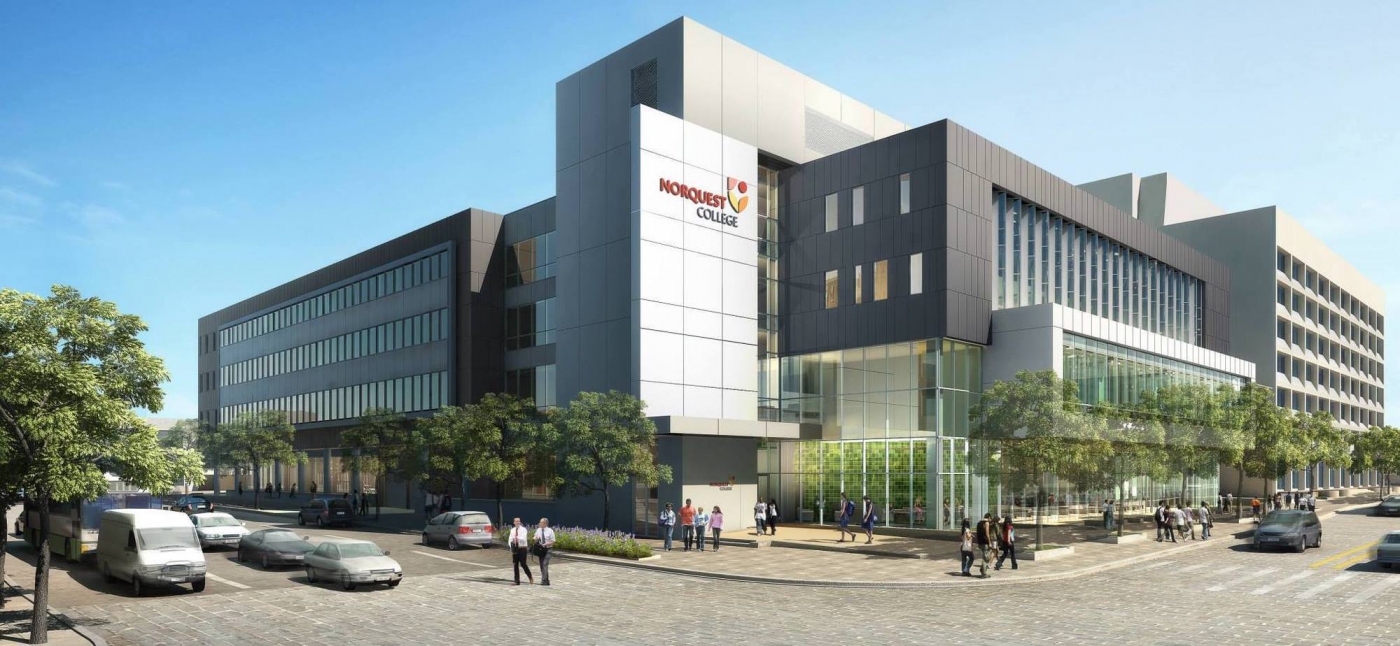 NorQuest College - Edmonton Campus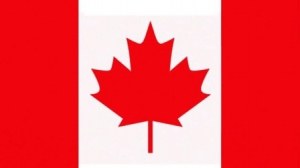 Alberta
About NorQuest College - Edmonton Campus
NorQuest College is a publicly funded post-secondary education institution located in Edmonton, Alberta, Canada. Every year, NorQuest College welcomes over 19,000 students from all around the world. This college is one of Canada's most prestigious and well-known colleges for providing a varied and multicultural learning environment.
NorQuest is a vibrant and inclusive learning center. Students are provided an opportunity to improve their skills and confidence in order to further their studies or careers.
Certificate and diploma programs in fields such as health, business, technology, and community studies are available to students. They can also enroll in English language classes or courses to improve their academic standing in high school. Small classrooms, experienced and dedicated instructors, and a supportive learning environment are among the advantages that NorQuest students enjoy. Programs are relevant to the working world, with many including significant work experience opportunities to prepare students for the competitive graduate job market. Students will also get the opportunity to practice their skills.
Services and Facilities
NorQuest College is one of Alberta's best and most complete post-secondary institutions in terms of student services and assistance. Students have the tools they need to achieve in an inclusive and culturally sensitive environment, from student advising to financial assistance to a comprehensive range of learner support services.
In this central hub, students will discover a library, computer facilities, information services, disability help, and academic tutoring and coaching, among other learning support services and resources.
Edmonton offers an engaging living experience. There are vibrant neighborhoods, festivals, delectable food options, and outdoor things to enjoy. NorQuest offers a multitude of resources for international students, including immigration, academic advice, and personal assistance, as well as a variety of scholarships. The campus community promotes a strong sense of belonging among all students.
NorQuest College offers significant career options for students who desire to make a difference in the lives of others and in their communities, as well as an atmosphere that promotes and supports them in their goals.
Accommodation
NorQuest does not offer on-campus housing, however, international students can choose from a variety of options. The MacEwan University student house is located near the downtown campus and provides single, two-bed, and four-bed suites for students from other Alberta universities.
Scholarships
NorQuest College provides financial grants to students for exceptional achievement, academic excellence, financial need, leadership, community service, and contributions to campus life. Students participating in a credit program can apply for scholarships, bursaries, and awards.
Notable Alumni
Kristen Davies (Working at Peggy Yelland & Associates Inc.), Victoria Knight (Pharmacist), Darcie Bennet Taylor (Writer) are some of the notable alumni.
Facilities
Sports & Recreation Facilities
Admissions
Admission to NorQuest College - Edmonton Campus is dependent on meeting certain criteria, which vary depending on the program to which a student applies.
Students should be at least 18 years old before taking admission
Students should be proficient in English and must have taken IELTS, TOEFL, PTE, or other equivalent exams
Students are required to submit their original transcripts from all the academic institutions they have attended. If the transcripts are not in English, then students need to submit the translated copies of the same along with the originals.
Criteria

Requirements

Minimum Age

18 years old

Language Proficiency Test

IELTS, TOEFL, PTE

Documents Required

Official transcript of academic institutions
Copy of passport

Intake

February, June, and October
Note: International students are considered on a case-by-case basis, therefore there can be some additional requirements while taking admission to NorQuest College - Edmonton Campus, depending on the program a student applies to.
No Experiences Shared yet
Other Popular Colleges in Canada