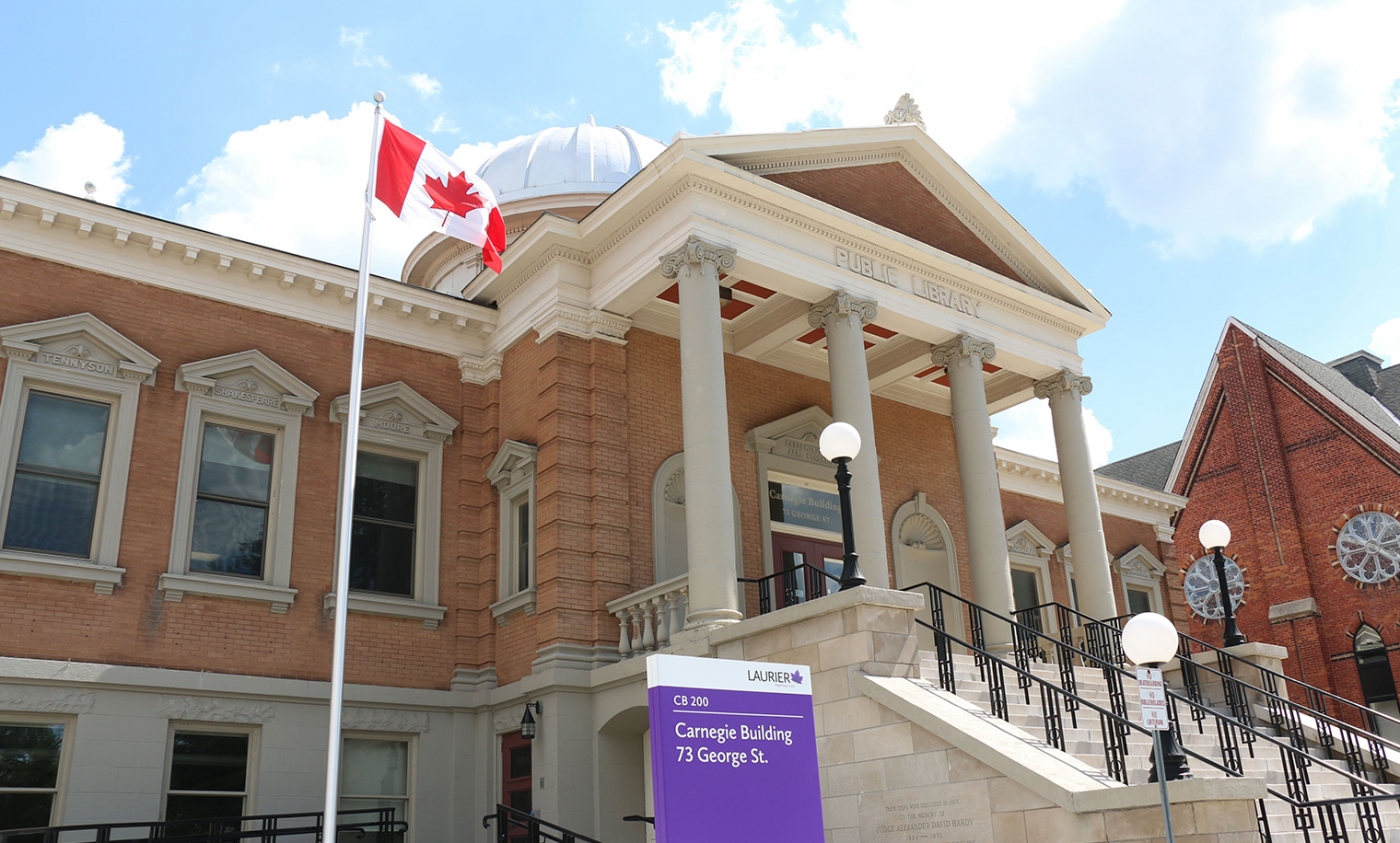 Wilfrid Laurier International College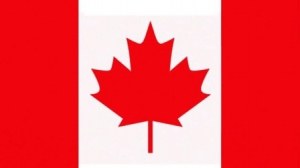 Ontario
About Wilfrid Laurier International College
Wilfrid Laurier International College, located on Laurier's Brantford campus, offers undergraduate pathways to Wilfrid Laurier University. International students can be completely prepared for university studies and have a smooth transition to Wilfrid Laurier University thanks to Wilfrid Laurier International College's programs and teaching approach. Students can explore and navigate their own particular route to success because of the rich academic and extracurricular offerings.
Study at the campus where students are never far from their latest outdoor adventure. More than 3,000 students are enrolled at Laurier's Brantford campus, which is rooted in the downtown core yet close to great walking and biking trails. The faculties of Liberal Arts and Human and Social Sciences are based here.
The University Transfer Programs (UTP) at WLIC allow international students to be fully prepared for and start their university studies. Start with UTP Stage I if students are looking for a foundation curriculum. Those who are ready for university can enrol in UTP Stage II and complete the first year of university in a supportive and academically rich atmosphere. Following UTP Stage II, students begin their second year of study at Laurier.
Services and Facilities
Wilfrid Laurier International College has been a leading destination for students who thrive both inside and outside the classroom for more than a century. Students use their university degrees to gain information and experience that will help them make a positive impact in their communities.
Support is always close by at Wilfrid Laurier International College, with skilled staff and student peer mentors available both online and in person. Students can get help with everything from course planning and major selection to establishing friends and self-care from the advising and wellness departments. The college is committed to helping students in achieving academic and personal success.
Before graduating, students are encouraged to explore several career opportunities and get useful work experience. The college has a high employment rate.
Accommodation
Wilfrid Laurier International College students have both on-campus and off-campus housing options. In Brantford, on-campus student housing consists of apartment-style housing within walking distance of school buildings, eateries, and grocery stores. Some of the on-campus accommodations are:
Expositor Place
Grand River Hall
Lucy Marco Place
Post House
Wilkes House
In Brantford and the surrounding area, there are also a number of private accommodation options.
Scholarships
At Wilfrid Laurier International College, students could be eligible for a scholarship. There are two types of scholarships available:
WLIC First Scholarship
Ambassador Scholarship
Notable alumni
The college has nearly 50,000 alumni worldwide, including several well-known personalities. The Investors Exchange's co-founder and CEO are Brad Katsuyama (IEX). In the Olympics, Sam Schachter competed in beach volleyball. Colleen Moorehead, Osler's Chief Client Officer, is the author of the book 'The Collective Wisdom of High-Performing Women.' The documentary series 'Canadiana' is produced and created by Kyle Cucco and Ashley Brook, two up-and-coming producers and creators.
Facilities
Sports & Recreation Facilities
Admissions
Admission to Wilfrid Laurier International College is dependent on meeting certain criteria, which vary depending on the program to which a student applies.
Student should be at least 18 years before taking admission
Student should be proficient in English and must have taken IELTS, TOEFL, PTE, Duolingo or other equivalent exams
Students are required to submit their original transcripts from all the academic institutions they have attended. If the transcripts are not in English, then students need to submit translated copies of the same along with the originals.
| | |
| --- | --- |
| Criteria | Requirements |
| Minimum Age | 18 years |
| Language Proficiency Test | IELTS, TOEFL, PTE, Duolingo |
| Documents Required | High school official transcript |
| Intake | Jan, May, Sept |
Note: International students are considered on a case-by-case basis, therefore there can be some additional requirements while taking admission to Wilfrid Laurier International College, depending on the program a student applies to.
No Experiences Shared yet
Other Popular Colleges in Canada