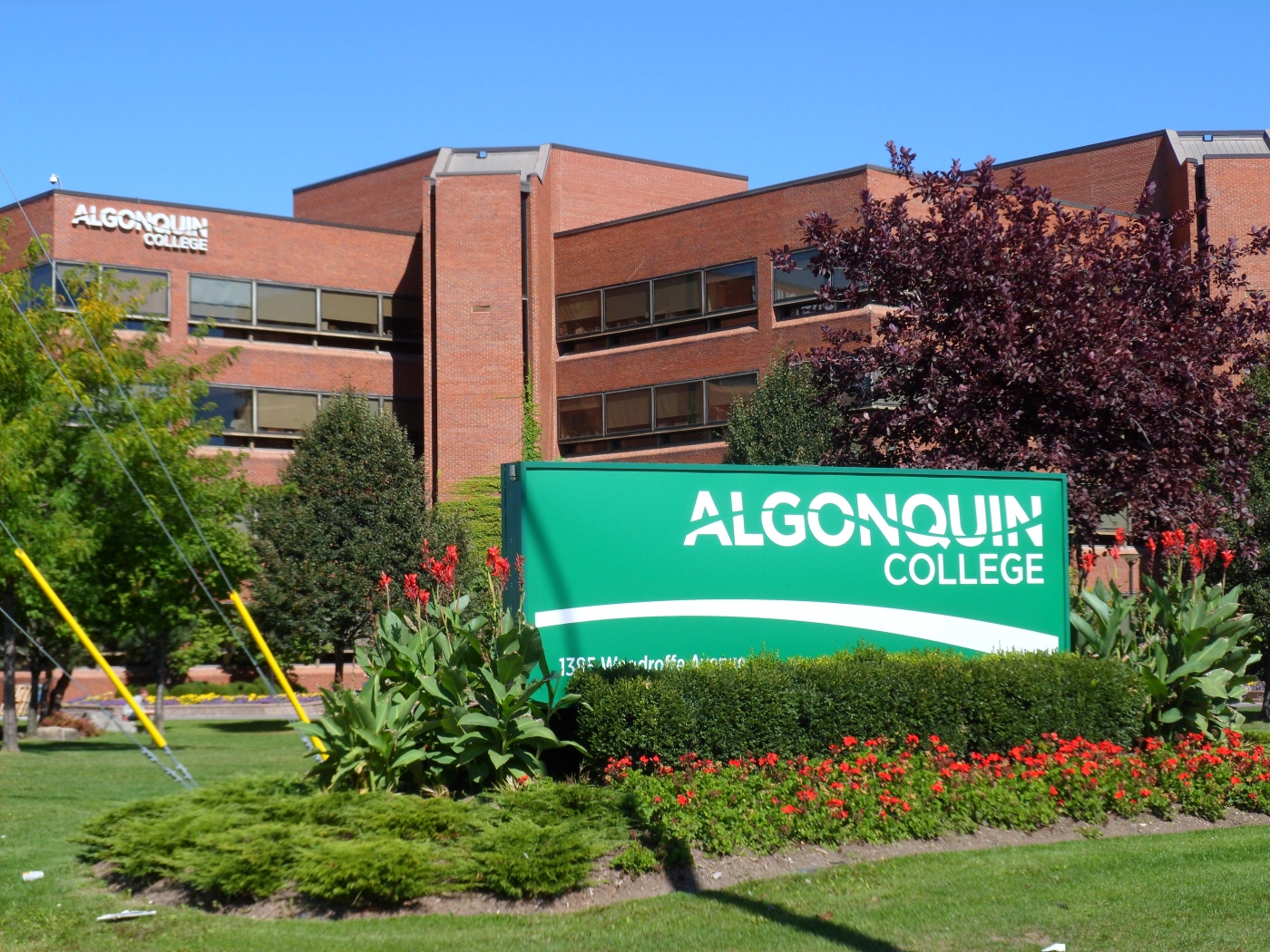 Algonquin College - Ottawa Campus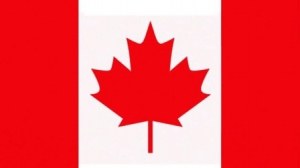 Ontario
About Algonquin College - Ottawa Campus
Algonquin College, also known as Algonquin College of Applied Arts and Technology, is a public institute affiliated with the Canadian Collegiate Athletic Association, the Canadian Bureau for International Association, and Polytechnics Canada. It was founded in 1967, shortly after Ontario's college system was established.
The college is spread across three locations in Ottawa and the Valley. It offers undergraduate and graduate programs in commerce, hospitality & tourism management, information technology, nursing, building science, interior design, and public safety. The college works in partnership with some well-known academic institutions like Carleton University, the University of Ottawa, and more. Its academic structure includes a diverse range of subjects organized into multiple faculties. This allows students a lot of flexibility in curriculum selection based on their areas of interest.
Services and Facilities
Conveniently located near public transportation, the campus is well equipped with digital classrooms, cafeterias, medical facilities, and auditoriums to provide students with everything they need. In addition, there are numerous cafes, restaurants, department stores, and chemist shops within walking distance of the campus. All of the institute's events, guest lectures, competitions, quizzes, and festivals take place on campus.
The institute's teaching professionals are well-versed in their fields and equip students with a wealth of practical knowledge. The college organizes and conducts workshops for students so that they can have exposure to and learn about fieldwork, and students are taken on factory tours to help them understand how things work. Furthermore, the college provides students with a variety of opportunities through student exchange programs, which allow students to learn about a different curriculum while working with skilled instructors.
Accommodation
On-Campus Housing: The on-campus housing facility was established in 2003 and currently has a capacity of around 1,050 students. The hostel provides all of the residential amenities that students demand, including parking and pick-up and drop-off services for local students. On the Ottawa Campus, the Residence houses 1,036 students in two-bedroom units. Each suite comes with two wholly equipped bedrooms, a shared bathroom, and a kitchenette.
Off-Campus Housing: Students have a variety of possibilities for off-campus housing in the surrounding areas. Studio flats, paid guest facilities, shared housing complexes, and other options are available to students.
Homestays are a vital part of the student housing system. Students can choose to remain in a homestay or not, depending on their preferences. Singles, young couples with children and pets, and elderly couples are among the homestay hosts.
Scholarships
Algonquin College provides a variety of Awards and Scholarships to international students. Scholarships, prizes, and awards are presented in appreciation of academic achievement and might come in the form of money, plaques, books, medals, or any combination of these.
Notable Alumni
The institute has a list of famous alumni that includes Norm Macdonald (Comedian), Collin Douma (Senior Vice President and Global Digital Planning Director at BBDO New York), Jon Cassar (Director of TV series 24), Janice Dean (Fox News, weather specialist), Dan O'Toole (Fox Sports live anchor), Neil Macdonald (Bureau Chief in CBC Washington), James Cybulski (TSN reporter) and many more.
Facilities
Sports & Recreation Facilities
Admissions
While applying to the Algonquin College - Ottawa Campus, students should keep in mind some standard eligibility criteria like:
Students must be at least 18 years old before the commencement of the course.
Students from non-English speaking countries need to take PTE, IELTS, TOEFL or other equivalent exams to prove their language proficiency.
Students need to provide original transcripts from all the academic institutions before making any application request (If the original documents are not in English, students need to submit the translated copies of the same with each original transcript).
Criteria

Requirements

Minimum Age

18 years

Documents Required

Passport, Class 10th and 12th marksheets and/or transcripts

Language Proficiency Test

IELTS Academic Test
TOEFL iBT
PTE
Note: Since international students are considered on a case-by-case basis, there can be additional requirements while taking admission at the Ottawa Campus of the Algonquin College.
No Experiences Shared yet
Other Popular Colleges in Canada