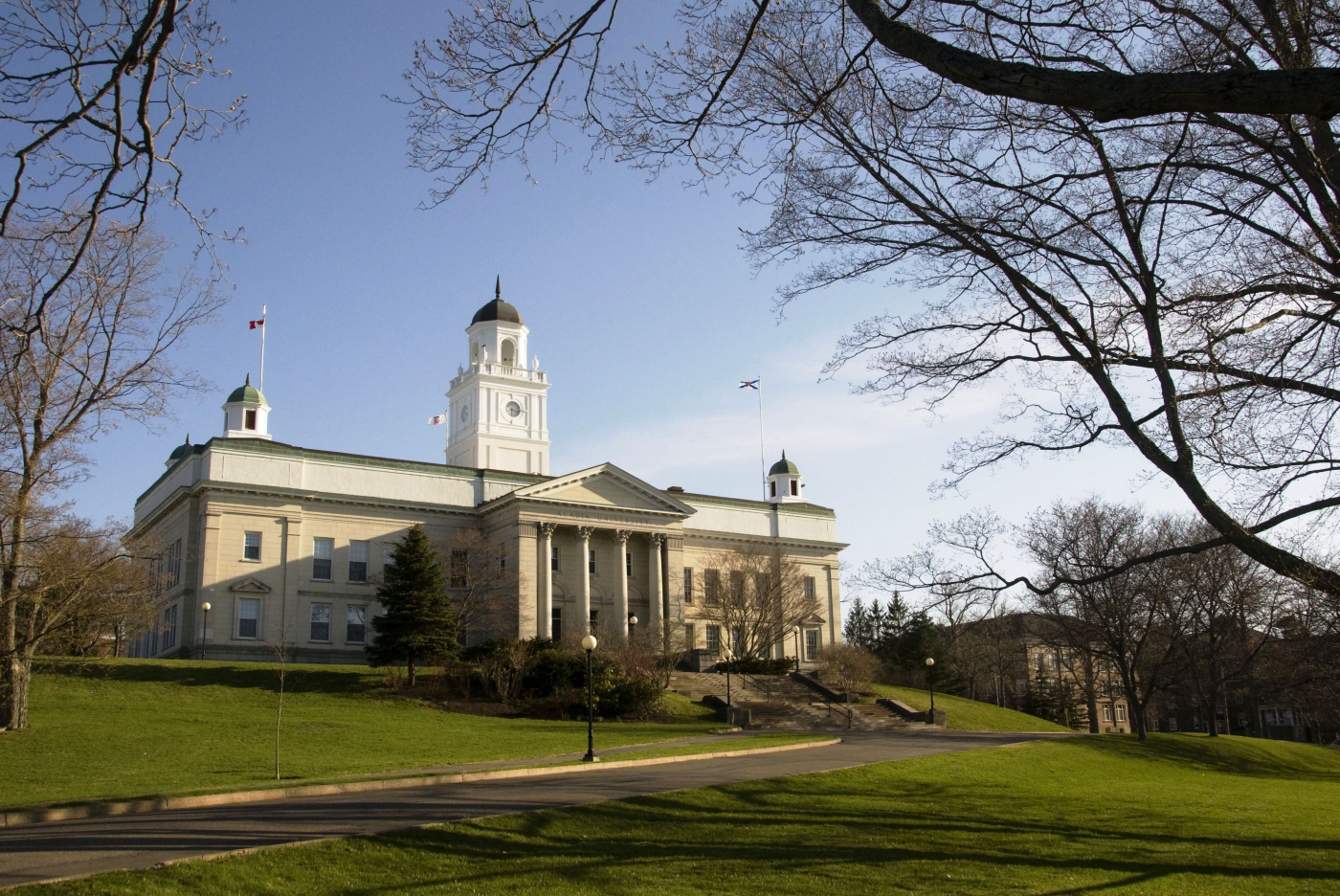 Acadia University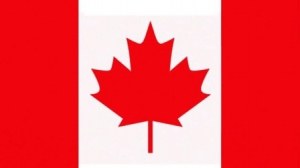 Nova Scotia
About Acadia University
Acadia University is a well-known and high-ranking liberal arts university founded in 1838. It was started as the Horton Academy, which later changed its name to Queen's College and then Acadia College in 1841. It adopted its current name in 1891. The institution has affiliations with the Canadian University Society for Intercollegiate Debate (CUSID) and the International Association of Universities (IAU).
Mainly, the university offers undergraduate courses, but few graduate courses are also there. It offers over 200 undergraduate and graduate programs. It has four faculties, namely the arts and sciences, theology, professional studies, and more. Its co-op program is one of the highest-ranked in the country. Acadia also boasts strong athletic programs and holds more national championships than any other university in Atlantic Canada.
Services and Facilities
This university is located in the Annapolis Valley of Wolfville. It has a 250-acre campus, provides world-class academic facilities and is made up of several buildings that contain recreational and housing spaces along with state-of-the-art facilitated academic spaces. The library includes an extensive collection of print, digital, and multimedia resources. Other features include group study spaces and facilities like photocopying, scanning, and printing equipment. The athletics department offers things like a swimming pool, dance studio, one gymnasium, a sports therapy clinic, and racquetball courts. Walking tracks and tennis courts are also available.
Accommodation
University offers 12 different types of on-campus accommodations with a maximum capacity when totalled around 1,500. Affordable meal plans are available for students living in on-campus residences. There are four different options to choose from when it comes to meal plans that include 3 meals a day.
Scholarships
Multiple scholarships are available for meritorious students on the basis of academics and extracurricular performances and financial needs.
Notable alumni
University has a huge network of alumni, working in major positions across the globe. William Twaits (CEO of Imperial Oil Limited), Rev. William A. White (Noted Black Minister and Missionary), Stephen Wetmore (Former CEO of Canadian Tire Corporation), David H. Levy (Astronomer), Robert Irving (Industrialist), Peter Mackay (Lawyer, Canadian Minister of National Defence), Paul Masotti (Football Player) are some of the prominent alumni.
Facilities
Sports & Recreation Facilities
Admissions
Admission to Acadia University is subject to certain requirements and the eligibility requirements vary as per the program a student applies to. However, there are certain requirements that every student must keep in mind before applying to the college:
Student should be at least 18 years old before taking admission
Student should be proficient in English and must have taken IELTS, TOEFL, PTE or other equivalent exams
Students are required to submit their original transcripts from all the academic institutions they have attended.
Criteria

Requirements

Minimum Age

18 years

Language Proficiency Test

TOEFL, IELTS

Documents Required

All official transcripts
Statement of Purpose to study in Canada
Letter of Recommendation
Resume (outlining work experience, extra-curricular activities, achievements and activities)
Cover letter

Intake

January and September
Note: International students are considered on a case-by-case basis, therefore there can be some additional requirements while taking admission to Acadia University, depending on the program a student applies to.
No Experiences Shared yet
Other Popular Colleges in Canada