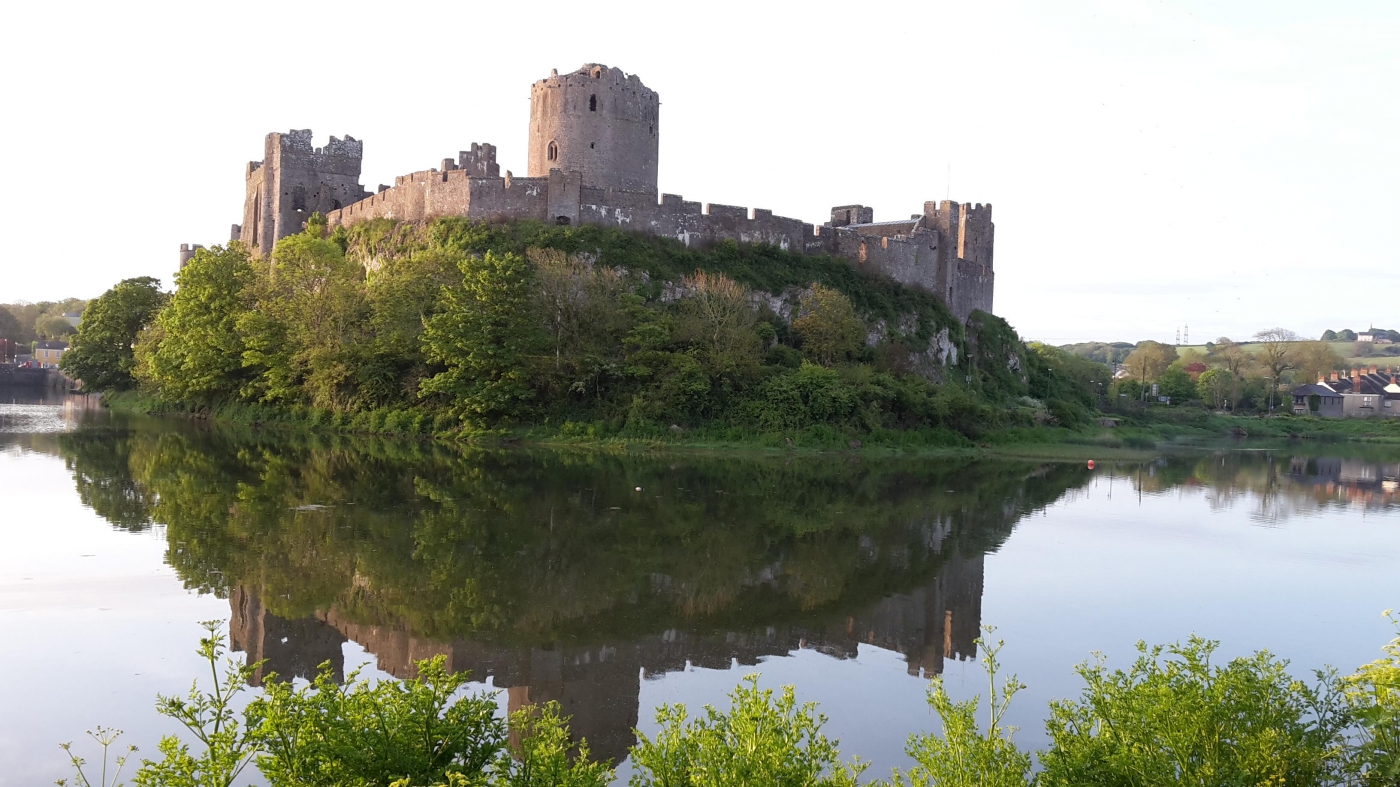 Algonquin College - Pembroke Campus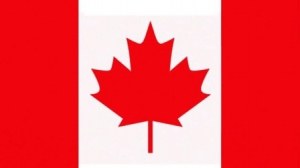 Ontario
About Algonquin College - Pembroke Campus
Algonquin College of Applied Arts and Technology was established in 1967 as a result of the 1965 merger of the Ontario Vocational Center and the Eastern Ontario Institute of Technology. The Ontario Vocational Center and the Eastern Ontario Institute of Technology were both established in 1957. It has been 45 years since the college began offering post-secondary education, and it has continued to expand its facilities while providing the best knowledge and skills to students through excellent faculty and numerous international partnerships to assist them in establishing themselves firmly in the job market.
Algonquin College is located in the Canadian capital of Ottawa and provides a world-class education to all of its national and international students in a multicultural, friendly, student-oriented, welcoming, vibrant, and lively environment. Algonquin College is a member of the Association of Canadian Universities.
This college is one of the largest colleges in Canada, offering over 250 programs to its students on three beautiful campuses in Ottawa, Pembroke, and Perth. It is also one of the most environmentally conscious institutions in the country. Because the institution believes that practical experience and theory go hand-in-hand, it provides 31 co-op programs to its students to assist them gain hands-on experience and obtain a job more readily in the future.
Some prominent programs offered by Algonquin College are: Advanced Diploma in Computer Engineering Technology, Graduate Certificate in International Business Management, Advanced Diploma in Mechanical Engineering Technology, Advanced Diploma in Electrical Engineering Technology etc.
Facilities and Services
Algonquin College provides impeccable student services on its campus, which assists students from over 100 countries throughout the world with feeling at home and integrating with all students, both local Canadian and international.
Algonquin College's Woodruff Campus Residence Complex is located on the college's main campus. It provides facilities such as ,Training Programs in the outdoors,sports and recreation facilities are available,services in the fields of health and dentistry ,services are available 24 hours a day, seven days a week,student assistance representatives, services for financial assistance, program of community involvement ,activities in the social and cultural fields, open houses and orientation programs are held throughout the year.
Accommodation
The on-campus housing facility, which opened in 2003 has a capacity of around 1,050 students and it has been in operation since the beginning of the school year. The hostel provides all the residential amenities that students require while on campus. It also provides parking as well as pick-up and drop-off services for students from the surrounding area. The campus residence has a total of 1,036 beds in two-bedroom units for students. Two fully-furnished bedrooms are included in each suite. The bathroom and kitchenette are located in the same building as the suites.
In terms of finding off-campus accommodation in the surrounding areas, students have a wide range of options to choose from.
Homestays are an important aspect of the student housing system because they provide a safe and comfortable environment.
Scholarships
Algonquin College, the Students' Association, and external benefactors provide a range of awards and scholarships to deserving students each year. Scholarships, prizes, and awards are awarded in appreciation of academic achievement, and may take the form of money, plaques, books, medals, or any combination of these, as well as any combination of these. They are given in recognition of achievement at a variety of levels (programme, department, school), for a variety of areas (subject, programme, activity, student government, and so on), and frequently reflect the interest and commitment of donors from the community in the recipient organisation or programme.
Notable alumni
John Cassar, Tom Green, Neil Macdonald, Norm Macdonald and Justin Brake are some notable alumni of this college.
Facilities
Sports & Recreation Facilities
Admissions
Students should be aware of the following requirements before applying to Algonquin College, Pembroke Campus. Some examples of usual qualifying conditions are as follows:
At the time of admission, the student must be at least 18 years old.
To demonstrate their language skills, students from non-English speaking nations must take the IELTS, TOEFL, PTE, or other similar exams.
Before submitting any application, students must present authentic transcripts from all of their academic institutions. Students must provide translated copies of their transcripts with each original document if the original transcripts are not in English.
Criteria

Requirements

Minimum Age

18 years

Documents Required

Original transcripts, Passport

Language Proficiency Test

IELTS Academic Test
TOEFL iBT
PTE
Duolingo

Intake

January, May, September
Note: Because overseas students are evaluated individually, there may be additional criteria when applying to these Algonquin College, Pembroke Campus programmes.
No Experiences Shared yet
Other Popular Colleges in Canada