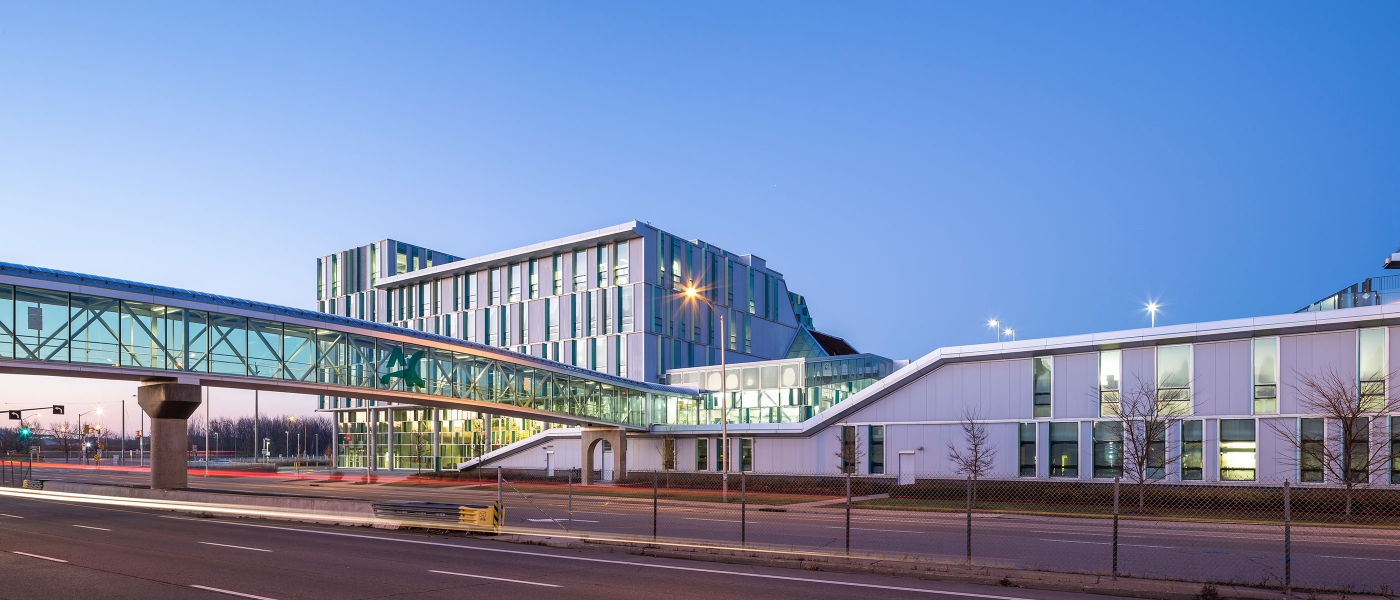 Algonquin College - Perth Campus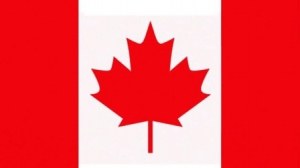 Ontario
About Algonquin College - Perth Campus
In 1967, Algonquin College of Applied Arts and Technology was established. The college has been providing post-secondary education for 45 years and has been consistently increasing its facilities and providing the greatest information and skills to students through excellent teachers and various international relationships to help them establish their footing in the employment market.
Algonquin College is one of Canada's largest colleges, offering more than 250 programs to students on three beautiful campuses in Ottawa, Pembroke, and Perth.
Algonquin College, located in Canada's capital of Ottawa, provides a world-class education to all of its national and international students in a multicultural, inviting, bright, and lively atmosphere.
Services & Facilities
For summer and winter activities, Perth is only minutes away from provincial and municipal parks, as well as the Tay River. Perth hosts a variety of festivals throughout the year, is rich in cultural and historical facilities, and has been voted the prettiest town in Ontario thanks to its architecture, boutique shopping, and museums.
The campus located in Perth, features a mix of gorgeous heritage buildings, a busy events calendar, and a diverse range of entertainment options, as well as small class sizes and a warm and supportive community. While learning in a friendly and interesting environment, enjoy local outdoor and recreational activities.
Students should consider the Perth Campus for their training due to its six programs, LEED-certified campus, and amazing reputation.
Accommodation
The housing list for students attending the Perth Campus is updated throughout the year. The list contains a collection of local landlords who provide a range of student housing options, including rooms in people's homes, apartments, and houses or cottages for rent.
Students can choose from a variety of off-campus housing alternatives in the surrounding locations. Studio flats, paid guest facilities, shared housing complexes, and other options are available to students.
Scholarships
Students have a variety of Awards and Scholarships available from across Algonquin College, the Students' Association, and external supporters. Scholarships, prizes, and awards are presented in appreciation of academic achievement and might come in the form of money, plaques, books, medals, or any combination of these.
Notable Alumni
Tom Green (Canadian actor), Janice Dean (Canadian meteorologist), Anthony Rota (Speaker of the House of Commons of Canada), Joseph A. Dandurand (Poet), Norm Macdonald (Canadian stand-up comedian), Jesse Hutch (Canadian film actor), Vladimir Alexiev (Artificial Intelligence scientist) are some of the notable alumni.
Facilities
Sports & Recreation Facilities
Admissions
Admission to Algonquin College - Perth Campus is dependent on meeting certain criteria, which vary depending on the program to which a student applies.
Student should be at least 18 years before taking admission
Student should be proficient in English and must have taken IELTS, TOEFL, PTE or other equivalent exams
Students are required to submit their original transcripts from all the academic institutions they have attended. If the transcripts are not in English, then students need to submit the translated copies of the same along with the originals.
| | |
| --- | --- |
| Criteria | Requirements |
| Minimum Age | 18 years |
| Language Proficiency Test | IELTS, TOEFL, PTE |
| Documents Required | Official transcript of study from all the academic institutions |
Note: International students are considered on a case-by-case basis, therefore there can be some additional requirements while taking admission to Algonquin College - Perth Campus, depending on the program a student applies to.
No Experiences Shared yet
Other Popular Colleges in Canada