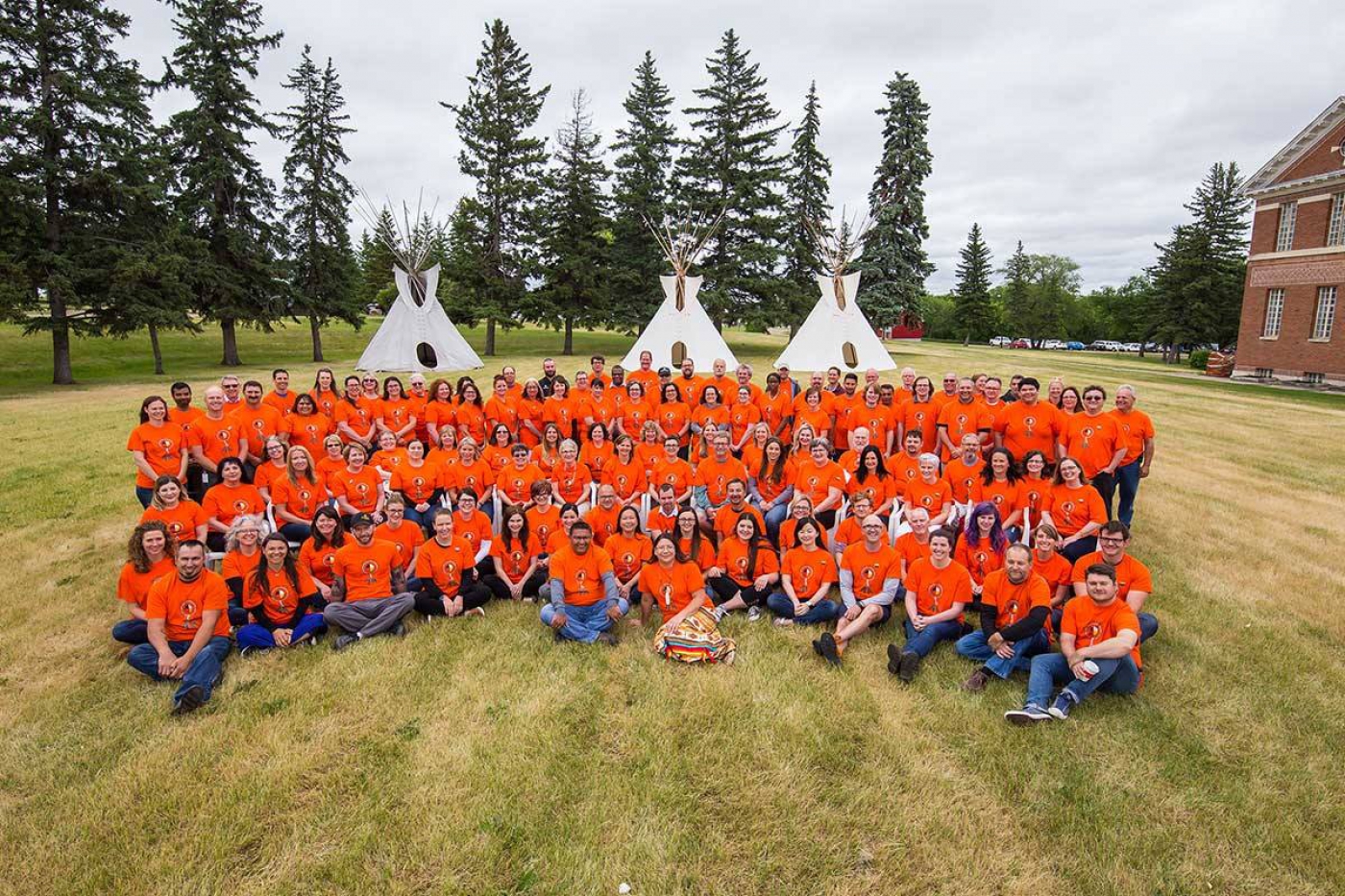 Assiniboine Community College - Parkland Campus (Dauphin)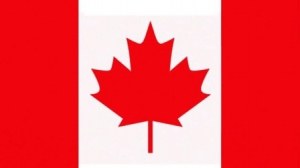 Manitoba
About Assiniboine Community College - Parkland Campus (Dauphin)
There was just one certificate programme when Assiniboine Community College originally opened its doors in 1961, and that programme has subsequently grown to include a variety of other courses. There are now more than forty certifications and degrees available, including those in agricultural science, business administration, health and human services, culinary arts and hospitality, trade and technology, and environmental studies, among others.
At its Parkland campus, which is conveniently located in Dauphin, Manitoba, Assiniboine College provides educational opportunities to students from all across the area. Assiniboine Community College, Parkland Campus has developed a unique identity as a consequence of the excellent student services available to the college's students.
Services and Facilities
On this bustling campus, which includes a modern skills shop, a healthcare training lab, an upgraded student lounge, and an early learning center, the institution welcomes both full-time and part-time students.
Two computer laboratories, a Learning Curve, and a full-time student success counselor are available on-site to assist with student achievement. Meetings with college advisers may take place before or throughout a student's studies to address issues such as childcare, money, housing, and anything else that they may need.
Activities on campus include a welcome BBQ for all students, a Christmas feast, an alumni celebration, and a carpentry housewarming party, among other things. In addition to the full-time day programmes, Assiniboine's Continuing Studies department offers a variety of general interest and professional development courses.
Accommodation
Assiniboine Community College does not offer student housing. Accommodation searches should begin early, since housing might become more difficult to come by near the end of the summer. Students who come in late August often confront a lack of options and increased costs. The college strongly encourages all students to begin their housing search early and to consider moving in a week or two prior to the start of classes to allow for adjustment. The college has partnered with Places4Students Inc. to provide students with a list of accessible accommodations which can be used by them to find a suitable housing facility.
Scholarships
Various scholarships are offered by Assiniboine Community College, Parkland Campus, some of which are automatically evaluated, while others need an application. The academic programme applications are used to determine if a student is eligible for an automatic scholarship. This eliminates the requirement for the student to submit a scholarship application. The number of eligible automatic scholarships varies depending on the programme for which a student applies. In order to be eligible for an award, a student must fill out and submit a separate scholarship application form in case of non-automatic scholarships.
Facilities
Sports & Recreation Facilities
Admissions
Following are some of the requirements which the students have to adhere to while applying to the Assiniboine Community College, Parkland Campus:
Before seeking admission, the student must be at least 18 years old.
The student must be proficient in English and have passed the IELTS, TOEFL, PTE, or directly comparable examinations.
The student must produce official transcripts from all of their previous educational institutions. (Translated copies of the transcripts must be provided alongside the originals if the transcripts are not in English.)
Criteria

Requirements

Minimum Age

18 years

Documents Required

Original transcripts, Passport

Language Proficiency Test

IELTS Academic Test
TOEFL iBT
PTE
Duolingo

Intake

January, May, August, September
Note: Assiniboine Community College, Parkland Campus may require some additional qualifications from the concerned candidate according to the course that the student applies for.
No Experiences Shared yet
Other Popular Colleges in Canada