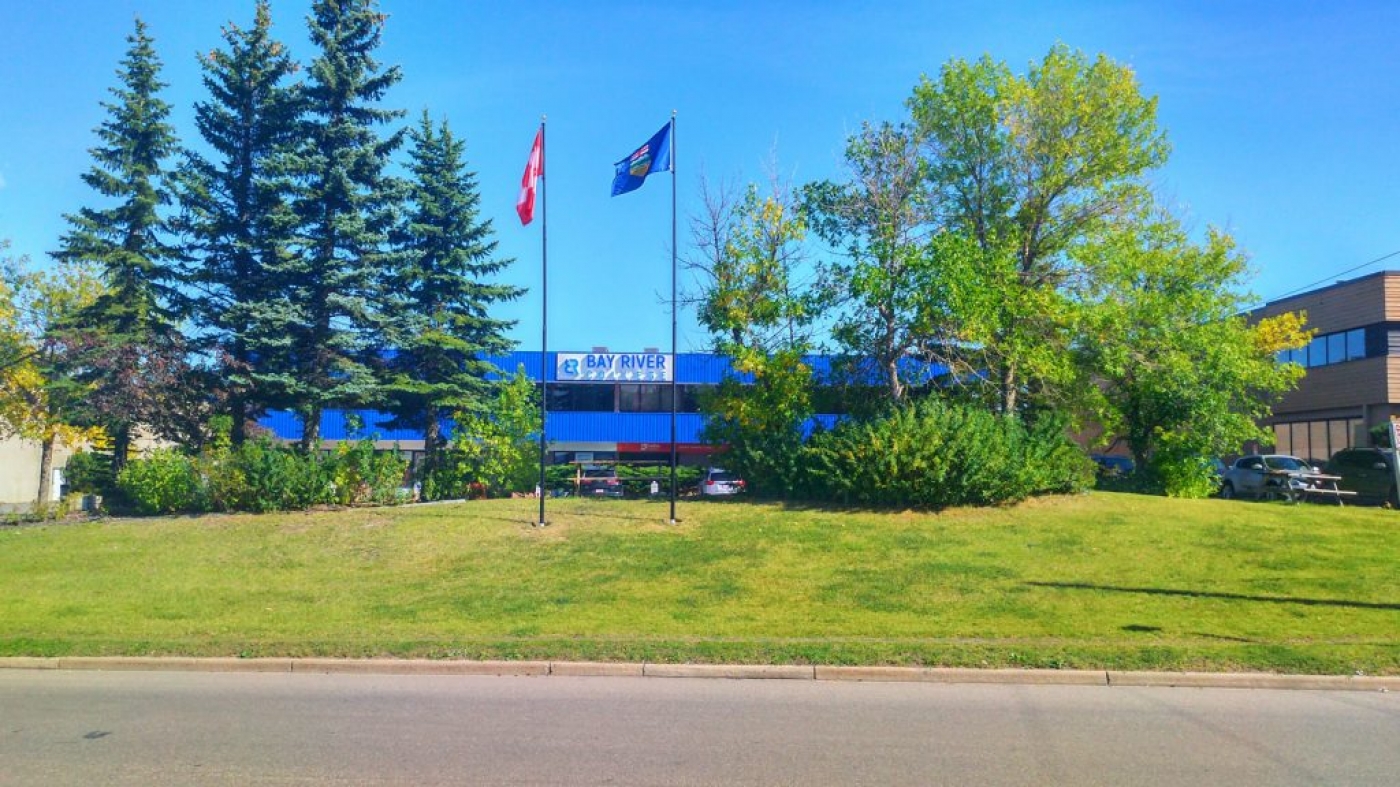 Bay River College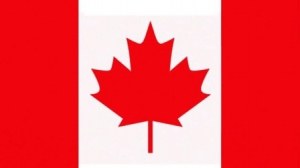 Alberta
About Bay River College
Bay River College is a private career college located in Calgary, Alberta. The college is a member of the National Association of Career Colleges and the Alberta Association of Career Colleges. It was founded in 2014 as Evergreen College Calgary and later on, the institute was renamed Bay River College in 2018. The college provides several one-year and two-year programs in healthcare, technology, social work and business. It focuses on workplace placement by providing students with "real world" experience through multiple internships, real-life projects, live classes.
The college focuses on delivering excellence in learning and outstanding student experiences. The valuable range of programs equips students with the entrepreneurial and competitive skills needed to succeed in the modern world. Preparing students for success in professional life is the top priority of the college. The innovative curriculum, one on one instructions, small class sizes, and a supportive learning environment help students succeed academically and professionally. Additionally, outstanding and professional faculty members contribute to making the campus a vibrant place for our students to learn.
Services and Facilities
The college has a world-class infrastructure and provides students with all the needed facilities. The college has well-equipped classrooms, computer labs, libraries and other infrastructures required for learning. The faculty members of the college are very experienced and take care of the student Its library has been updated with the latest technology to provide the students with a comfortable research space. It has a lot of labs and well-stocked classrooms to make the learning experience interactive and enjoyable. It also has a sports ground with the latest sports facilities to give the students a complete overall development.
Accommodation
Students can choose from a range of off-campus accommodation options including studio apartments, shared apartments and condos. All the student residences are fully furnished with all the basic amenities such as water, electricity, and high-speed internet included in the rent.
Scholarships
Students can apply for a variety of external bursaries and scholarships to support them financially.On an academic and need-based basis, full and partial scholarships are available for Canadian and international students.
Facilities
Internship & on-the-job training
Admissions
Admission to Bay River College is dependent on meeting certain criteria, which vary depending on the program to which a student applies.
Student should be at least 18 years before taking admission
Student should be proficient in English and must have taken IELTS, TOEFL, PTE, Duolingo or other equivalent exams
Students are required to submit their original transcripts from all the academic institutions they have attended. If the transcripts are not in English, then students need to submit the translated copies of the same along with the originals.
Criteria

Requirements

Minimum Age

18 years

Language Proficiency Test

IELTS, TOEFL, PTE

Documents Required

Official transcript of study from all academic institutions
LOR
SOP
Financial documents
Note: International students are considered on a case-by-case basis, therefore there can be some additional requirements while taking admission in Bay River College, depending on the program a student applies to.
No Experiences Shared yet
Other Popular Colleges in Canada