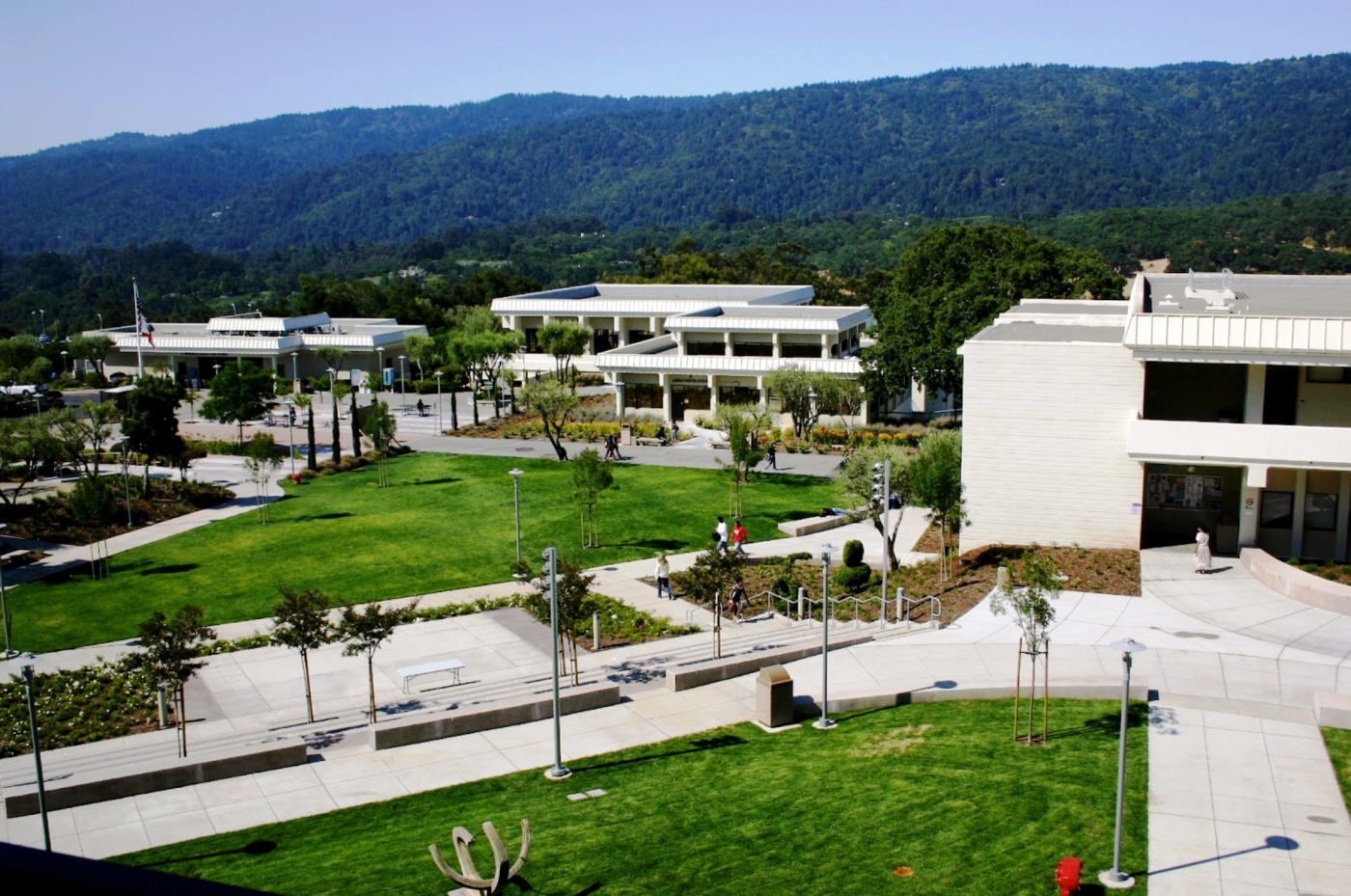 Canada College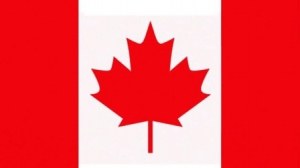 Quebec
About Canada College
Canada College has been providing citizens of San Mateo County with enriching and life-changing educational opportunities for more than 50 years. It was founded in 1976 with the goal of improving people's lives through education. Since its inception, the institute has emphasised language and technical skill education, ensuring that students learn in an ideal environment.
Accredited by the Ministry of Education and Higher Education (Quebec), Canada College is a trusted name in the community. With a global presence in 35 countries and an annual student strength of over 5000 students to the Montreal Campus, its accomplishments have given it a reputation for serving students' academic and professional needs.
The college, located in the heart of Silicon Valley, offers hundreds of day, evening, and weekend courses in over 40 programs, including sciences, business, multimedia, medical assisting, the arts, and technical training. It's in the centre of Montreal, close to museums, shopping malls, cinemas, parks, and everything else that a student might want.
Services and Facilities
At Canada College, there are several student services available to assist both new and returning students in a variety of ways. Some services and facilities are Health and Dental Insurance, Facilities for Sports and Recreation, Orientation for new students to the Mental Health and Wellness Facilities, Campus Tours and Open Houses, Services for people with disabilities, Services for International Students, Financial Assistance for Campus Security.
Canada College also plays a key role in assisting students and alumni with their employability and professional options. Services accessible to students include academic advising and career counseling, job vacancies, building a CV, resume, and cover letter, interview practice and mock interviews, partnerships with universities in other countries, internships and on-the-job training, getting a Permit to Work After Graduation (PGWP), online employment services and job portals.
Accommodation
The housing department advertises student housing needs on the college website by maintaining an up-to-date resource list of off-campus community housing options to help make the process of finding a place to stay easier.
Off-Campus Housing: Students have a variety of possibilities for off-campus housing in the surrounding areas. Paid guest facilities, studio flats, and shared housing complexes are some of the available options for students.
Homestay: Homestays are another form of the student housing system. Students can choose to live in a homestay hosted by singles, young couples with children and pets, and elderly couples. All homestay lodgings are carefully inspected before granting permission; all adults in the household have to complete a mandatory criminal background check.
Scholarships
Each year, Canada College awards institutional scholarships to continuing, new, and transfer students. The scholarship awards are based on financial need, academic achievement or specific interests such as clubs, athletics, and service.
Facilities
Orientation for new students
Admissions
There are some common requirements for students to apply to Canada College:
The student must be at least 18 years old at the time of beginning the course.
The students coming from non-English speaking countries must take language proficiency tests like PTE, IELTS, TOEFL or others.
Students need to provide original transcripts from all the academic institutions. If the original transcripts are not in English, students need to submit the translated copies with each original document.
Criteria

Requirements

Minimum Age

18 years

Documents Required

Passport, Class 10th and 12th marksheets and/or transcripts

Language Proficiency Test

IELTS Academic Test
TOEFL iBT
PTE

Intake

January, May, September and November
Note: Since international students are considered on a case-by-case basis, there can be additional requirements while taking admission at Canada College.
No Experiences Shared yet
Other Popular Colleges in Canada