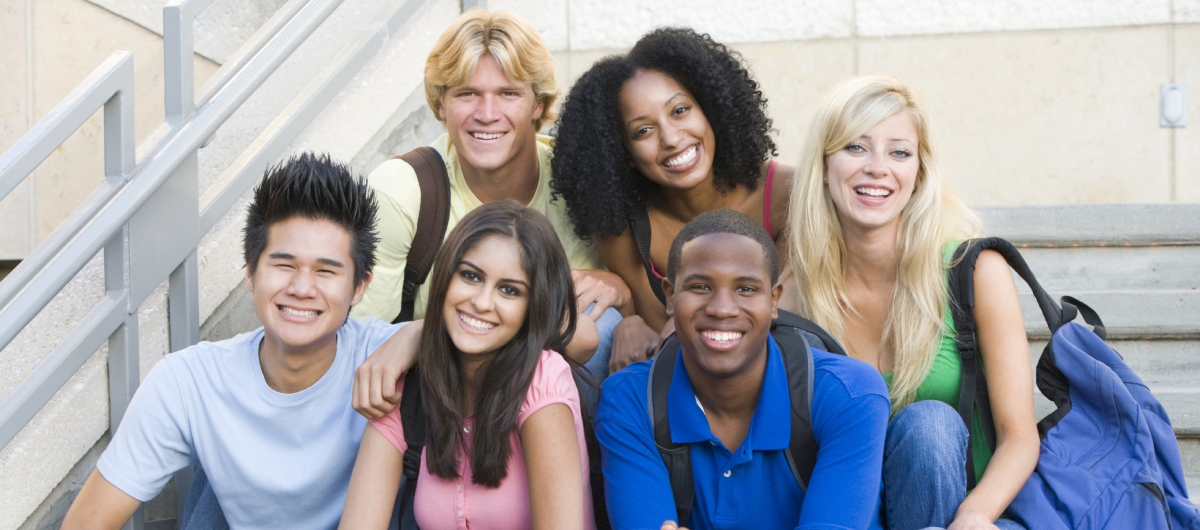 Canadian Institute of Management and Technology (CIMT) - Brampton Campus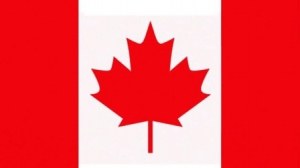 Ontario
About Canadian Institute of Management and Technology (CIMT) - Brampton Campus
CIMT College is a private, non-profit educational school located in Toronto, Canada. According to the Private Career Colleges Act of 2005, it is recognised as a private career college, and it is a member of the National Association of Career Colleges and the Ontario Association of Career Colleges. It has four sites in the Greater Toronto Area: Scarborough, Mississauga, Brampton, and Malton.
The university provides diplomas and postgraduate accreditations in a variety of fields, as well as transitional and skill advancement courses. It also offers brief training courses for industry-specific and regulatory professions, in a variety of formats, which include full-time, part-time, and weekend classes, allowing students to easily balance between work and personal lives.
In many parts of their college experience, students may benefit from the help provided by CIMT. Faculty with vast knowledge, as well as a supportive staff, work relentlessly to guarantee that students' educational and personal objectives are met. The college provides an opportunity for professional development and growth in the fields of business, healthcare, management, and technology, with the curriculum designed in consultation with relevant industry professionals and standards to achieve a niche in professional and academic standards. The college also provides an opportunity for professional development and growth in the fields of healthcare, management, and technology. The institution helps students advance their careers by providing a balanced mix of practical and theoretical training. Every curriculum is developed in collaboration with the necessary industry standards in order to attain the highest potential levels of academic and professional accomplishment.
Services and Facilities
When students arrive on campus, CIMT provides excellent student services and makes them feel at ease right away. Following are some of the college's services and facilities: Services for disabled individuals, Health and Dental Services, Counseling and Mental Health Services, Sport and Recreation Facilities, Campus Tours, International Student Service Center, Cultural and Social Activities, and 24 hour security on campus.
Accommodation
There are a variety of in-home accommodations available, and colleges do all they can to match students with hosts who share their interests and preferences. From single persons to young couples with children and pets to senior couples, homestay hosts represent a diverse spectrum of backgrounds. Homestay arrangements have been examined, and all adults who will be staying at the residence have been subjected to the necessary criminal background checks.
There are many off-campus rental housing alternatives in the neighbourhood, including single homes, duplexes, apartments, and rooms for rent. Students who choose to live off-campus must conduct their own research and arrive well before the start of the semester to do so.
Scholarships
In the health care business, the Spectrum Scholarship is a one-of-a-kind opportunity that is awarded to a select group of students who have exhibited a dedication to community care and who are interested in pursuing a career in the exciting and very gratifying profession of home care. Select students who are awarded the Spectrum Scholarship will be able to receive discounted tuition for the duration of the complete Personal Support Worker programme at CIMT College. After successfully completing the programme, successful graduates will be given full-time work with Spectrum Health Care for a period of two years after graduation.
Facilities
Internship & on-the-job training
Admissions
Admission to Canadian Institute of Management and Technology- Brampton Campus is subject to certain requirements and the eligibility requirements vary as per the program a student applies to.
Before enrolling, the student must be 18 years old.
The student must be fluent in English and have passed IELTS, TOEFL, or PTE.
The student must present official transcripts from all colleges and universities attended. (Translations of non-English transcripts must be supplied alongside the originals.)
Criteria

Requirements

Minimum Age

18 years

Documents Required

Original transcripts, Passport

Language Proficiency Test

IELTS Academic Test
TOEFL iBT
PTE
Duolingo

Intake

January, February, March, April, May, June, July, August, September
Note: The Canadian Institute of Management and Technology Brampton Campus programmes may have additional prerequisites.
No Experiences Shared yet
Other Popular Colleges in Canada