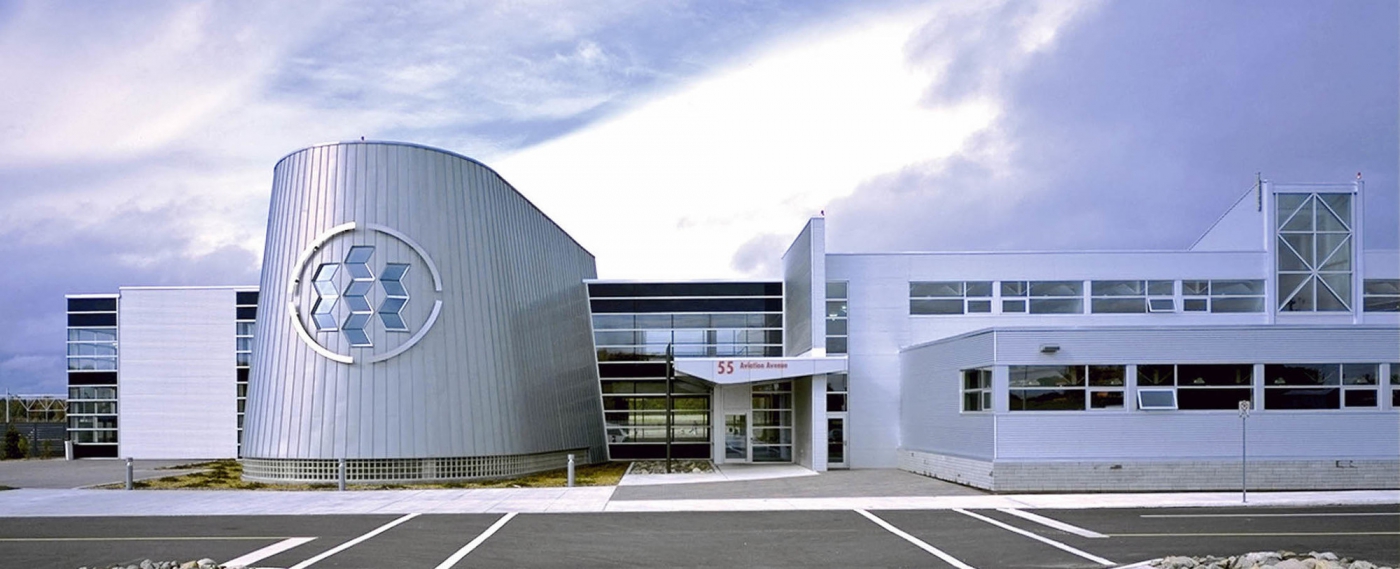 Canadore College - Aviation Campus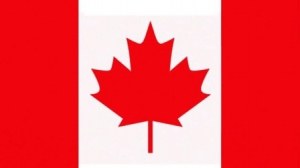 Ontario
About Canadore College - Aviation Campus
Canadore College, founded in 1967 and situated in North Bay and Ontario, is a public institution offering a variety of tuition-based programs including certificate, diploma and degree programs. The diploma programs offered by Canadore are accredited by the Ministry of Training & Apprenticeship. It has 3 campuses in the North Bay area known as the Aviation Campus, Commerce Court, and Education Centre. Besides these, there are other campuses as well.
Canadore College - Aviation Campus offers a valuable range of full-time post-secondary diplomas, advanced diplomas and certificate programs focused mainly in the domain of aviation and avionics like aviation fundamentals; aviation technology – aircraft maintenance and avionics; aviation technician – aircraft maintenance; aircraft structural repair technician; aviation technician – avionics maintenance etc.
Services and Facilities
The college has a beautiful, sprawling campus where students are able to fully express themselves but that's not the only thing students have to thoroughly enjoy. The school boasts an expansive career services department specializing in matching students to potential jobs after graduating or after obtaining certification or a diploma from the institution. In addition to this, health and wellness facilities are also available at the campus
Accommodation
College provides accommodations for students, both on-campus as well as off-campus. International students can access on-campus accommodation where all necessary amenities are provided to them by the college such as a fitness centre, game room, television channel, front desk staff available 24/7, laundry facilities and Wi-Fi. The rooms provided to the students are furnished with closets, desks, chairs and double extra-long beds; convenient high-speed internet access is also available.
Scholarships
Canadore College awards financial aid to students in the form of scholarships, bursaries, and grants based on academic merit and work experience. Not only does Canadore offer scholarships to international students, but it also allows students to work directly on campus for a maximum of 20 hours per week.
Notable alumni
The college has a very strong alumni network which includes famous personalities like Lorraine Rekmans (politician from the green party ), Kevin Frankish (breakfast television host), Derek Elliot (politician from libertarian part), Dana Hauser(first female chef of Fairmont), Bryce Hallett (animator) Susan hay (Making difference fame) etc.
Facilities
Sports & Recreation Facilities
Admissions
Admission to Canadore College - Aviation Campus is subject to certain requirements and the eligibility requirements vary as per the program a student applies to. However, there are certain requirements that every student must keep in mind before applying to the college:
Student should be at least 18 years old before taking admission
Student should be proficient in English and must have taken IELTS, TOEFL, PTE or other equivalent exams
Students are required to submit their original transcripts from all the academic institutions they have attended.
Criteria

Requirements

Minimum Age

18 years

Language Proficiency Test

TOEFL/IELTS

Documents Required

High School transcripts
International Credit Transfer Evaluation Report
Statement of Purpose

Intake

January, May
Note: International students are considered on a case-by-case basis, therefore there can be some additional requirements while taking admission to Canadore College - Aviation Campus, depending on the program a student applies to.
No Experiences Shared yet
Other Popular Colleges in Canada