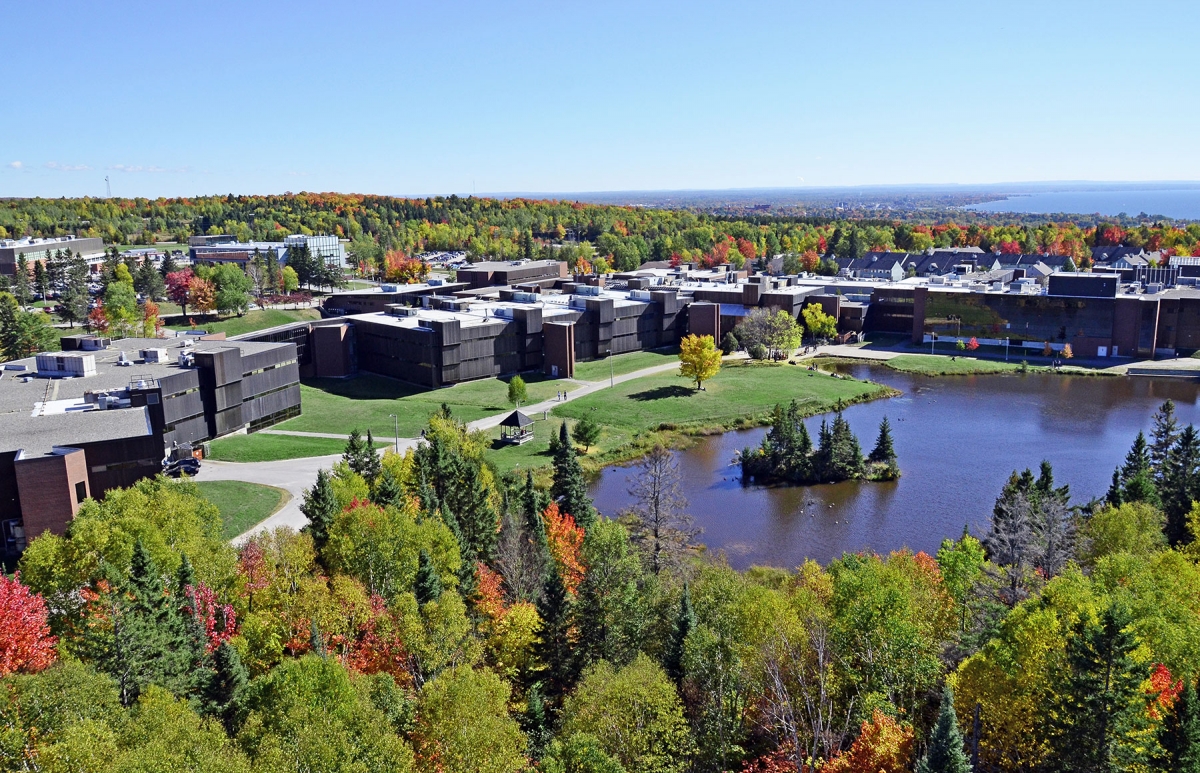 Canadore College - College Drive Campus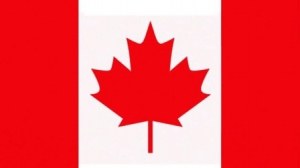 Ontario
About Canadore College - College Drive Campus
Since 1967, Canadore College has successfully provided the greatest possible learning environment to students. It is the college of choice for students from all over the province and the world. Student success, program and service quality, community connection, sustainability, and innovation are all priorities at the college. Each year, the college graduates over 1,000 students and has over 40,000 alumni.
The College includes eight campuses: the Aviation Campus, Commerce Court Campus, College Drive Campus, West Parry Sound Campus, and four urban campuses: Stanford Scarborough Campus, Stanford Mississauga Campus, Stanford Brampton Campus, and Stanford Toronto Campus.
Canadore College is completely dedicated to the success of its students. As part of its commitment to students, Canadore invites comments from current and prospective students, parents, instructors, staff, alumni, and community members in order to improve the Canadore experience.
Services & Facilities
Canadore College offers more than 65 full-time post-secondary programmes in aviation technology, business and management, community justice and police studies, culinary arts, environmental studies and biotechnology, health, human care and wellness, indigenous studies, language, access and preparatory studies, media, design and dramatic arts, sport and recreation, and trades and technology.
The college offers excellent infrastructure, which includes not only a gorgeous campus but also a diverse selection of student activities and services. Students have access to everything from counselling services to shopping malls and hostels. The college also has its own career services section to help students find work after they graduate or receive their certification or diploma. Furthermore, the college represents Canada's strong sports culture by encouraging students to participate in a range of activities such as soccer, volleyball, ice hockey, cricket, and so on.
Accommodation
For students, the college offers both on-campus and off-campus housing options. Students have access to all necessary amenities such as a workout centre, game room, TV, 24-hour front desk service, laundry, and Wi-Fi. The rooms are equipped with a wardrobe, desk and chair, bed, high-speed internet, and a well-equipped kitchen.
Scholarships
Scholarships have been given out by Canadore College to outstanding students. Academic excellence, attendance, and general commitment to the classroom are all factors that go into awarding scholarships.
Notable Alumni
Kevin Frankish (breakfast television personality), Dana Hauser (Fairmont's first female chef), Derek Elliot (libertarian politician), Susan Hay (Making a Difference fame), Lorraine Rekmans (green party politician), and Bryce Hallett (animator) are among the notable alumni of Canadore College.
Facilities
Sports & Recreation Facilities
Admissions
Admission to Canadore College - College Drive Campus is dependent on meeting certain criteria, which vary depending on the program to which a student applies.
Student should be at least 18 years before taking admission
Student should be proficient in English and must have taken IELTS, TOEFL, PTE or other equivalent exams
Students are required to submit their original transcripts from all the academic institutions they have attended. If the transcripts are not in English, then students need to submit translated copies of the same along with the originals.
Criteria

Requirements

Minimum Age

18 years

Language Proficiency Test

IELTS, TOEFL, PTE

Documents Required

Official transcript of study from all academic institutions

A valid copy of the passport

High school transcripts

Intake

January, May
Note: International students are considered on a case-by-case basis, therefore there can be some additional requirements while taking admission to Canadore College - College Drive Campus, depending on the program a student applies to.
No Experiences Shared yet
Other Popular Colleges in Canada