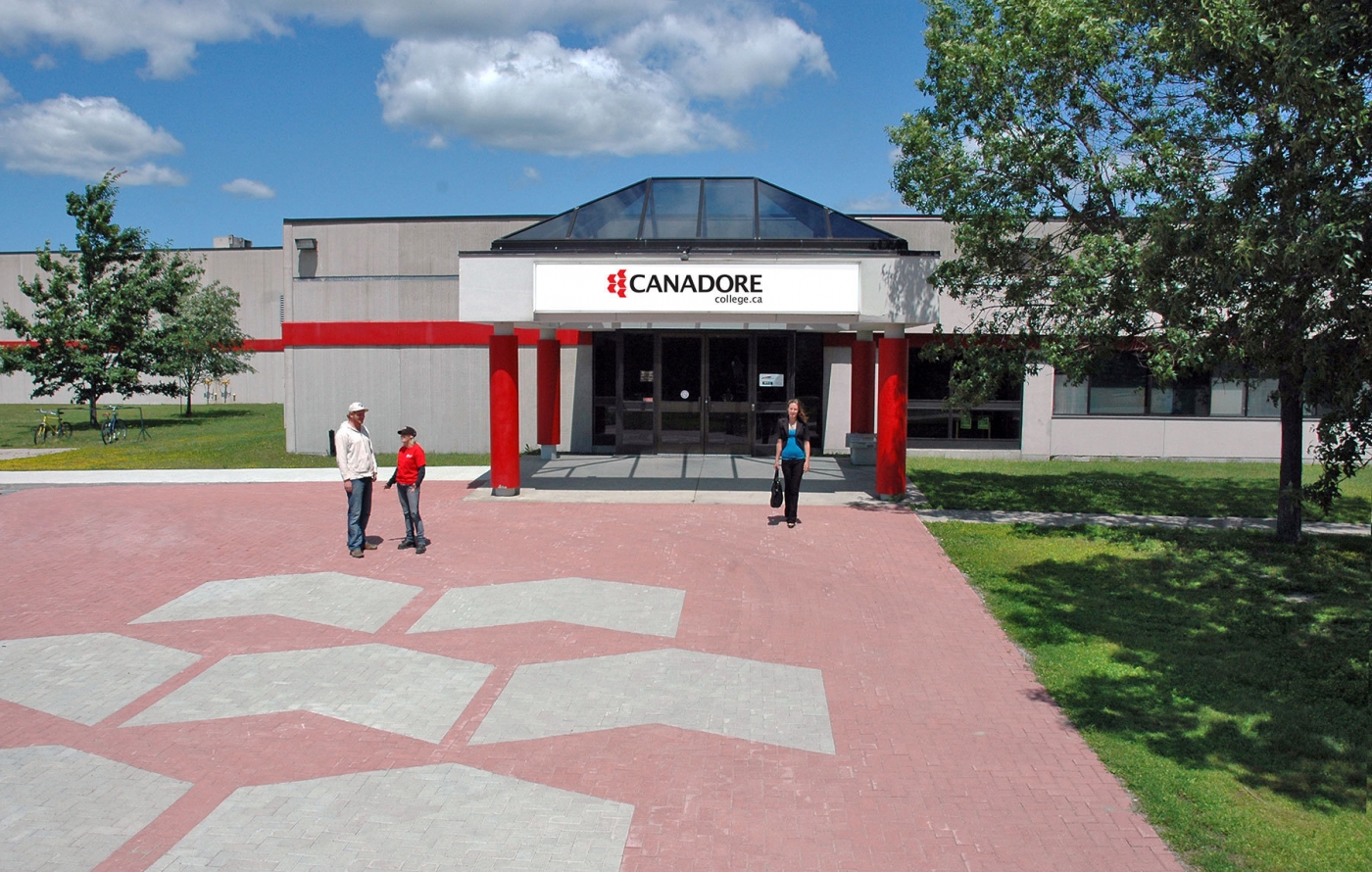 Canadore College - Commerce Court Campus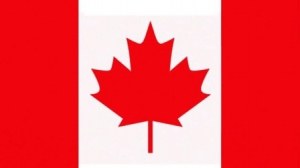 Ontario
About Canadore College - Commerce Court Campus
Canadore Institution has taken pleasure in producing the greatest possible learning environment since its inception in 1967, and it is the college of choice for students from throughout the province and across the globe. Their priorities include student achievement, programme and service quality, community connection, sustainability, and innovation. Every year, over 1,000 students graduate from the institution, which has over 40,000 alumni.
One can find three easily accessible campuses in the beautiful city of North Bay, which is just 180 minutes north of Toronto. These are the Aviation Campus, Commerce Court, and the Education Centre, which are situated on a stunning 650-acre wooded escarpment overlooking the city and offer spectacular views of the surrounding countryside. In addition, the college has a new and attractive campus in Parry Sound, Ontario, which is conveniently positioned between Barrie and Sudbury. This college is one of the most popular amongst students due to its international acclaim, beautiful campus, professional faculties, and a wide variety of facilities available to students to further their careers. The college supports its students until they become a part of the job market through various methods like alumni interactions and providing them with a chance to intern to increase their employability.
Services and Facilities
The Canadore Students' Council is composed of representatives from the student body who work together to develop a cohesive on-campus programming model that encourages the cultural, educational, social, and athletic development of students while also promoting student programming and leadership at the college. The Campus Health Services give students easy access to a broad range of medical services directly on the College Drive Campus. Canadore College's on-campus dental hygiene clinic is staffed by dental hygiene teachers, staff, and students and provides a wide range of services to students and the general public. Experiential learning gives students the opportunity to get hands-on experience in actual and/or simulated workplace contexts.
Accommodation
Making the decision to live on campus is a fantastic opportunity to meet new people and establish friends for a lifetime. Canadore is home to some of the most up-to-date mansions in the province. A total of 675 students are housed in three safe apartment-style houses that are accessible to students with wheelchairs.
The homes, which are located at the bottom of College Drive, provide single rooms, enabling the students to have their own personal place to relax in. A fully equipped kitchen, three-piece bathroom, free wi-fi, workout and gaming areas, as well as access to transportation and laundry facilities, are provided in each unit. Hydro and other utilities are included in the price of the home. There are no monthly fees — Wi-Fi, cable, and utilities are all included in the price of the fully furnished apartment. More than simply a room, students may take use of other amenities such as exercise centres, televisions, gaming rooms, and on-site laundry facilities, which are all included.
Scholarships
Canadore College has been giving scholarships to meritorious students since it became an independent institution in 1972. Canadore College granted many scholarships to deserving students last year. Scholarships are provided on the basis of a mix of academic achievement, attendance, and general contribution to the classroom environment. Awards and bursaries are also made available to students, subject to the fulfilment of specific requirements.
Facilities
Sports & Recreation Facilities
Admissions
All the students must fulfil certain requirements before applying for a course in Canadore College - Commerce Court Campus. Following are the mandatory requirements:
The student must be at least 18 years old at the beginning of the course.
Students from non-English speaking countries must take language proficiency tests like PTE, IELTS, TOEFL or other equivalent exams.
Students need to provide original transcripts from all the academic institutions before making any application request. If the original transcripts are not in English, students need to submit the translated copies of the same with each original document.
Criteria

Requirements

Minimum Age

18 years

Documents Required

Original transcripts, Passport

Language Proficiency Test

IELTS Academic Test
TOEFL iBT
PTE
Duolingo

Intake

January, May
Note: Since international students are considered on a case-by-case basis, there can be additional requirements while taking admission at the Canadore College - Commerce Court Campus.
No Experiences Shared yet
Other Popular Colleges in Canada