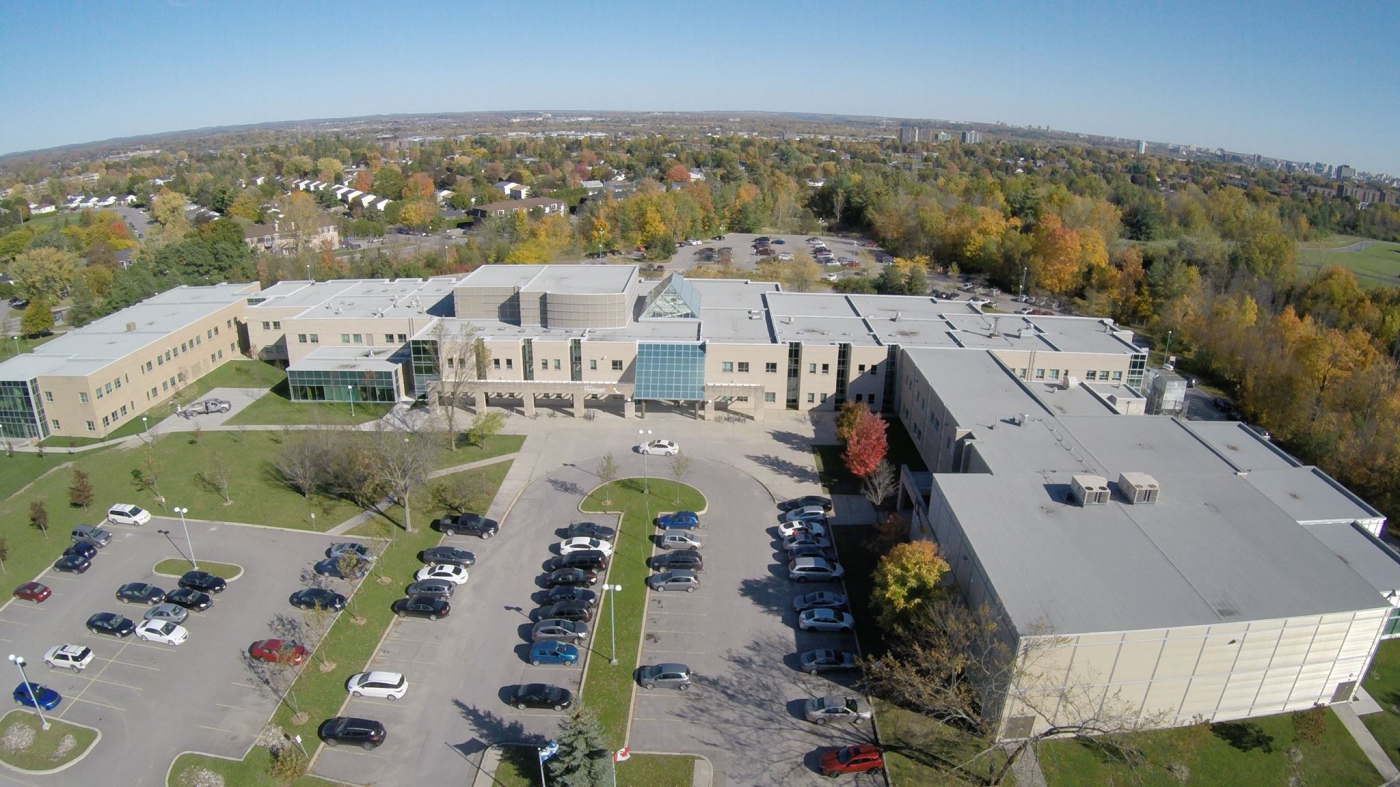 Cegep Heritage College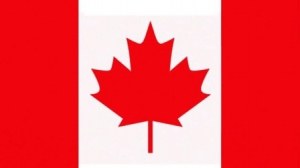 Quebec
About Cegep Heritage College
CEGEP - Heritage College was established in 1988 by a purpose-driven community of volunteers who devoted their countless hours to bring a community-driven English public post-secondary learning institution to the Outaouais region. The institution is goal-oriented, ensures equal opportunities for all, celebrates the importance of diversity, provides an accessible education to all, leaving no students behind.
Cégep Heritage College offers both two-year pre-university and three-year career programs for students who want to further their education or enter the workforce.
Services and Facilities
College has created a new age building. The building has been built from the ground up with the latest technology and it's very functional. It has all the modern facilities which students need to study in the best conditions and it also describes the historical past of the university. The campus has all the facilities a student needs to study in the best conditions. The institution has state-of-the-art facilities with well-furnished classrooms and accommodation facilities for students. It has expert faculty with experience of more than 15 years.
Cégep Heritage College, one of Canada's finest colleges has carved a niche for itself owing to the special services that it offers to students from all over. The number of student facilities are made available to them so as to help them in their studies, forge new friendships and network with professionals and other like-minded young people. Some of those facilities at Cégep Heritage College, which have been found unique and effective by students include alliance sport-etudes, brigil learning center (BLC), financial aid, indigenous student resources, learning accommodations, parking and facilities access, study guides etc.
Accommodation
CEGEP College provides on-campus accommodation according to the preferences of the students. There are apartments, single and double occupancy rooms available for students. There are also a number of off campus accommodation options which are available to the students near the campus. CEGEP has a directory of these residential options which the students can refer to while opting for off campus housing.
Scholarships
Cégep Heritage College directly provides tuition assistance or scholarships to international students. In addition to this, they can seek help from the Canadian government and international organizations who help international students to study in Canada.
Facilities
Sports & Recreation Facilities
Admissions
Admission to CEGEP - Heritage College is subject to certain requirements and the eligibility requirements vary as per the program a student applies to. However, there are certain requirements that every student must keep in mind before applying to the college:
Student should be at least 18 years old before taking admission
Student should be proficient in English and must have taken IELTS, TOEFL, PTE or other equivalent exams
Students are required to submit their original transcripts from all the academic institutions they have attended.
Criteria

Requirements

Minimum Age

18 years

Language Proficiency Test

TOEFL/IELTS/ PTE

Documents Required

Original transcripts from all the academic institutions they have attended
Additional documents: Required

Intake

January
Note: International students are considered on a case-by-case basis, therefore there can be some additional requirements while taking admission to CEGEP - Heritage College Campus, depending on the program a student applies to.
No Experiences Shared yet
Other Popular Colleges in Canada