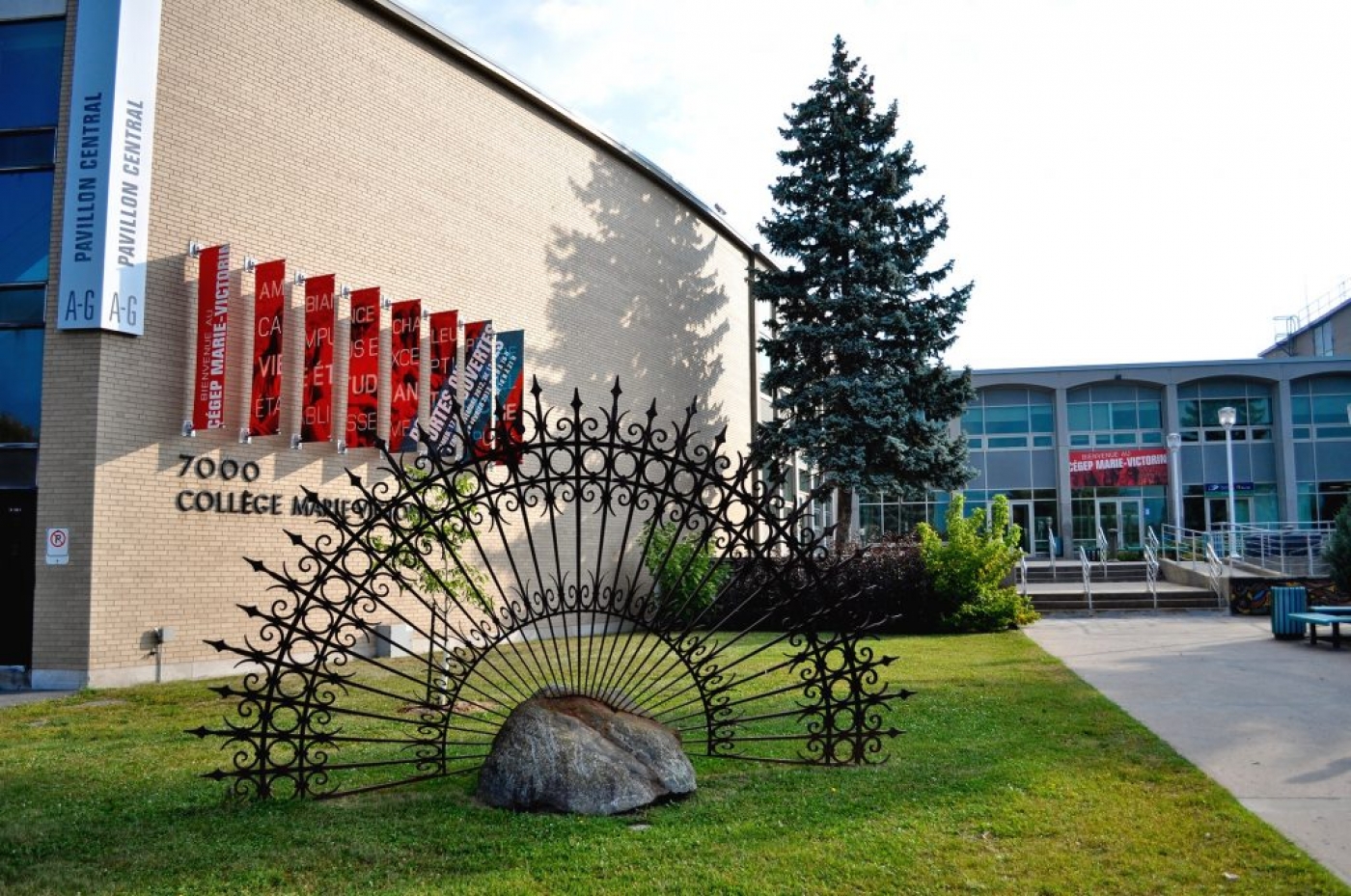 Cegep Marie - Victorin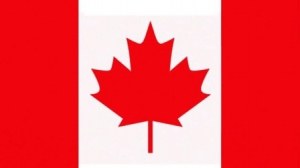 Quebec
About Cegep Marie - Victorin
Cégep Marie-Victorin, founded in 1969, is a public institution in Montreal that provides a unique and extraordinary atmosphere for its students and employees. This cégep is located in a natural setting with sustainable environmental spaces and buildings, away from the city streets. Several halls have been renovated, and several classrooms and laboratories have been equipped with modern technology.
The Cégep Marie-Victorin is a public educational institution in Montreal, Quebec. This college provides a variety of pre-university, technical, and double DEC programs (Diploma of College Studies). A pre-university program normally lasts more than two years and serves as a preparation course for university admissions. Technical programmes typically last three years and are designed for individuals interested in pursuing skilled trades.
The College employs over 600 people who are proudly and actively involved in the educational success of the 3,500 plus students who attend the institution's regular teaching programs. Enrolled in business services and continuing education in a pleasant and human learning environment, it offers 22 different study programs, some of which are exclusive to Marie-Victorin. CEGEP also has an international presence, allowing students to participate in enriching internships and projects as part of their studies.
Services & Facilities
CEGEP has a diverse student body from all over the world, as well as excellent student services and highly qualified professional personnel. Students receive academic training, as well as hands-on experience through training and internship programmes, in addition to theoretical learning.
Academic programs that emphasize practical skills allow for more hands-on training, active and long-term learning. Students are held accountable for their education through involvement, autonomy, and accountability in the classroom. A wide range of student services is available, including:
Social services
Cultural events, and
Sports facilities
CEGEPs provide a diverse range of sociocultural, artistic, and community-based activities. The availability of these activities varies by institution, but regardless of where students study, they will definitely discover a variety of activities to their liking.
The cégeps provide career counselling and academic information to students who have questions about their education or their entry into the employment market, and who simply want to learn more about the subject. In addition, career counselling services host events such as job fairs, conferences, workshops, and information sessions. Cégeps maintain close ties with companies and businesses in order to effectively meet the needs of the industry.
Accommodation
The Campus Marie-Victorin residence provides CEGEP students with a nice place to live and study that is close to the classrooms and is safe. Students have access to 250 rooms. The rooms are only for single occupancy and have their own bathroom. A double bed, a work desk, and a small refrigerator with Internet access are provided. On each floor, there is a shared kitchen. Students can prepare their meals using stoves, microwaves, freezers, and lockers. Residents can also relax in front of the television or on their balcony, which is close to their kitchen.
Accommodation listings from the surrounding community are provided by the Student Affairs Department for Off-campus accommodation.
Scholarships
International students can apply for CEGEP Marie-Victorin scholarships in Canada. Aside from university-based scholarships, numerous other organizations, such as foundations, trusts, and corporations, provide financial support to international students.
Notable alumni
Some of the notable alumni of Cegep Marie – Victorin are Christine Morency (Comedian), Serge Demers (Author), Francisco Randez (Model)
Facilities
Sports & Recreation Facilities
Admissions
Admission to Cegep Marie – Victorin is dependent on meeting certain criteria, which vary depending on the program to which a student applies.
Applicants should be at least 18 years.
Applicants should be proficient in English and must have taken IELTS, TOEFL, PTE or other equivalent exams.
Students are required to submit their original transcripts from all the academic institutions they have attended. If the transcripts are not in English, then students need to submit translated copies of the same along with the originals.
| | |
| --- | --- |
| Criteria | Requirements |
| Minimum Age | 18 years |
| Language Proficiency Test | IELTS |
| Documents Required | Official transcripts from all of their previous educational institutions. |
| Intake | January |
Note: Some programs may have specific requirements, such as passing a specific high school course or taking an admission test. Students should check the program requirements relating to the program that interests them for specific admission conditions.
No Experiences Shared yet
Other Popular Colleges in Canada