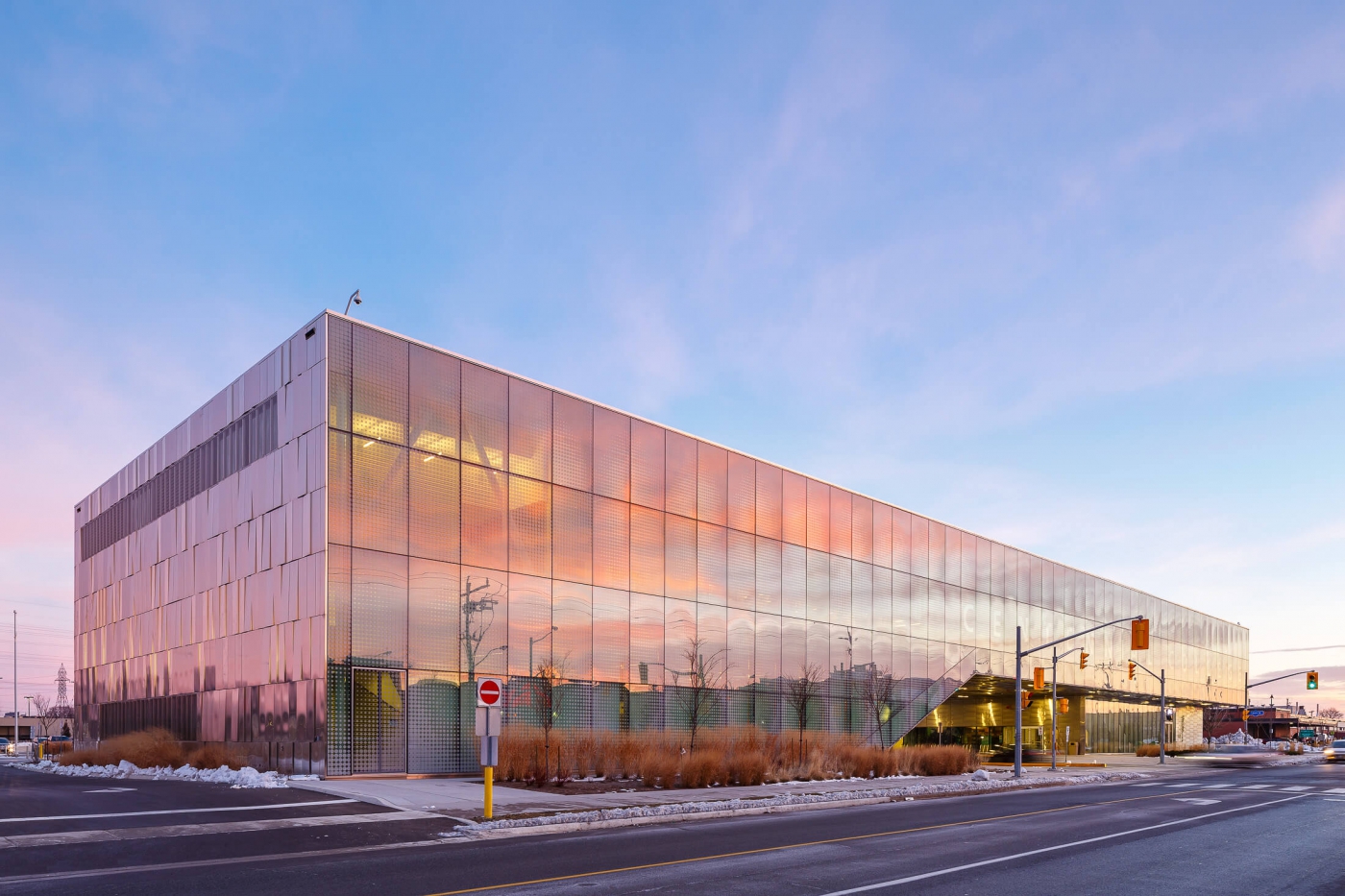 Centennial College - Eglinton Learning Site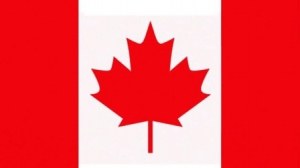 Ontario
About Centennial College - Eglinton Learning Site
Centennial College stands for fifty years of experience in making college education accessible to learners from all over the world. Following a 4-year degree course is still considered very prestigious in numerous countries, but many pupils worldwide are more interested in short courses and certificates as a part of their further education. Centennial offers tons of opportunities to study and acquire knowledge in numerous fields. Prospective applicants can choose between more than 160 full-time and about 150 part-time programs spread across 5 campuses including Progress, Ashtonbee, Morningside, Story Arts Centre, and Eglinton along with 7 Specialized Academic Schools.
The Eglinton Learning Site is located at 124 Eglinton Avenue West in midtown Toronto. It's easy for students to get around as the locale is only minutes from Eglinton West station and Yonge Street. This makes it convenient for them to access food services since most restaurants are within walking distance from this bustling location. This facility is dedicated to international students pursuing the School of Advancement's English Language Learning program.
Services and Facilities
The infrastructure at the facility is world-class. It has good classroom, science and computer labs for efficient teaching and learning. Right from the days of admission, a dedicated team of mentors and staff to cater to the needs of students at any point in time. Additionally, there are many extra-curricular activities for students that add to their personality development and grooming. The student community is extremely active and students are encouraged to participate in several events at the university and outside. The atmosphere is friendly and lively and there are many students from different backgrounds that help students to learn the importance of teamwork. Grab-and-Go MicroMarket, Movie Theatre Lounges, Yoga Studio, Quiet/Reflection Room, Arcade and Games Room (Foosball, Billiards, Ping-Pong, etc.), Business Centre and Innovation Lounges, "Be a Kid" Lego Room and Executive Boardroom are some of the unique features of the campus.
Accommodation
There are multiple accommodation options which include hostels, homestays and off-campus residence. The on-campus residence offers Fully-equipped kitchens, private bedrooms, an air-conditioner, an In-suite heater along with a walking and biking option from campus to class.
Scholarships
Centennial College offers scholarships to students who are interested in pursuing higher education in Canada. These scholarships are provided in the form of grants or awards in various fields such as academic or artistic. Below mentioned are a few of them:
Nate Horowitz Scholarship
Investors Group Markham Scholarship
Notable alumni
Centennial College is immensely proud of its wide alumni network of over 200,000 individuals. Tobias Enverga (Canadian senator), Jeffrey Dvorkin (Journalist), Elinor Caplan (Businesswoman and politician), and John Child (Olympic athlete) are among the most notable ones.
Facilities
Sports & Recreation Facilities
Admissions
Admission to Centennial College - Eglinton Learning Site is dependent on meeting certain criteria, which vary depending on the program to which a student applies.
Student should be at least 18 years old before taking admission
Student should be proficient in English and must have taken IELTS, TOEFL, PTE or other equivalent exams
Students are required to submit their original transcripts from all the academic institutions they have attended. If the transcripts are not in English, then students need to submit translated copies of the same along with the originals.
| | |
| --- | --- |
| Criteria | Requirements |
| Minimum Age | 18 years |
| Language Proficiency Test | IELTS, TOEFL, PTE |
| Documents Required | Official transcript of study from all the academic institutions |
| Intake | January, May and September |
Note: International students are considered on a case-by-case basis, therefore there can be some additional requirements while taking admission in Centennial College - Eglinton Learning Site, depending on the program a student applies to.
No Experiences Shared yet
Other Popular Colleges in Canada