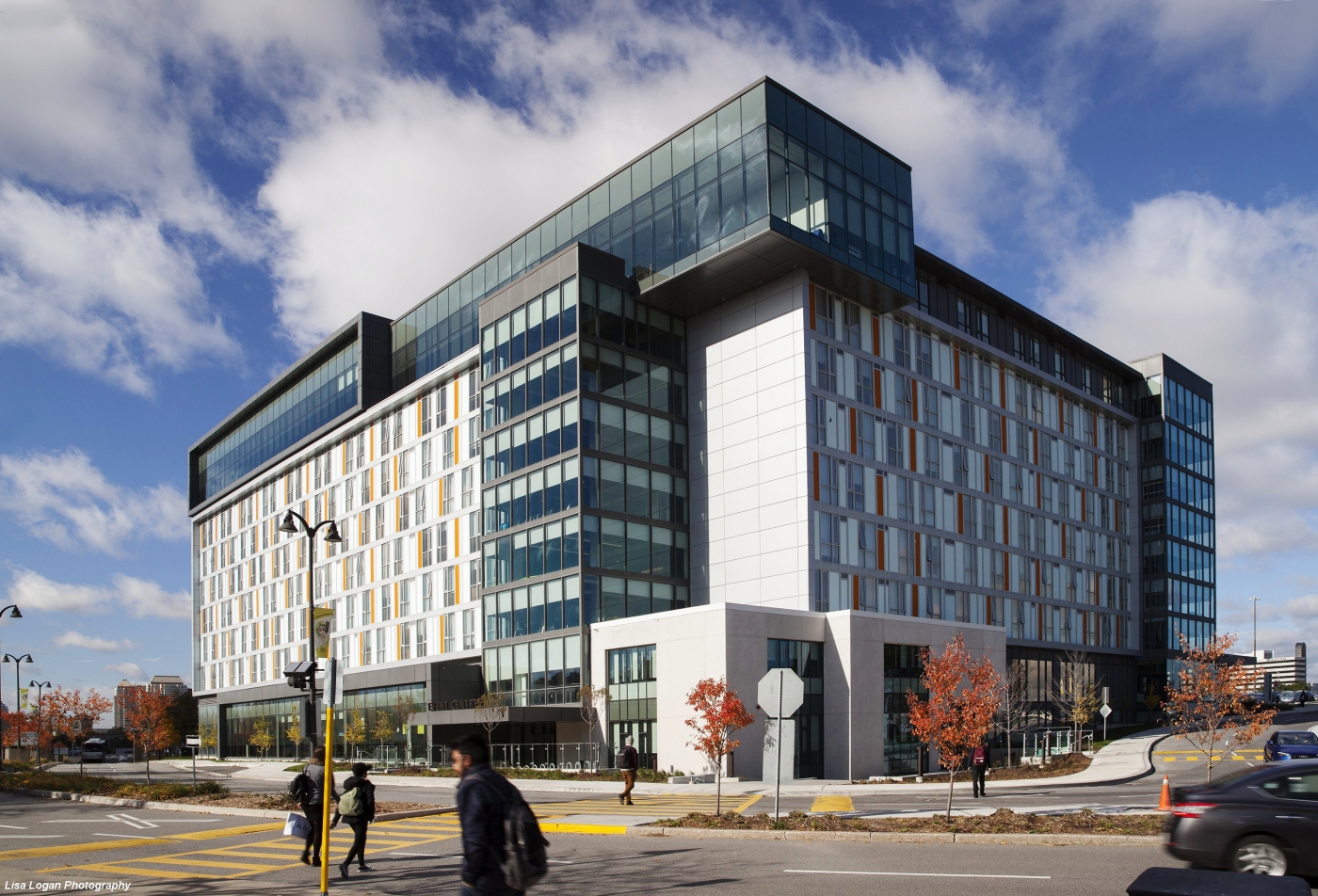 Centennial College - Morningside Campus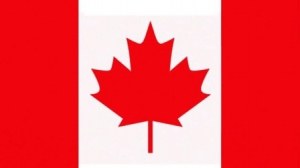 Ontario
About Centennial College - Morningside Campus
Centennial College was established in 1967 as a local community college in Ontario, Canada. It had few partnerships with local communities and offered a few courses. Now, it has a worldwide presence and identifies itself as an "all treaty college". Through its innovative partnerships and creative growth model, it has successfully expanded in countries like India, China, South Korea and Brazil. In the beginning, courses in a few streams (vocational and business) were offered by the institution. Now, it provides a comprehensive spectrum of courses in major streams. The college has all facilities equipped with campuses at five locations that include Ashtonbee, Downsview, Morningside, Progress and Story Arts. In addition, the college also has learning sites called Eglington and Pickering learning sites.
Centennial College was instituted to provide students with lifelong access to education and career development as well as opportunities for skill-building and community investment through outreach programs. As a part of its history, Centennial has expanded its educational programs to reach more than one hundred thousand graduates. Centennial has many options when it comes to education, accounting, law studies, business management, nursing and health sciences, telecommunications management and many more.
Services and Facilities
This college has a world-class infrastructure. It has modern, state-of-the-art facilities to provide students with a positive and immersive learning environment. The college has consistently ranked amongst the top colleges in Canada and in the world. To make the students mentally and physically fit, the college provides athletic facilities like tennis courts, basketball courts, volleyball courts and swimming pools. There is a library having a very rich collection of books, journals, reference materials and multimedia. The computer labs are well-equipped with the latest technology and software. Students are provided with 24x7 Internet and Wi-Fi connectivity.
Accommodation
There are multiple accommodation options available to students aspiring to seek admission at Centennial College which includes hostels, homestays, off-campus residence. One of the many enriching experiences that CC offers to students coming to study is on-campus student residence. The campus houses thousands of students, faculty and staff – all together comprising a well-knit community that becomes their home. However, applying for on-campus housing is done through a process similar to allotting seats in an airline: first come, first served.
Scholarships
College offers various scholarships that any international applicant can apply for, regardless of any particular field of study or which country they are from. It provides various undergraduate and post-graduate scholarships to international students including academic, athletic, extracurricular activity and community service awards. Some of the scholarships are:
Kalim Ansari Scholarship
Nate Horowitz Scholarship
Investors Group Markham Scholarship
Notable alumni
Centennial College is immensely proud of its many alumni and the over 200,000 they have produced globally. Elinor Caplan (Businesswoman and politician), Jeffrey Dvorkin (Journalist), Tobias Enverga (Canadian senator) and John Child (Olympic athlete) are among the most notable ones.
Facilities
Sports & Recreation Facilities
Admissions
Admission to Centennial College - Morningside Campus is subject to certain requirements and the eligibility requirements vary as per the program a student applies to. However, there are certain requirements that every student must keep in mind before applying to the college:
Student should be at least 18 years old before taking admission.
Student should be proficient in English and must have taken IELTS, TOEFL, PTE or other equivalent exams.
Students are required to submit their original transcripts from all the academic institutions they have attended.
Criteria

Requirements

Minimum Age

18 years

Language Proficiency Test

TOEFL/IELTS/ PTE

Documents Required

Official transcripts
English Proficiency Test Scores
Letter of Recommendation
Resume / CV&nbsp
Statement of Purpose

Intake

January, May and September
Note: International students are considered on a case-by-case basis, therefore there can be some additional requirements while taking admission to Centennial College - Morningside Campus, depending on the program a student applies to.
No Experiences Shared yet
Other Popular Colleges in Canada