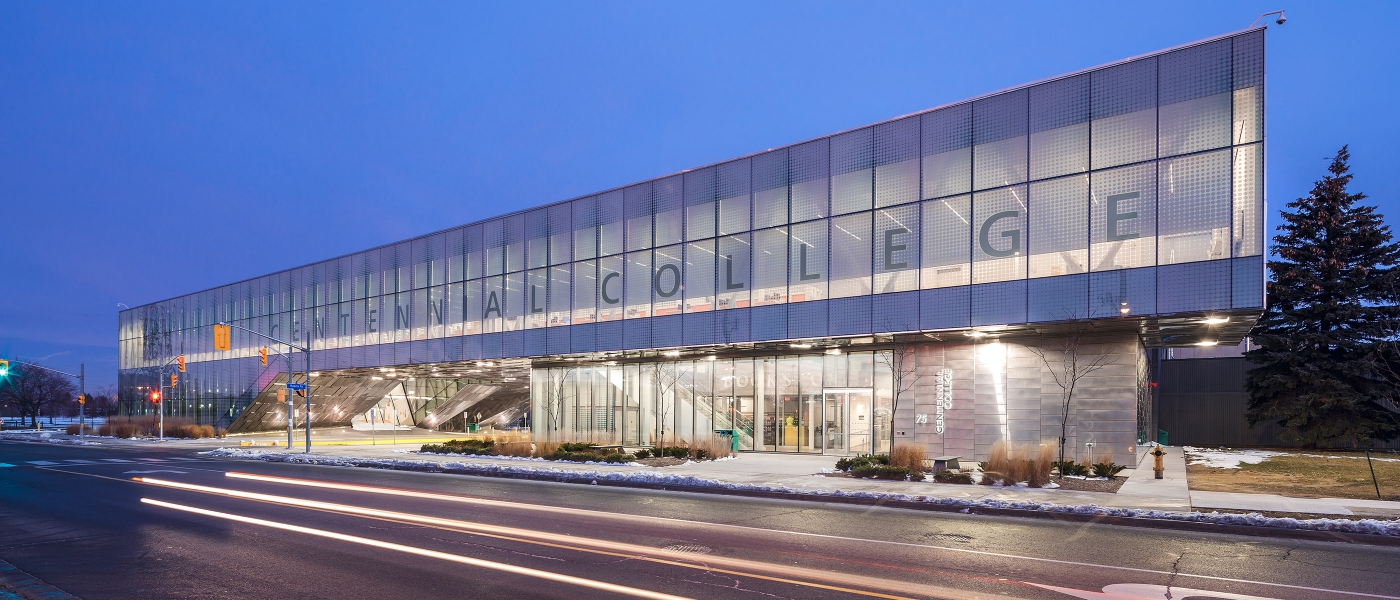 Centennial College - Pickering Learning Site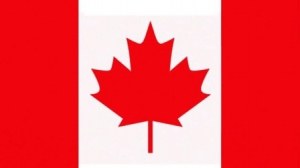 Ontario
About Centennial College - Pickering Learning Site
Centennial College has been Ontario's most sought-after community college since 1966. For more than 50 years, this historic institute has delivered great education to the local and global student community. Through numerous collaborations and unique growth approaches, Centennial College has established itself as a global institution. The college began by collaborating closely with local communities before expanding to India, China, South Korea, and Brazil.
Since 2012, the Pickering Learning Society, which is located next to the Pickering Town Centre and a GO train station, has aided students seeking to complete post-secondary studies in a convenient, easily accessible location that is aimed at professional learners and innovative curricula delivery.
Services & Facilities
Centennial will provide a high-quality online learning experience for Pickering Learning Society students, as it does for all registered students. When in-class education resumes, The Business School's programming will be moved to the Progress Campus.
The college is committed to creating transformative learning experiences that transcend beyond the four walls of the classroom, beyond the discussion boards of its digital learning environment, and beyond the borders of Canada. Students' in-class studies are supplemented by a diverse choice of international learning experiences that broaden their horizons.
The campus provides everything a student might want in terms of modern amenities, including world-class gyms and sports facilities, indoor and outdoor basketball courts, a large cafeteria, and a large library with an air-conditioned portion.
Accommodation
There is a range of housing options available at Centennial College, including on-campus housing, homestays, and off-campus housing. The on-campus house includes completely equipped kitchens, private bedrooms, on-site laundry, air conditioning, and an in-suite heater, among other amenities. Aside from on-campus accommodation, the college also offers assistance with off-campus housing.
Scholarships
Centennial College has a number of scholarships available. Centennial scholarships are offered based on academic excellence, student leadership talents, and the diversity of the applicant's overall resume. They are designed to help students achieve their educational goals by covering tuition fees.
Notable alumni
Centennial College has a large global alumni network. Some prominent alumni include Elinor Caplan, (a businesswoman and politician); Tobias Enverga, (a Canadian senator); John Child, (an Olympic athlete); and Jeffery Dvorkin, (a writer).
Facilities
Sports & Recreation Facilities
Admissions
Admission to Centennial College - Pickering Learning Site is dependent on meeting certain criteria, which vary depending on the program to which a student applies.
Student should be at least 18 years before taking admission
Student should be proficient in English and must have taken IELTS, TOEFL, PTE or other equivalent exams
Students are required to submit their original transcripts from all the academic institutions they have attended. If the transcripts are not in English, then students need to submit translated copies of the same along with the originals.
| | |
| --- | --- |
| Criteria | Requirements |
| Minimum Age | 18 years |
| Language Proficiency Test | IELTS, TOEFL, PTE |
| Documents Required | Official transcript of study from all academic institutions |
| Intake | Jan, May, Sept |
Note: International students are considered on a case-by-case basis, therefore there can be some additional requirements while taking admission in Centennial College - Pickering Learning Site, depending on the program a student applies to.
No Experiences Shared yet
Other Popular Colleges in Canada